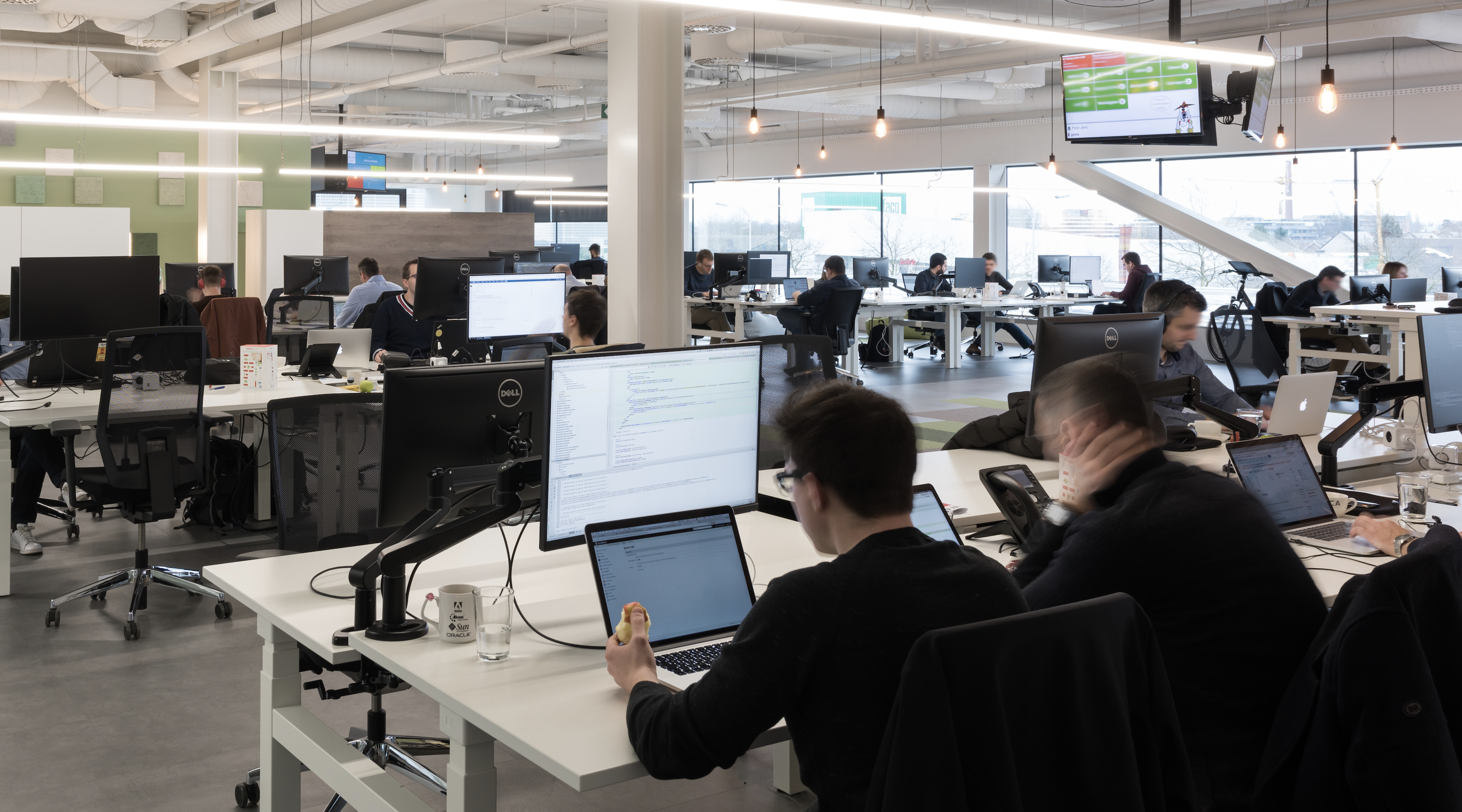 Java Developer (Intern)
Want to be part of a driven team, and work on a real customer project?
Then you should apply and become our new intern!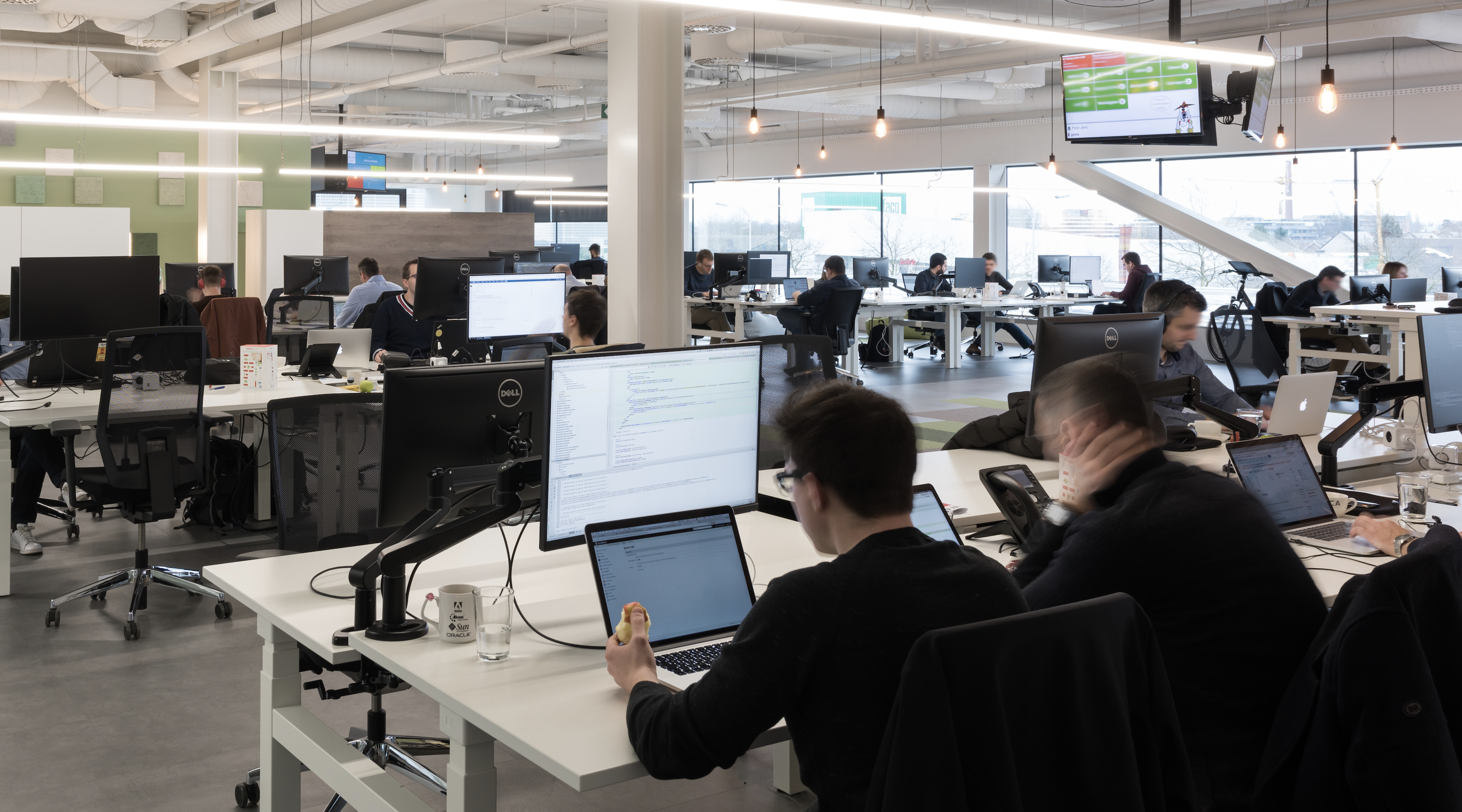 Your role at ACA
After a short introductory period during which you can familiarize yourself with the different technologies and platforms (Angular, Maven, Java, Git, Docker, Spring, Kafka, ...) used in the team, you will be involved in the daily development process. There, under the guidance of a senior developer, you will participate in the development of functionalities of a commercial project.Within ACA there is a great emphasis on agile software development so you will become familiar with it in the short term.
Our development team is working on the amfori project. We are creating a platform where member companies of amfori can have their supply chain mapped. This will give them a view of the 'sustainability' of their suppliers. This can be about respecting human rights in their business operations or how well the companies in their supply chain make efforts for the climate (e.g. CO2 emissions, ....).
As part of this platform, several technical issues still need to be investigated.
Together with the intern and the internship supervisor, we agree on which technical research the intern can participate in.
Do you have what it takes?
Hard skills
You have a strong interest in java development.

You are preferably a bachelor or master student Computer Science.

Communication skills are crucial. Our teams communicate and share their knowledge in Dutch and English.

You have a strong analytical mindset and a passion to find the solution for that one specific problem.
Soft skills
You are passionate about everything that has to do with IT & software, but that's a sure thing!

You are a teamplayer, who likes to work independently as well.

You have a proactive mindset and know how to get things done.

You are eager to learn.
Our application process
From candidate to colleague: this framework will give you a general idea of the different steps in our interview process.
Fill in the application form
We will take a look at your CV, and the responsible recruiter will contact you ASAP. To get to know each other and your skills better, we'll give you a call.
Interview time
If the phone call went well for both of us, we'll invite you to an interview with a technical colleague to dive deeper into your resume.
We'll make you an offer
If the interview went well, we'll make you an offer!
Welcome to the team
Yay! You're officially part of the ACA team now. We're looking forward to working together!
What's working at ACA like?
Innovative work environment

You will work with the newest tech & tools, in an innovative environment with flexible hours and

working-from-home

arrangement.

Customized salary package

An attractive salary, a company car*, meal vouchers, expense allowance, MacBook Pro

and more.

* ACA wants to contribute as much as possible to a sustainable environment. The expansion of an exclusively electric vehicle fleet is an important factor. We want 98% of our vehicle fleet to be electric by 2025! ⚡

Learn & grow

On-the-job coaching and mentoring gives you the opportunity to grow professionally and personally at ACA. You have a personal evolution plan with a budget for technical and professional training and many opportunities to learn. Knowledge sharing is central in everything we do, that is why we founded the

Internal ACAdemy

: our internal & external center for knowledge sharing.
We've got your back

We provide an elaborated health and insurance plan to cover your needs. It's our priority to keep our employees as happy as possible. We do this by providing a good work-life balance, providing the right tools, and so on.

Our unique company culture

You'll be part of a passionate and hardworking team that is proud of their realizations. ACA is a place with teamwork, openness, knowledge sharing and peer recognition as key values.

Employee centricity

We are a team-driven company that knows how to contribute and make fun in a professional environment. Because a great and motivated team is only possible if you can also relax together. That's why we provide plenty of opportunities both inside and outside the office and organize an awesome

ACA-weekend

every year!
What we've been up to lately
... Or do you know someone who could be?
Share this career opportunity and let them know!
Want to contact the recruiter?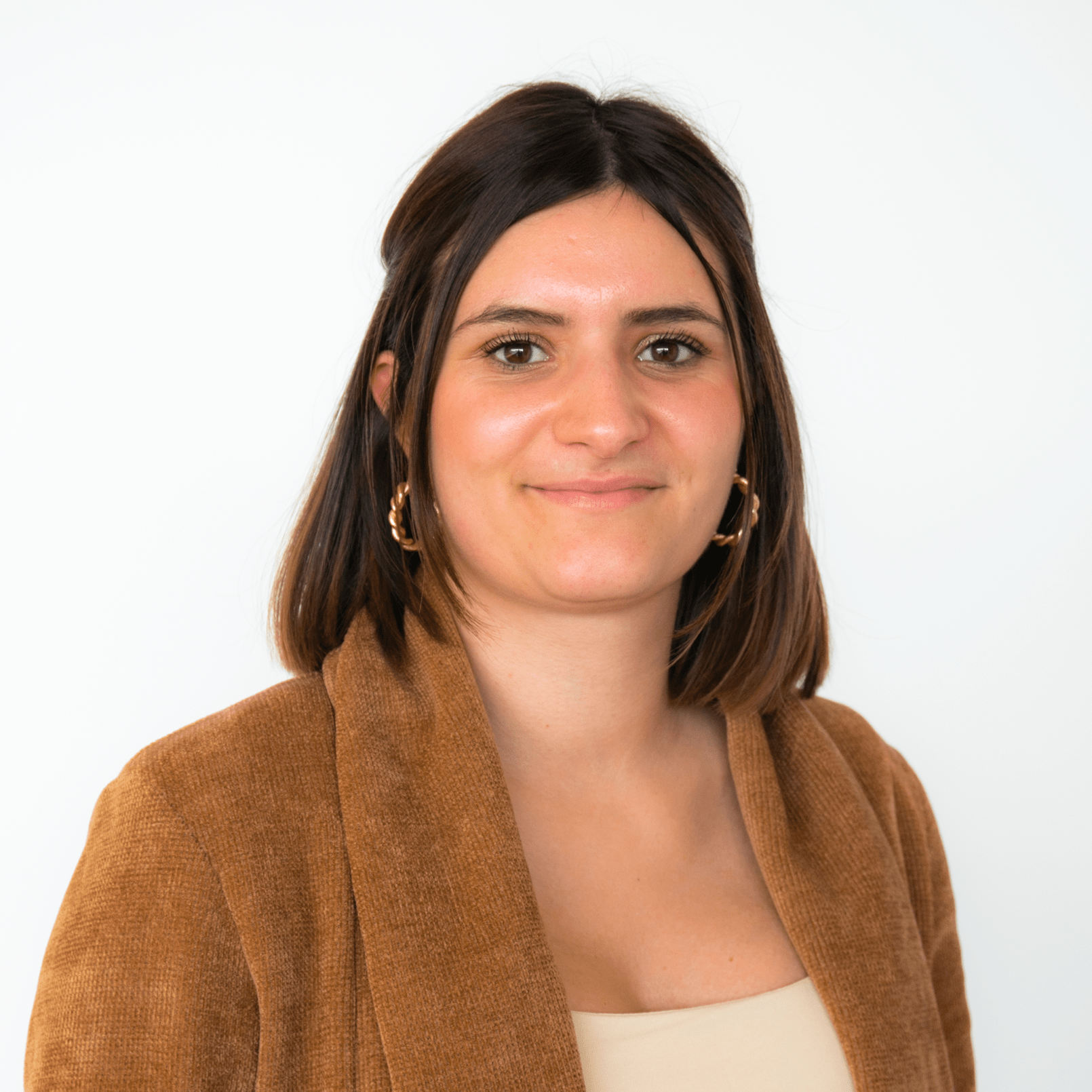 Jana Garcia Gonzalez
Recruitment Specialist