TIPS AND EXPERIENCES FROM THE ACA TEAM
ELECTRIC CARS
ELECTRIC FLEET
SUSTAINABILITY
Our transition to a fully electric fleet by 2025
For ACA, it's important to take our responsibility as a company and to handle our planet in a sustainable way. As an organization, there are a few things we can do to help reduce the ecological footprint. One of these things is green mobility by means of an electric fleet.
Belgium is currently in the middle of the transition from an ICE fleet to an EV fleet. The Belgian government recently took the decision to only continue tax benefits for emission-free company cars by 2026. As a result, many organizations will have to go through a transition to an electric fleet in a short period of time. This means that fleets will evolve from a majority of internal combustion engine (ICE) fossil fuel vehicles to a fleet with only electric vehicles (EV). At ACA, we're glad we've started this project a long time ago already and will achieve this goal by 2025!
We see our place in the world as one in which we inspire and accelerate sustainable growth worldwide by empowering people through innovation, technology and knowledge. A completely electric fleet, too, helps in achieving this goal and keeping our environmental impact as limited as possible.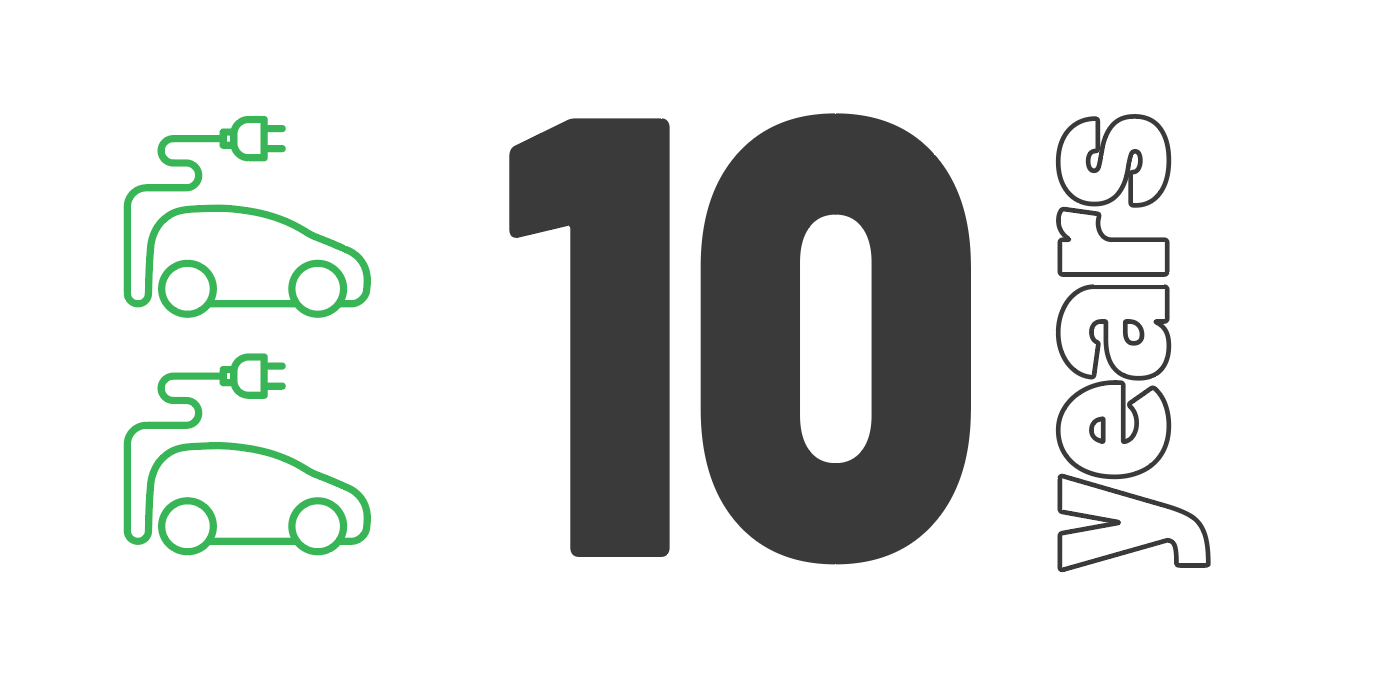 We already started doing this 10 years ago by introducing our employees to electric vehicles. Since then, all our colleagues have been able to book an electric car for a week or during the weekend. Today, so many years later, this initiative helped us to electrify our fleet very quickly. After all, many colleagues had already been convinced to go fully electric thanks to their positive experiences in these past years.
An ambitious goal and motivated colleagues
We're extremely proud that this big transition is going very smoothly for us. It took a considerable amount of time for a wide range of electric cars to appear on the market. Nevertheless, in 2021, we have enough options available from which most employees will find a car that fits their needs.

We know this because our employees are still completely free to choose between an ICE or an EV, but 36 of the 43 cars ordered this year are already fully electric. It appears that more and more people, clearly including our own colleagues, are thinking of an electric vehicle. We – and the planet – are very happy about that!

A number of these electric cars have already been delivered. In the course of the second half of 2021, when the other deliveries will have been made, our Co2 emissions per kilometer will have been reduced by more than 40% compared to 2019!* We're ecstatic and very proud about this result!
Proper change management and attractive options are key
People often oppose change, but by handling this project properly, the transition to an electric fleet is going very smoothly. In our organization, we always communicate and inform in a transparent way about anything and everything. Naturally, that includes the transition to a green fleet. In addition, we make any necessary facilities available to our employees, such as the charging infrastructure at our offices, a charging solution for at home and one for on-the-go. Our fleet experts are also always there to help our employees with questions and provide all the necessary information. As a result, our employees (and freelancers) follow our ambitious goal of having an emission-free company fleet by 2025.
We've come a long way in less than two years thanks to great teamwork. We therefore believe that the ICE lease contracts in the coming years will be replaced by a green mobility choice. #letsgogreentogether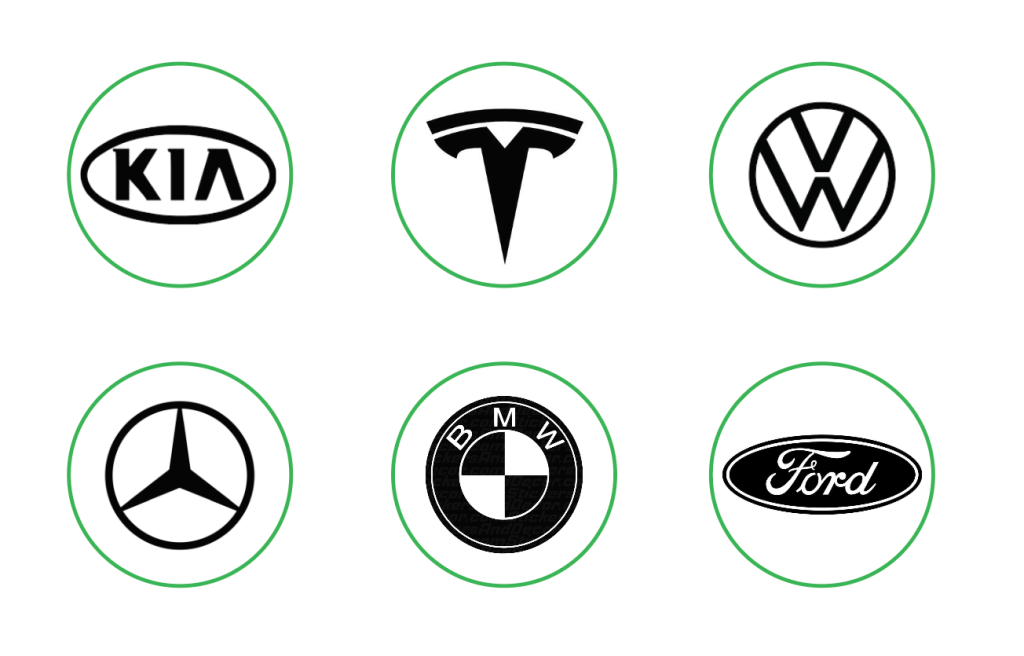 We're glad we already started this project years ago, as it prepared us for the transformation to a fully electric fleet. New and increasingly appealing models appear on the market every year, making the switch to an EV easier. In addition to the Tesla Model 3, employees and freelancers at ACA are currently driving the Kia e-Niro, Volkswagen ID.3 and Mercedes EQC. Later this year the BMW iX3, Audi e-tron (Sportback) 55, Volkswagen ID.4 and Ford Mustang Mach E will follow.
Technology keeps moving forward, which means that the range of the battery constantly increases. Furthermore, the charging infrastructure along Belgian roads is increasing rapidly. Thanks to these advances, we've noticed that the majority of our employees no longer suffer from range anxiety and other concerns that come with an EV.
Other green initiatives at ACA Group
We don't want to just help our planet by offering electric company cars. We foresee other initiatives that help to limit the ecological footprint. This includes offering a bicycle lease, public transport, teleworking, workplaces close to home and energy-saving systems in our offices. As time moves on, we'll keep our eyes peeled for other initiatives that help reduce our carbon footprint.
* We started our project towards a green fleet in 2019. We took delivery of the first EVs at the end of that year.