How we can help you
In today's world, Digital Transformation is not just a buzzword
Digital transformation kicking down doors
The word digital transformation has almost become yet another meaningless buzzword in the past 10 years. Society sometimes uses terms so frequently that they can lose their original meaning and focus.
The recent pandemic, however, has opened many eyes to the true meaning and potential of digital transformation. Whether we wanted to see it or not, 2020 was the year the need for digital transformation smashed down our business doors.
A strong digital culture with the right tools, a clear strategy and a motivating mindset enables growth, leadership and risk management.

—

Ronny Ruyters, CEO at ACA Group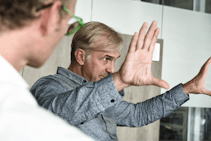 Why do 73% of digital projects fail?
A whopping 73% of enterprises fail to provide any kind of business value whatsoever from their digital projects and digital transformation efforts. Why is that, and how can you make sure you're part of the other 27%?
Why choose us?
We live and breathe customer-centricity

We want to aim Above Customer ExpectAtions, inspiring and accelerating sustainable growth worldwide by putting the end-user at the heart of everything we do.

Passion for quality

Passion is what truly sets our team apart. This passion translates to our love for innovation, achieving the highest possible quality and making a difference for our customers, our stakeholders and certainly not least for each other, as a team.

Adaptive to change

Our Agile methodology enables our team to handle changes over time. We work according to insights as they develop to deliver a product to our customers that is truly an answer to their needs.
Not sure how we can help?
Let us know your challenge, and we'll get back to you ASAP.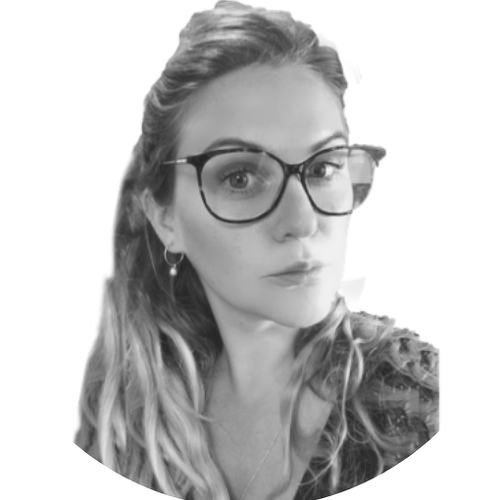 Dorien Jorissen
Sustainability Expert