About Teamleader
Teamleader is a software company that helps organizations manage their daily activities and team tasks. It offers features such as project management, time tracking, invoicing, customer management and scheduling. More than 15,000 companies use Teamleader to help their teams collaborate more effectively, organize tasks and track project progress, all within one integrated environment.
Teamleader mobile app
We developed an easy-to-use mobile app that helps companies take their contact and customer management to a whole new level. With the app, a team can effortlessly manage the entire sales cycle and maintain an overview of future appointments, meetings and contacts, even on the go.
Thanks to the ACA team's strong technical skills and professional approach, developments went surprisingly smoothly

—

Noels Steven, CTO at Teamleader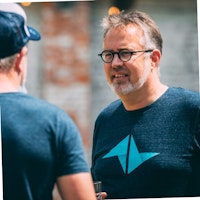 Purpose & functionality
The Teamleader app is designed for convenience and productivity. The app offers a comprehensive set of features to streamline your business activities:
Easily manage all your contacts and customer information. Save contact information, add notes, and categorize your customers to keep an organized overview.
Monitor the entire organization in detail; The Teamleader app gives you insight into all individual performances and contributions. Depending on his or her role, every employee within the organization has access to the correct data.
Manage appointments and meetings in a clear calendar view.
Prepare quotations based on product bills of materials and recurring services.
Every action performed is recorded in the history log. This way you and your colleagues can easily find the necessary data to make quotations, close new deals, prepare correct work orders, schedule appointments and submit invoices for signature.
The robust architecture and high quality of the code means that we can now extend and maintain the application ourselves.

—

Noels Steven, CTO at Teamleader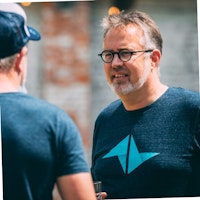 Technology

The powerful Flutter technology guarantees a consistent user interface and seamless performance on both iOS and Android platforms. It effortlessly adapts to screens of varying sizes, ranging from tablets to wearables, without the need for platform-specific code development. This streamlined approach helps contain development and maintenance expenses.
Project methodology

Our Agile Scrum approach allowed us to remain flexible and respond quickly to changes. Through close collaboration between Teamleader and ACA, and by iteratively validating and demonstrating our progress, we achieved an end result that meets the expectations and ambitions of the Teamleader as a market leader in their market segment.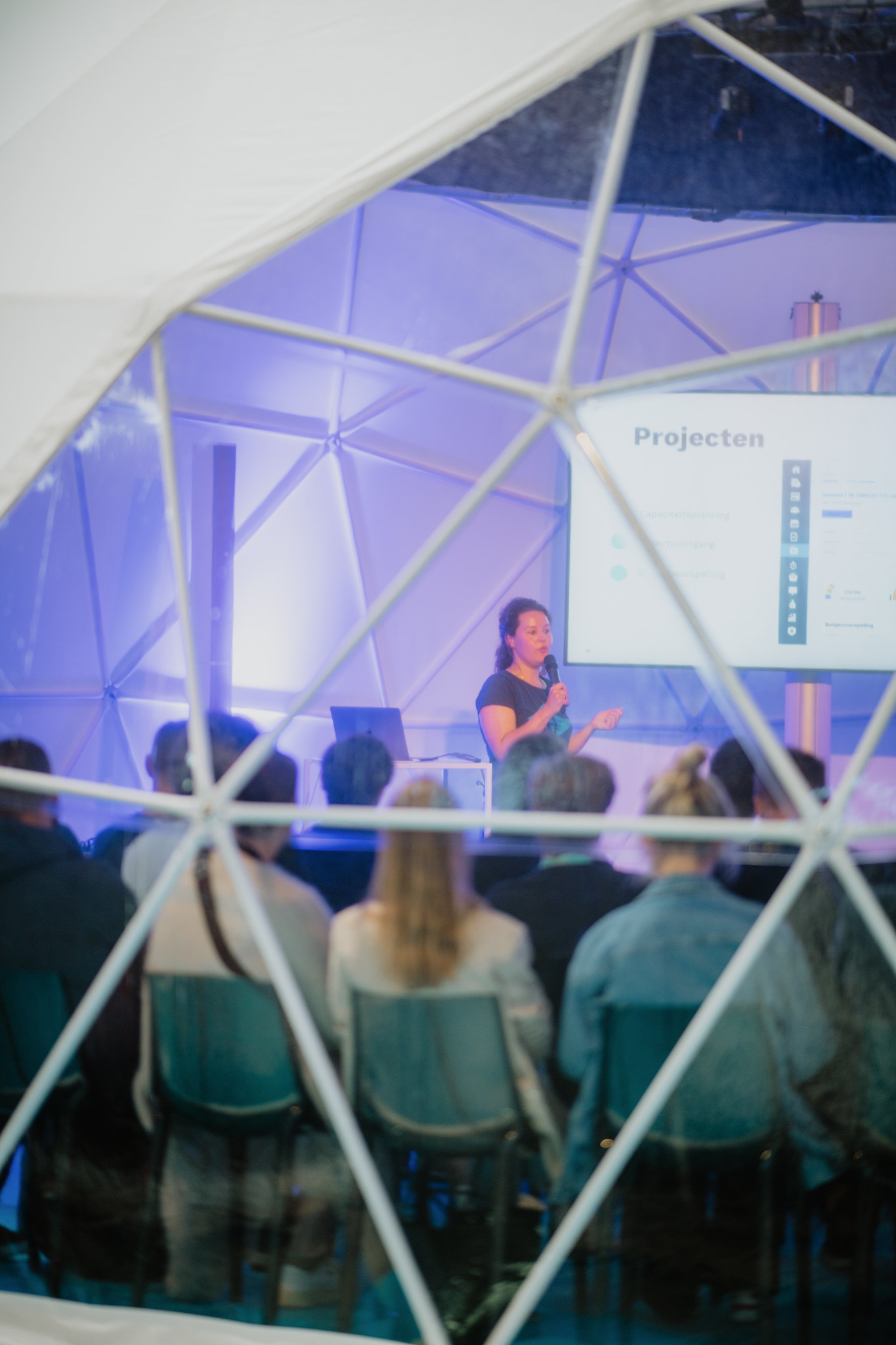 Our customers respond very enthusiastically to our app and its new features; A very big advance on a limited turnaround time.

—

Noels Steven, CTO at Teamleader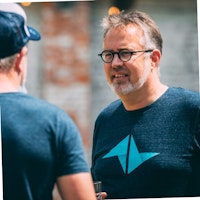 Results
After a soft-launch of two months, more than 50% of users have already installed the new mobile app. During this period, the app has received very positive feedback and is described as "a very big progress". The old app will be permanently phased out in the coming months.
In addition, the new app will also become an important instrument to attract new customers through a 'free trial' option. In this way, the mobile app becomes a full-fledged marketing channel and conversion tool for Teamleader.
In the meantime, Teamleader is working independently on the further evolution of the new app, which was made possible by very good technical cooperation between the teams.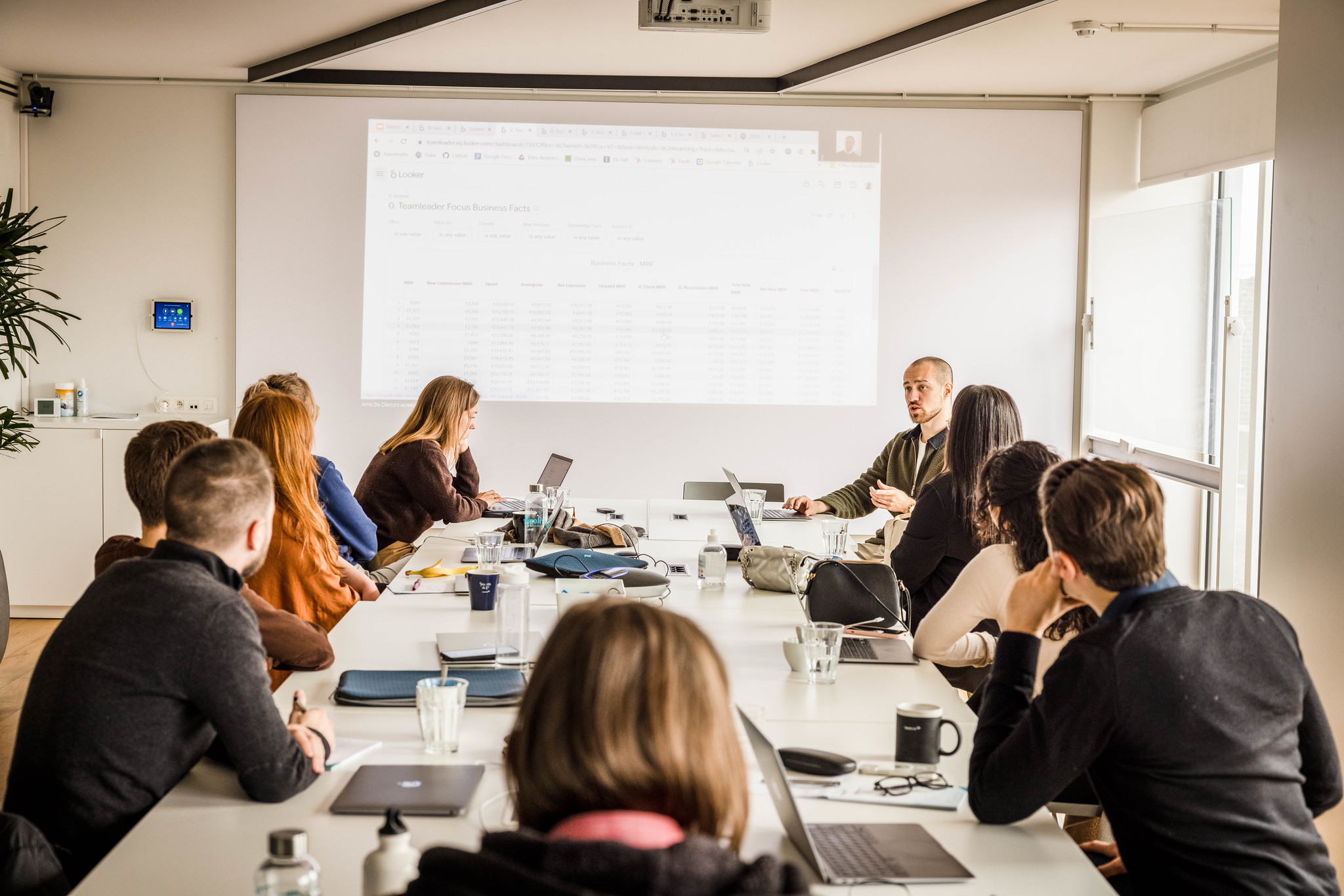 ✒️ Want to know if this Mobile Application can be applied to you as well? Feel free to contact us and we will be happy to help you!
Related customer success stories