What can real-time data do for your business?
Webinar - Data & AI - Digital event - ACAdemy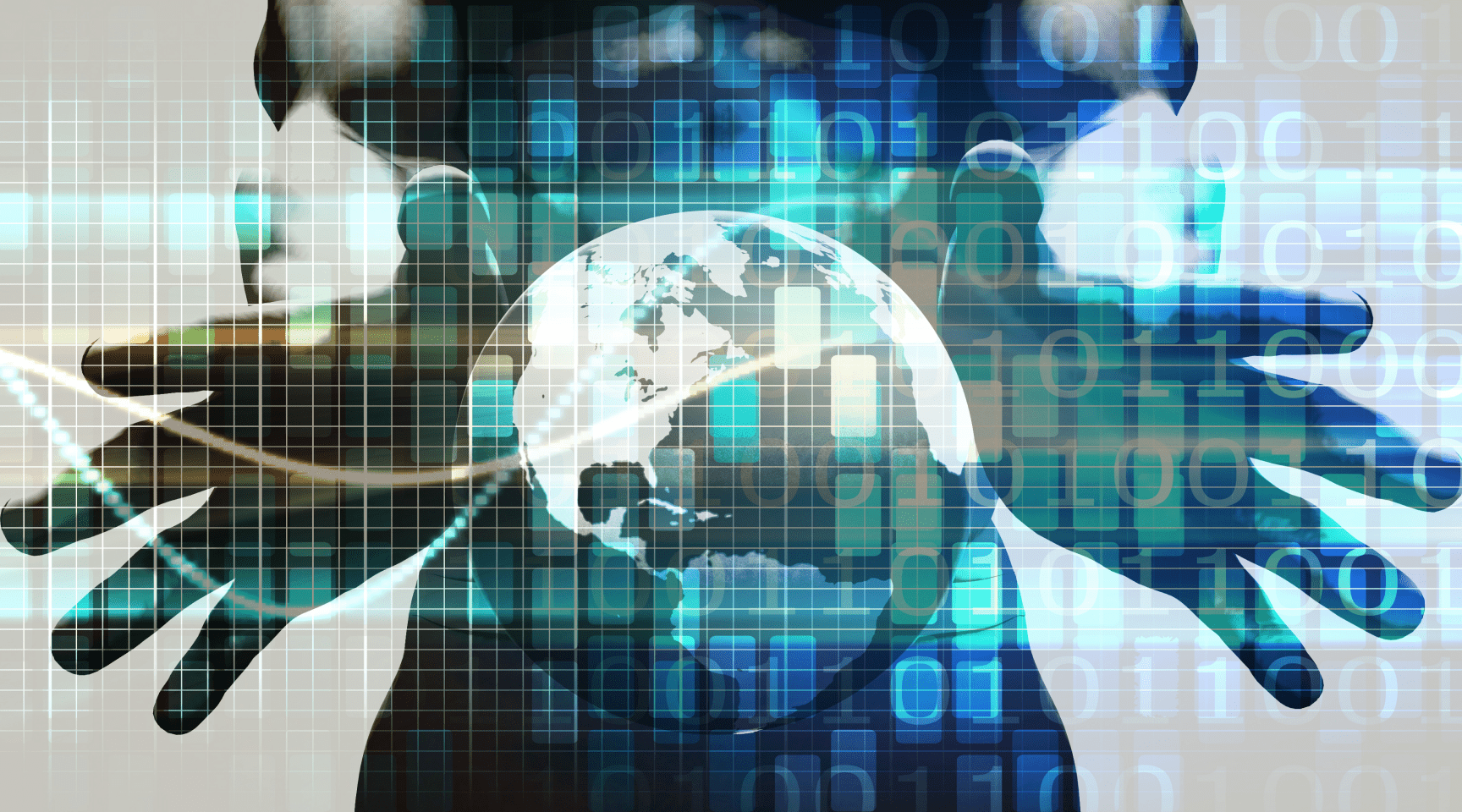 About the event
Does this whole real-time data stuff still sound far away for your business? Make no mistake, the principle of real-time data and innovation is already everywhere, and it's going to become even more important in the near future.
Innovative companies will use real-time data models to disrupt their industries. Furthermore, the concept behind real-time data and real-time planning isn't that new. Just think about the JIT principle (Just In Time) for example.
The potential profit is high: with real-time data processing, it's possible to convert your data on the spot into action-oriented insights and innovative processes. No more struggling with large datasets that have to go through the entire cycle every day.
Examples of real-time applications: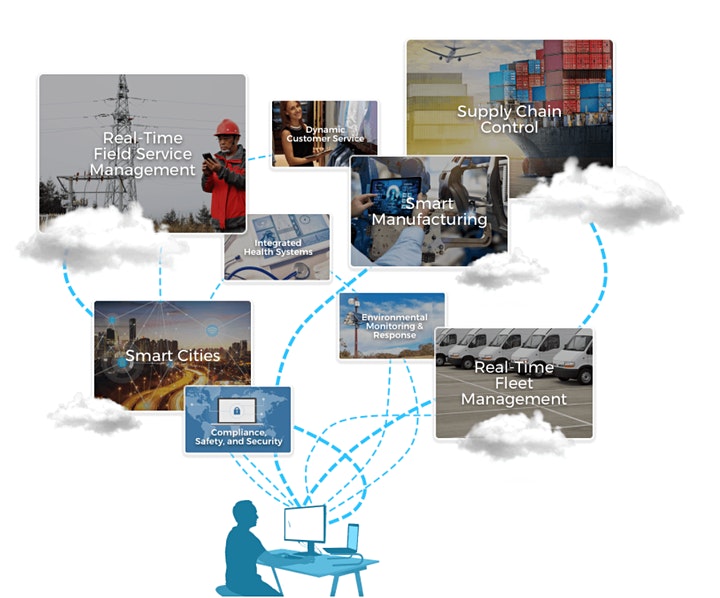 Why would you innovate with real-time data?
Operate smarter and more efficiently by having immediate access to relevant information
Respond immediately to market changes and quickly evolve to other processes or models in the market
Be continuously updated with real-time monitoring in any situation or place
Close the innovation gap in your company by scaling faster to IoT applications (remember, the market is always further ahead than you initially think or expect!)
How does this work exactly?
Transformative applications process data in real time, driven by what's happening in the real world at that moment. Thereafter, this processing of data can easily be integrated with artificial intelligence or IoT technology to achieve the desired result as quickly, efficiently, and pragmatically as possible.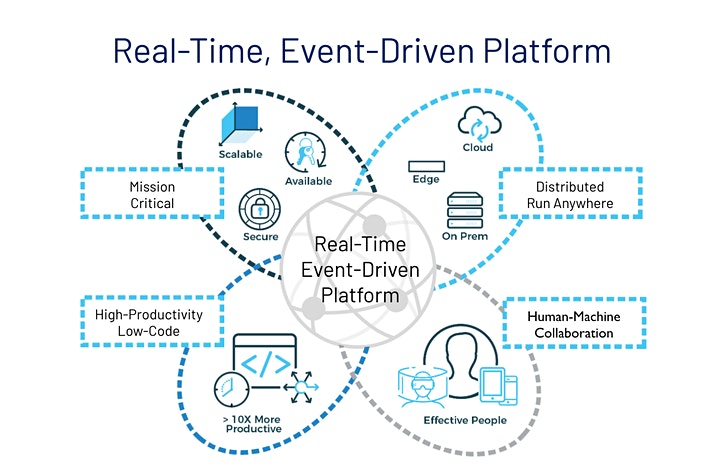 Are you curious how these applications are installed?
Well, they are installed at the source, where these events have taken place in the real world and can be deployed in the cloud, edge, and on-premise.
Schedule
16:00 - 16:10 - Meet & Greet with appetizers
16:10 - 16:55
Shift in the real-time data market

What are the possibilities in different sectors?

Well-known examples of companies that work with real-time data

Invitation for an ideation workshop
16:55 - 17:10 - Q&A
Our speakers