ACA
ACA Group launch: 200 team members & brand new website
We want to thank everyone in our network for their support and inspiration. Without it, we probably wouldn't be celebrating just 1, but 3 new milestones for the ACA team!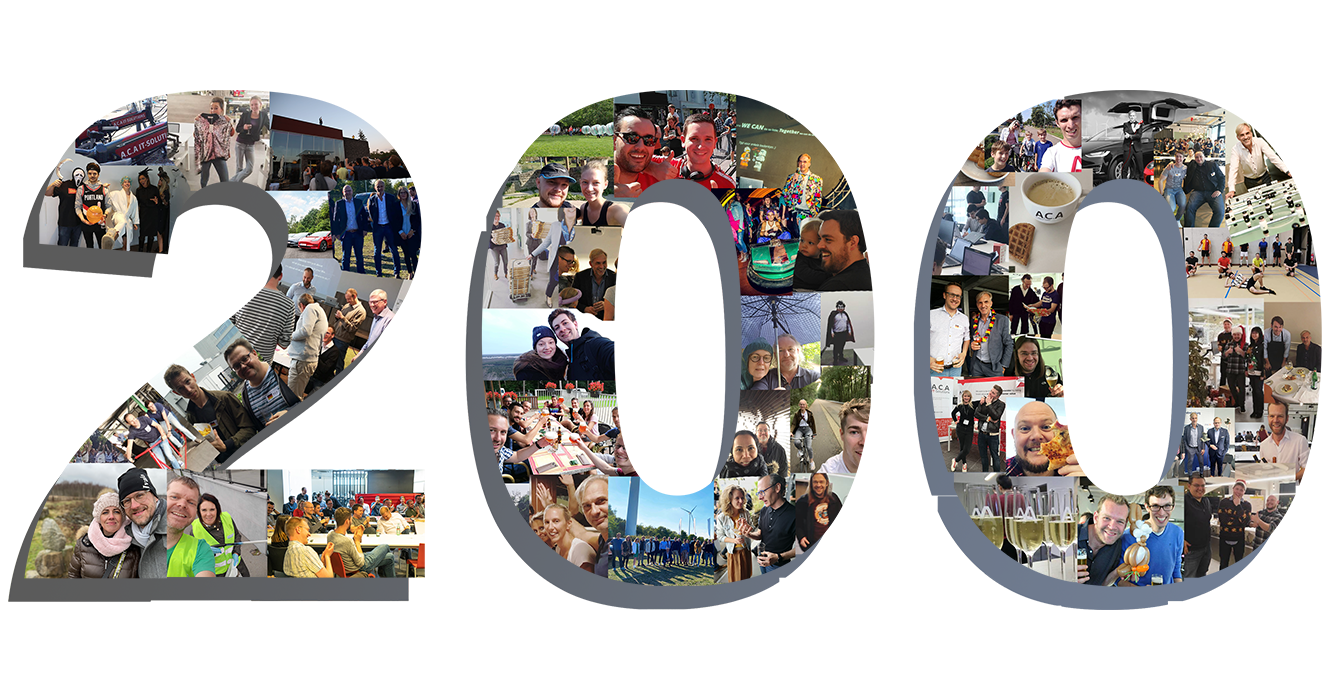 What are we celebrating?
The launch of our new website
The milestone of 200 ACA team members
Our evolution from ACA IT-Solutions to the ACA Group
Brand new website
From now on you can find us at the world wide web via the URL www.acagroup.be and if everything goes well, you will soon be able to find us by typing "ACA Group" into Google (fingers crossed for SEO ❤️) ;).

Planning on visiting our new website and got 5 minutes to spare? Leave us a website review. Per qualitative website review, you receive a GoodGift certificate of €5! (max. 1 per person)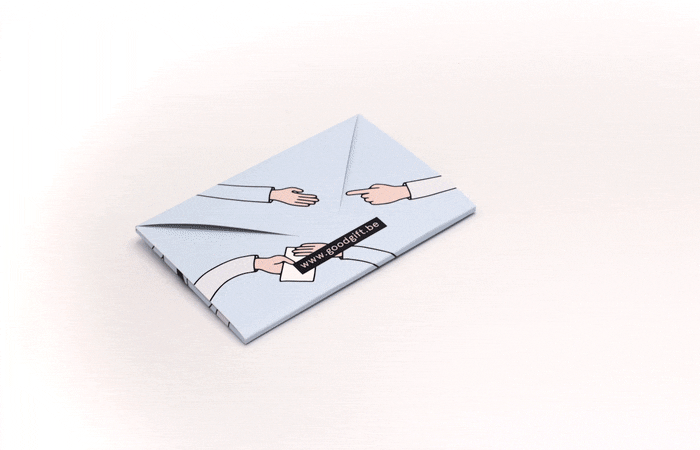 Our evolution as a team
The evolution of our brand name did of course not just happen overnight. We feel that we have not just grown as a team, but our team culture and focus are stronger than ever.
Curious what the ACA Group is all about? In a nutshell:
Not in the mood for reading ? No problem! Our video loves telling you all about it ;) !
Thank you for being part of our story
The best way to predict your future is to create it together.

—

Ronny Ruyters, CEO at ACA Group