The name of the event already reveals it: this day was all about the (digital) employee experience. We focused on knowledge sharing and solutions that boost employee involvement and participation in companies. After all, digital experience is more important than ever in today's (business) world. ;-)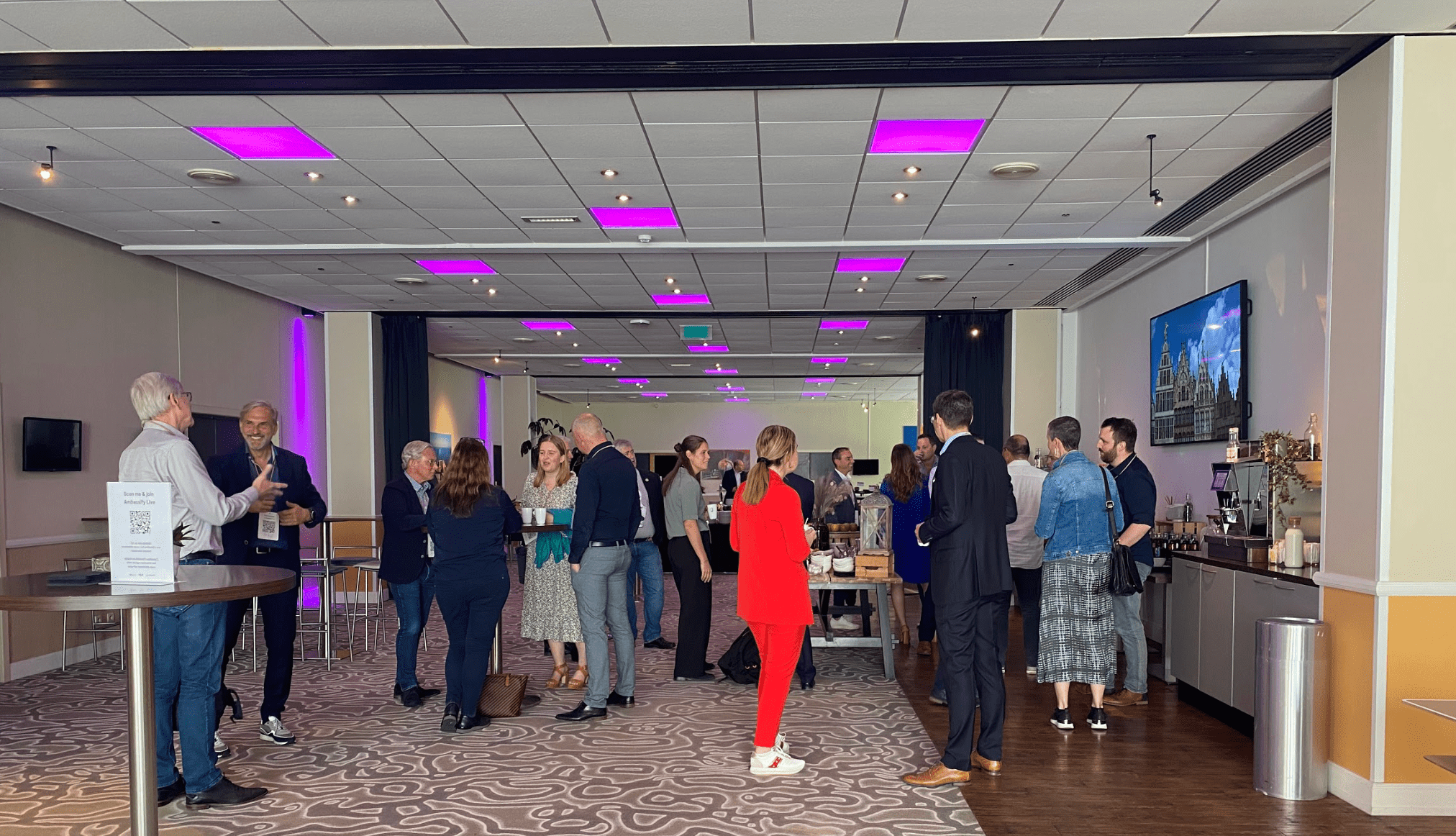 Our experts' talks were very diverse and interesting:
Danny Devriendt (Managing Director at IPG Group) told us more about the DEX (Digital Employee Experience) during his keynote session.

Digital Employee Experience and Digital Customer Experience are the new three-letter-words. How will we guarantee adhesion to corporate culture and values? How do we turbocharge internal communication? How will we share purpose and forge and maintain relationships? All of these questions were answered during his inspiring session!


After the keynote talk, Edmund Dück (VP Sales at Liferay) shared interesting insights about the future of working (from home).

Edmund focused on the latest research data on hybrid and remote working, shared inspiring stories from leading organizations and the digital tools that enable them to do so. Even after the pandemic, hybrid working is a hot topic within the business world.


Peter Mesotten (Liferay Portal Expert at ACA Group) showed us how the power of an intranet platform based on Liferay DXP, in combination with the engagement platform Ambassify, can give intranet gamification a head start in your organization.
And last but not least… Lotte Moors (Employer Branding Specialist at Infrabel) told us more about how Ambassify has helped Infrabel achieve their recruitment goals through their employee engagement platform.
Throughout the day and during the different talks, the guests were able to participate in our 'live engagement experience', which was made possible by the Ambassify platform. This community allowed everyone to participate in various gamification campaigns and earn points. The attendees with the most points won a nice prize at the end of the day!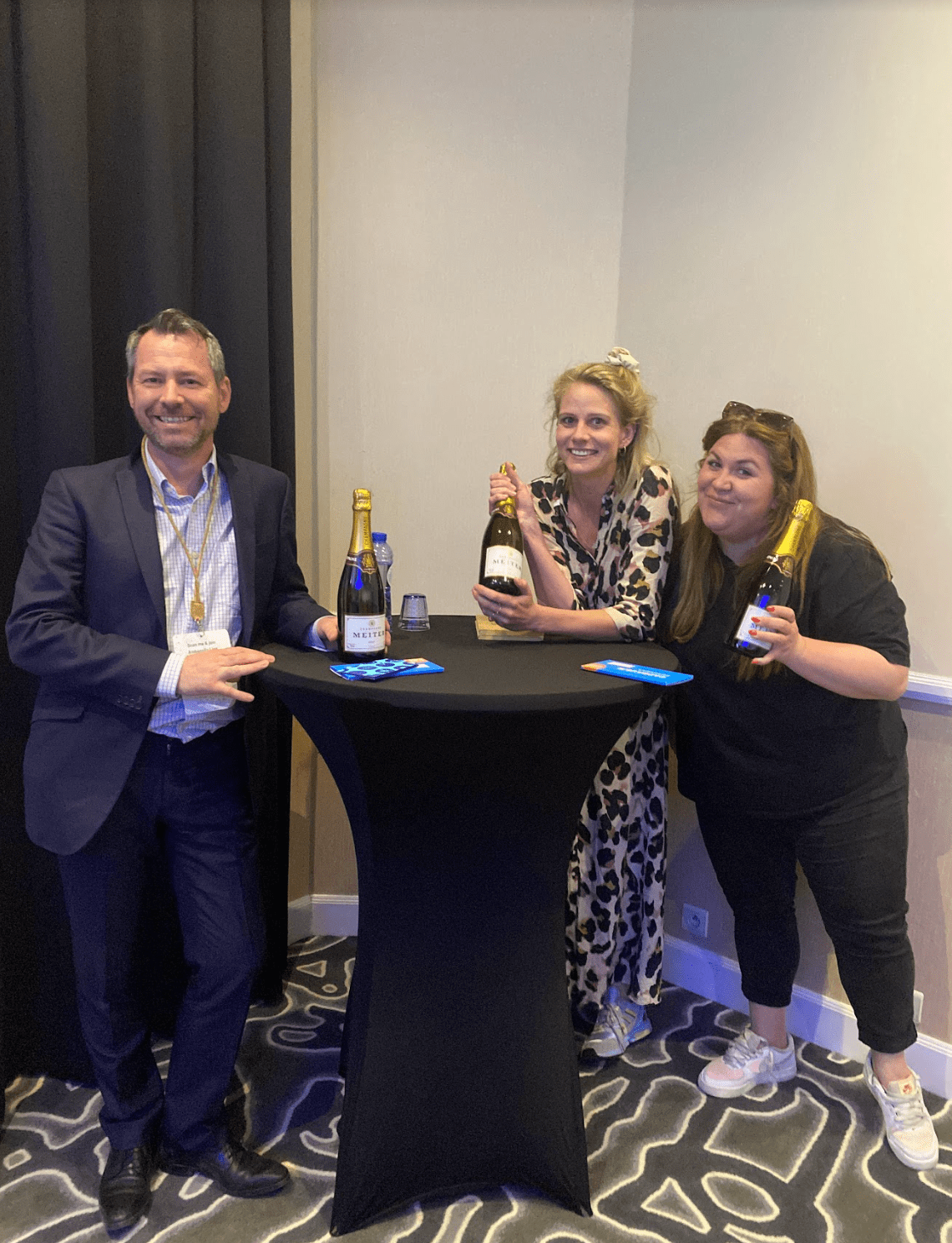 After the inspiring talks of the afternoon, a panel discussion was organized in which questions were asked to our various experts.
We can speak of a successful event that is certainly worth repeating! We would like to thank our partners Ambassify and Liferay for the great collaboration and for making it an inspiring and educational event together.