ACA
AWARDS
ACA Group achieves certificate Groundbreaking Employer '24
November 2022 - ACA Group successfully completed the 'Groundbreaking Employer' learning program and receives the certificate '24. An initiative of Antwerp Management School, Jobat and De Lijn.
The current landscape of work and mobility is undergoing a significant transformation. It is now the moment for organisations to prioritise placing people at the heart of their strategies concerning hybrid work and mobility.
A GroundBreaking Employer is unwavering in their dedication to fostering sustainable mobility practices and people-oriented personnel policy. This is why ACA Group embarked on a year-long collaborative journey with fellow employers to evolve into a trailblazing employer.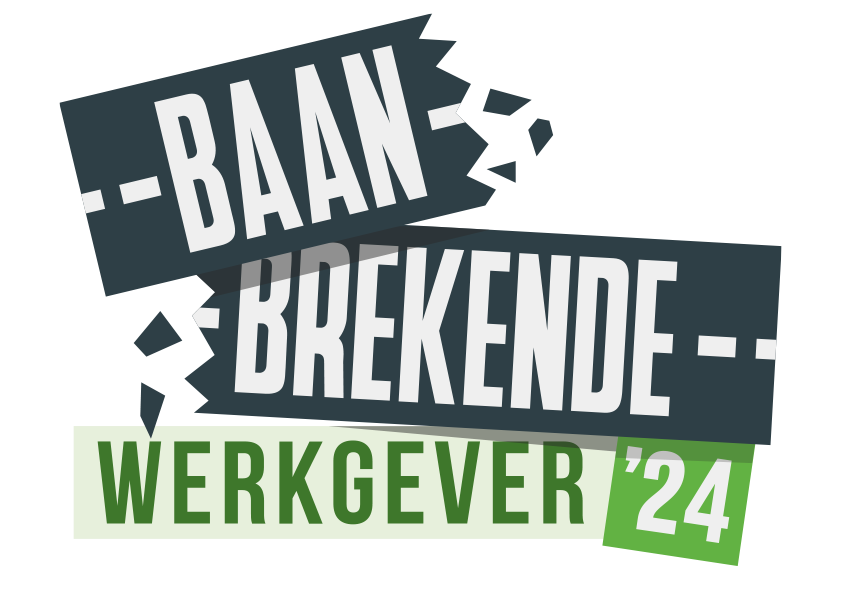 The GroundBreaking Employer label focuses on:
Sustainable work
Healthy teams outperform smart teams. This year (2023) the focus within this pillar was on (various aspects of) well-being, connectedness and talent development.
Smarter and greener on the road
The GroundBreaking Employer actively encourages environmentally friendly modes of transport such as (e-)bike, scooter, public transport or a combination of these. If it does choose to drive, it encourages choosing the most environmentally friendly cars: hybrid, electric and shared cars


Spending less time on the road
The best way to minimize congestion and all its attendant stress and inefficiencies? Avoid the commute. Therefore, the GroundBreaking Employer puts the employee at the center of its mobility policy, not the workplace.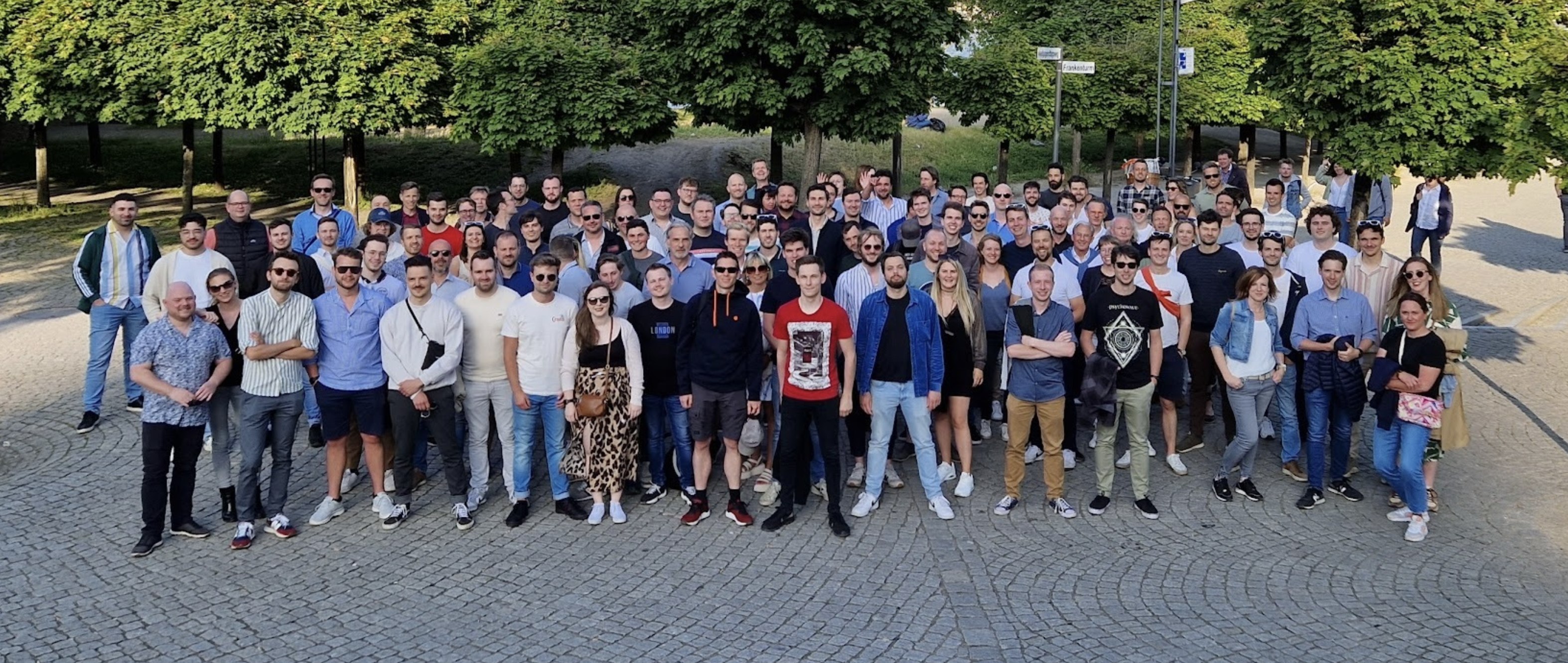 ACA Group has been actively engaged in strategic and tactical initiatives related to these subjects for some time now. We are delighted to have an additional incentive that encourages us to explore the future more deeply.
We firmly believe that as an organisation, as a team, and as individuals, it is our responsibility to contribute to a sustainable planet and a promising future. Sustainable entrepreneurship is far more than realising a sustainable profit; we all have to play our part in creating a better present and a brighter tomorrow.
I am really proud that ACA Group is one of the 70 GroundBreaking Employers of 2024. It is important that we work for the well-being of our employees every day, and that they feel heard and valued in a safe working environment.

—

Elien Dekeersmaeker, HR Business Partner at ACA Group