ACA
ACA Group accelerates growth with acquisition of Flow Pilots
A new chapter for ACA Group and Flow Pilots!
8 September 2022 – ACA Group acquires the Antwerp digital innovation company Flow Pilots from Cipal Schaubroeck. Flow Pilots provides software and services to medium-sized and large companies and has expertise in .NET technology, mobile applications, user experience (UX) design and guiding digital innovation processes.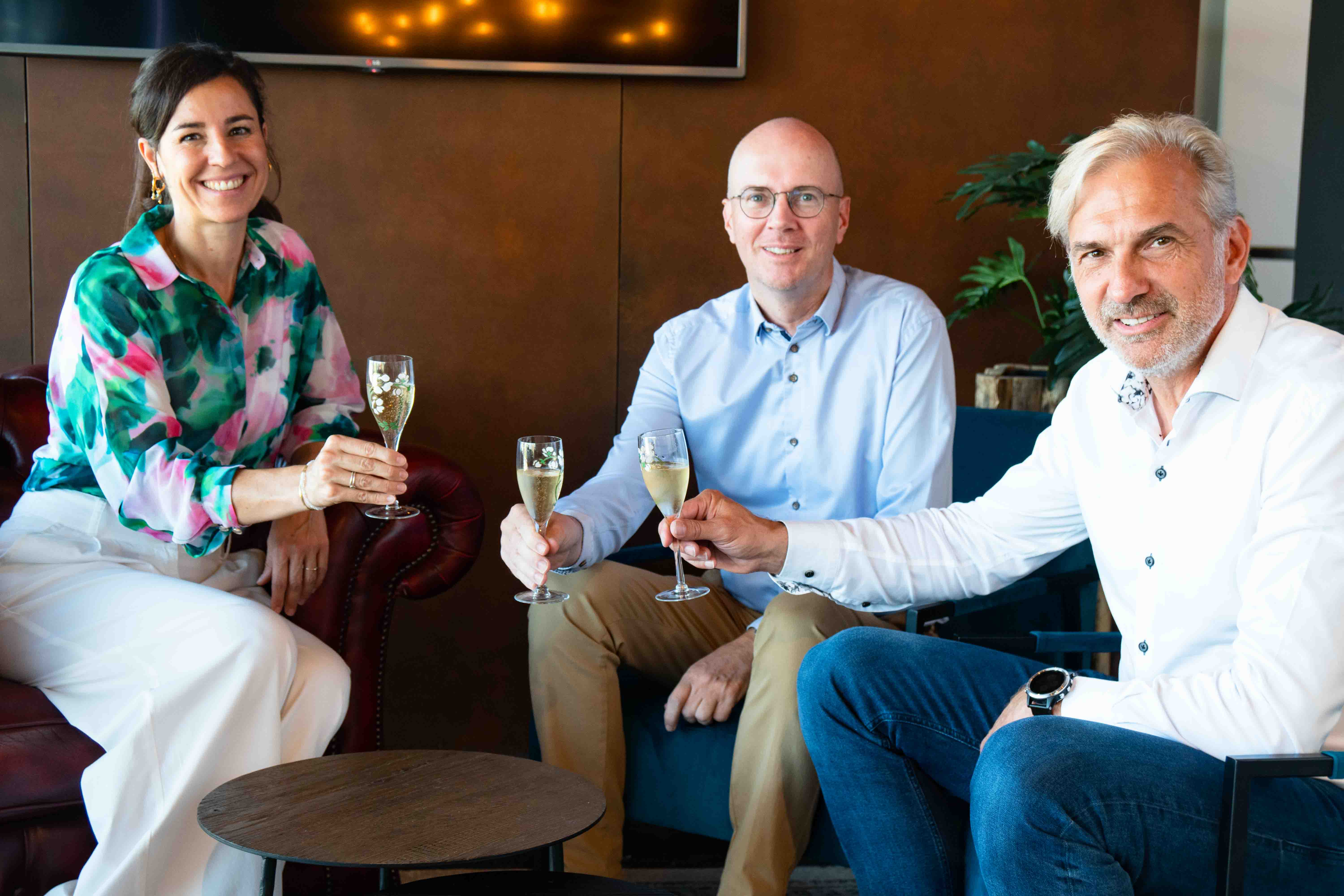 With this acquisition, we are strengthening our position in the digital transformation market. A new collaboration that broadens and deepens the joint range of services. With the addition of 25 IT specialists from Flow Pilots, the current workforce will also receive a significant boost and the ACA family now has 255 team members.
We would like to thank both Cipal Schaubroeck and Dewi Van De Vyver for leading Flow Pilots on a great path this far. We strongly believe that the complementarity between Flow Pilots and ACA Group creates a new win-win situation, in which we can build growth paths for the team, our customers and partners.

—

Ronny Ruyters, CEO at ACA Group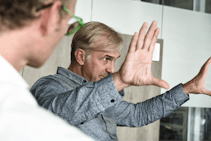 The acquisition puts an end to the 5-year marriage between Flow Pilots and Cipal Schaubroeck and Dewi Van De Vyver will say goodbye as CEO of Flow Pilots.
I am proud of the story we have written over the past 10 years. A story in which the team, the customers and the projects are central. A story where we believe that technology positively changes people's daily lives. A story that will now be continued together with ACA Group. I am confident that the combination will allow Flow Pilots to continue to grow and make its mark even more on how technology can improve the world.

—

Dewi Van De Vyver, CEO at Flow Pilots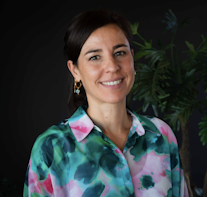 At Cipal Schaubroeck, we are building governments of the future and we want to put our full focus on the public sector where the challenges are constantly evolving. We are proud to have lifted Flow Pilots out of the pioneering phase and helped them to renew their management and broaden their customer base and expertise. We are now fully deploying the knowledge of UX design that they brought to Cipal Schaubroeck to develop user-friendly solutions for the public sector.

—

Nico Cras, Chairman Of The Board Of Directors at Cipal Schaubroeck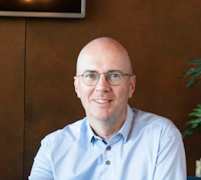 Strengthening our presence in the Flemish Diamond
With our office in Ghent, the recent opening of the new office in Leuven and the Antwerp branch of Flow Pilots, we are now further strengthening our presence in the Flemish diamond – Antwerp, Brussels, Ghent, Leuven – the economic and demographic heart of Flanders and Belgium.
"The new Flow Pilots office in Antwerp certainly offers us opportunities to attract new employees in a region where we were not yet present. In addition, Flow Pilots fits perfectly with our culture on the one hand, but also our vision to further focus on developing mobile applications. Yes, I am convinced that together we are stronger and that Flow Pilots can achieve even more potential with ACA." , concludes Ronny Ruyters.
The ACA Group continues to look for acquisition opportunities in Belgium and abroad. To do this, we mainly look at SMEs in the same sector that want to consider a far-reaching and sustainable collaboration with or an acquisition by ACA Group. Companies that attach importance to quality, innovation and sustainable business are at the top of our wish list. Just like Flow Pilots.