SUSTAINABILITY
ACA
ACA Group joins belgian delegation to Denmark for Energy Transition Mission
2 November 2022 - ACA's sustainability lead Dorien Jorissen, joined the belgian delegation last week, together with VOKA, Energyville, VITO and POM Limburg to Denmark for an inspiration mission in sustainable energy transition.
Denmark at the forefront of eco-innovation
Denmark has ranked high in the list of sustainable countries for decades and is the best performing country in the CCPI this year. The country has shifted from a heavy reliance on coal to a remarkably high share of wind and biomass energy in two decades. More than 30% of primary energy currently comes from renewable sources.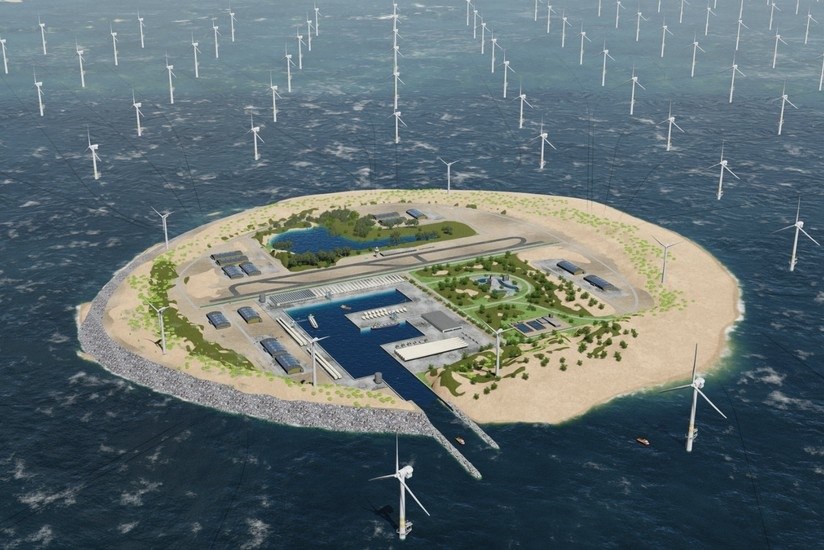 Denmark has also started building artificial energy islands for storing offshore wind energy. They call it one of the largest energy projects of our time and want to keep developing it in an export product as well.
Sustainability mission: energy transition
Last week, a Belgian delegation left on a three-day inspiration mission to Denmark. The purpose of this mission was to find inspiration among like-minded entrepreneurs, facilitate knowledge exchange, establish new contacts and above all learn from and with each other about the energy transition.
These included visits to the Danish Technical University, the Danish Technological Institute (DTI), State of Green. Sustainability expert Dorien Jorissen from the ACA Group, accompanied the delegation from VOKA, Energyville, VITO and POM Limburg.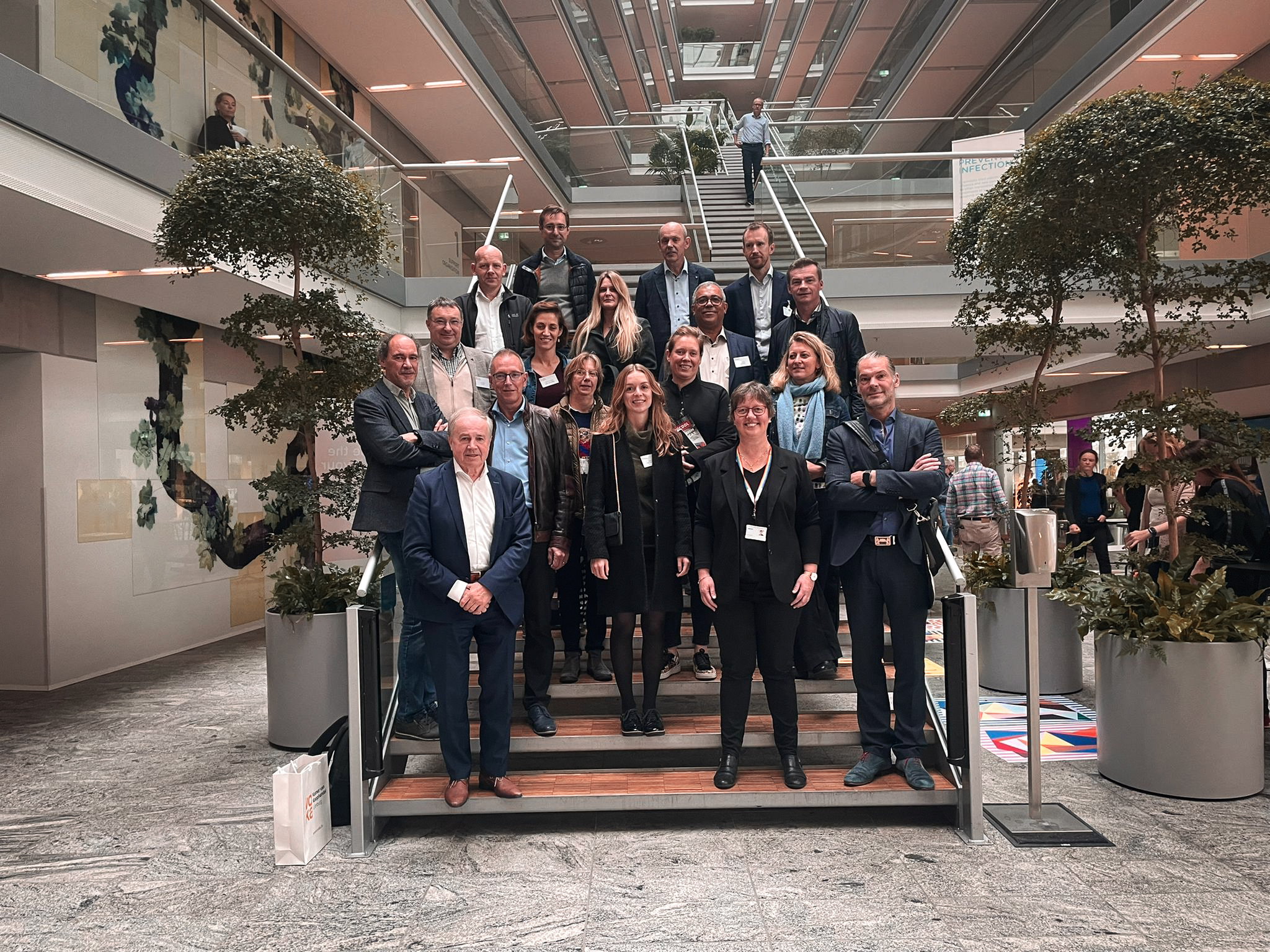 Sustainability across political boundaries
'The purpose of our participation in this energy mission was twofold' says Dorien Jorissen, sustainability lead of the ACA Group. 'As an organization, we are always looking for new ways to improve ourselves and build new partnerships in the field of data sustainability, eco-innovation and green IT. On the other hand, we also want to be able to immerse ourselves as much as possible in our customers' living world. What challenges and opportunities will they face in the coming years and how can we use these insights to support them as a basis for further digitalization and innovation.'
Dorien: 'In terms of knowledge in IT and innovation, Flanders certainly does not fall short of Denmark. However, it is very clear that we still have a long way to go in terms of political consensus, partnering and collaborative culture. In Denmark, people can think across political borders and elections, agreements are made to which both people and companies adhere. They bring a clear narrative with a purpose, within which initiatives are taken, partnerships are made and goals are effectively pursued.
Sustainability at the core
The ACA Group will continue to explore and drive sustainability inititiatives. Sustainability is at the core of the company purpose, culture and business. They believe and see that sustainable business behaviour and solutions not only lead to a better future, but major competitive advantages aswell. Their goal is to build a sustainable future by combining and balancing expert knowledge with the power of technology and innovation, in an authentic and value-driven way.
Video report (NL/Dutch)