ACA
Succesful first quarterly internal meeting of 2023!
This week, we organized our first internal meeting of 2023 in our Hasselt office. Every quarter we organise an internal meeting in one of our ACA offices and digitally. The agenda consists of internal company updates and topics, internal or external speakers or inspiration sessions. And of course lots of food and drinks will be provided!

The internal meeting traditionally follows an event format and discusses projects, bigger / longer topics. It is the perfect opportunity to come together and talk to colleagues from the other offices or who mostly work at the client's office.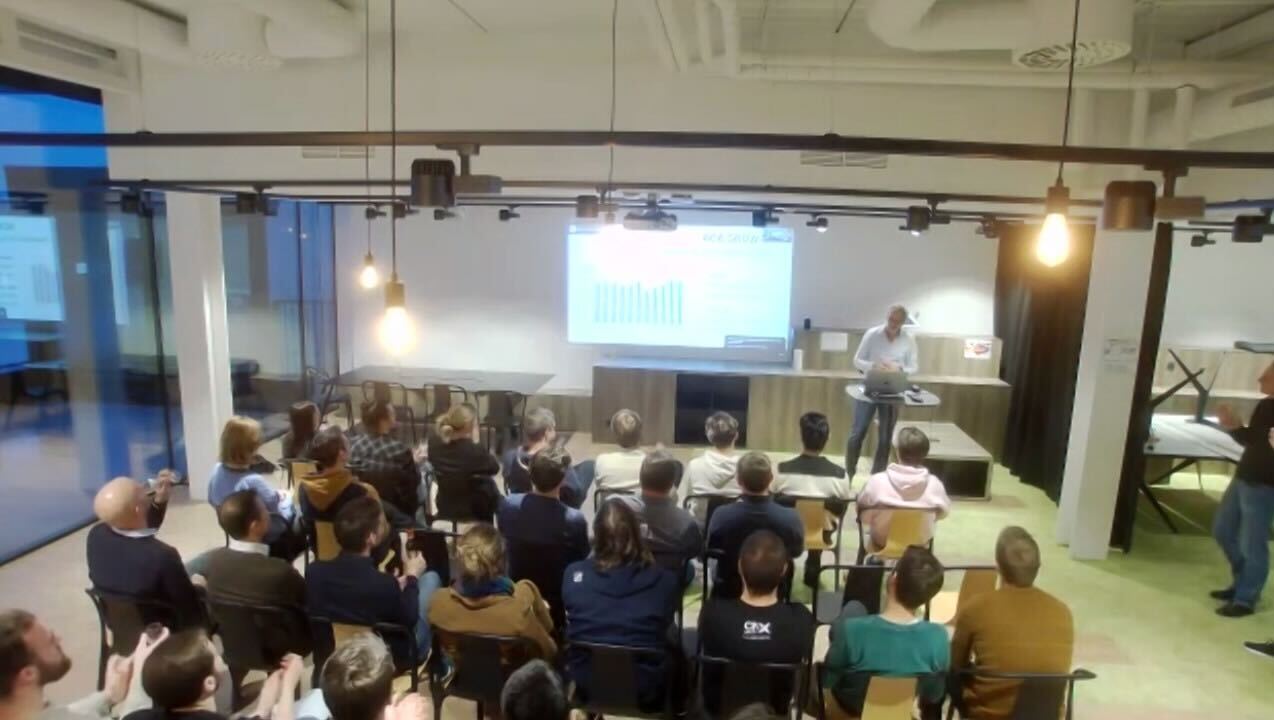 We started off the internal meeting with a kick off 2023 from our CEO Ronny Ruyters and CTO Stijn Van den Enden. During their kick off, Ronny and Stijn announced important company updates and our goals for 2023. Other company updates were also shared by some team members.
After, it was time for knowledge sharing - in the form of break-out sessions - by some of our own employees. During these break-out sessions, our team members shared their knowledge about a specific topic, tool, expertise domain, … by giving a presentation and Q&A session. Knowledge sharing = caring. ;-)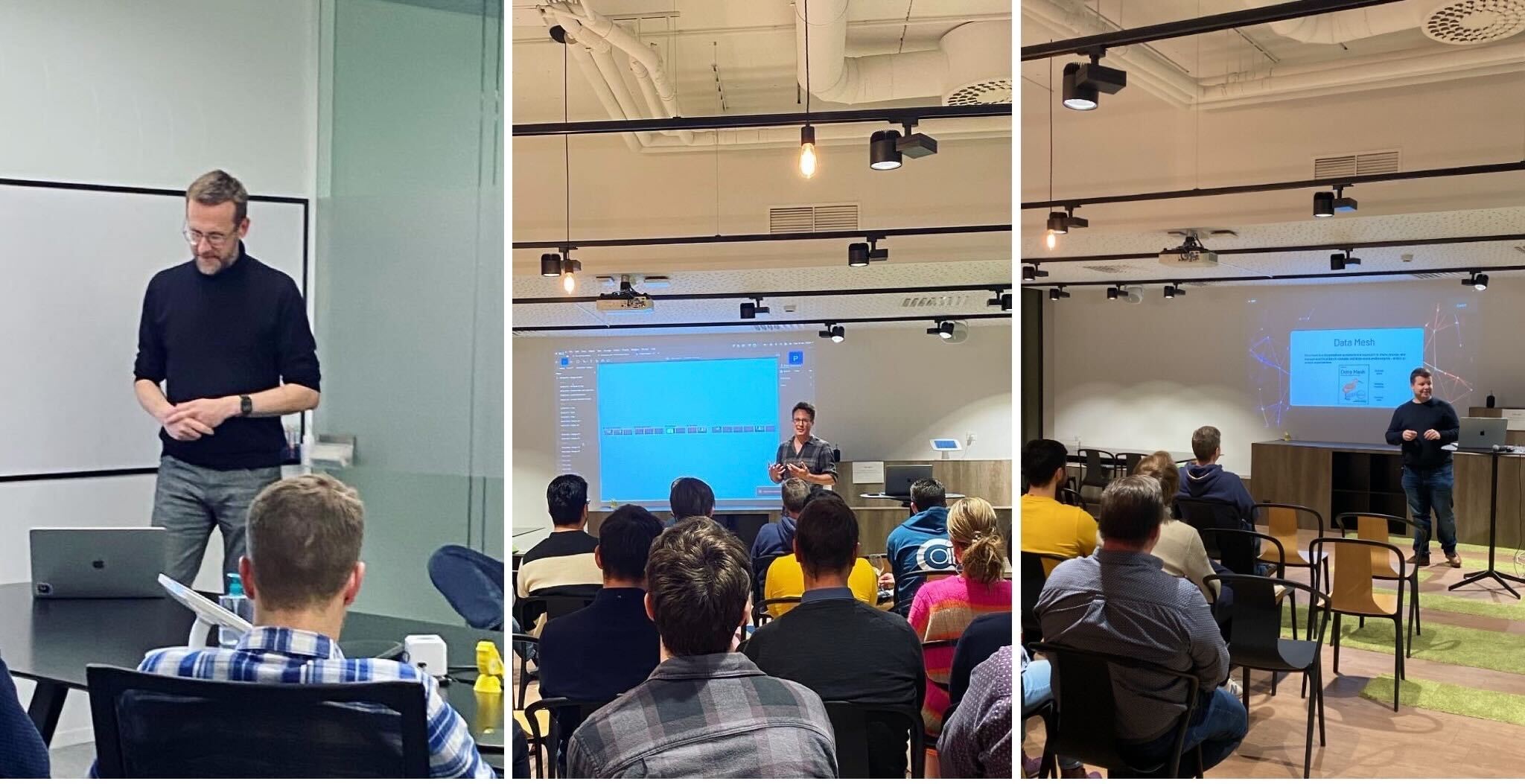 Tom De Wolf gave a brief introduction to Data Mesh and which solutions it can offer.

Stijn Vandereyken gave us more insights into a modern data platform.

Jelle Cayman told us how his team transformed the traditional red alert button in hospital rooms to meet the modern needs of both patients and healthcare staff.

And last but not least, Peter Jans shared his knowledge about building and running high availability apps in the cloud.

After the interesting break-out sessions, there was lots of food and plenty of time to talk with the team members!

It was a great evening and we're looking forward to an awesome 2023 together!