TOOLS FOR TEAMS
ATLASSIAN
Team Up 2 Atlassian event was a big success!
The second edition of Team Up was a big succes! Our Atlassian Experts inspired our guests to help teams work towards to their target, regardless of the sector or size of their company. We focused on unleashing the full potential of software, IT and service teams running on or considering Atlassian tools. The subjects of the presentations were diverse and catered to everyone:
Product Ownership done right using JIRA and Confluence
Getting the most out of your DashBoards and Scrum / Kanban Boards
Managing Projects and Programs in JIRA
Cloud vs Server vs DataCenter
Highlights of Vegas Atlas Camp 2019 and Vienna Atlassian Open 2019 Afterglow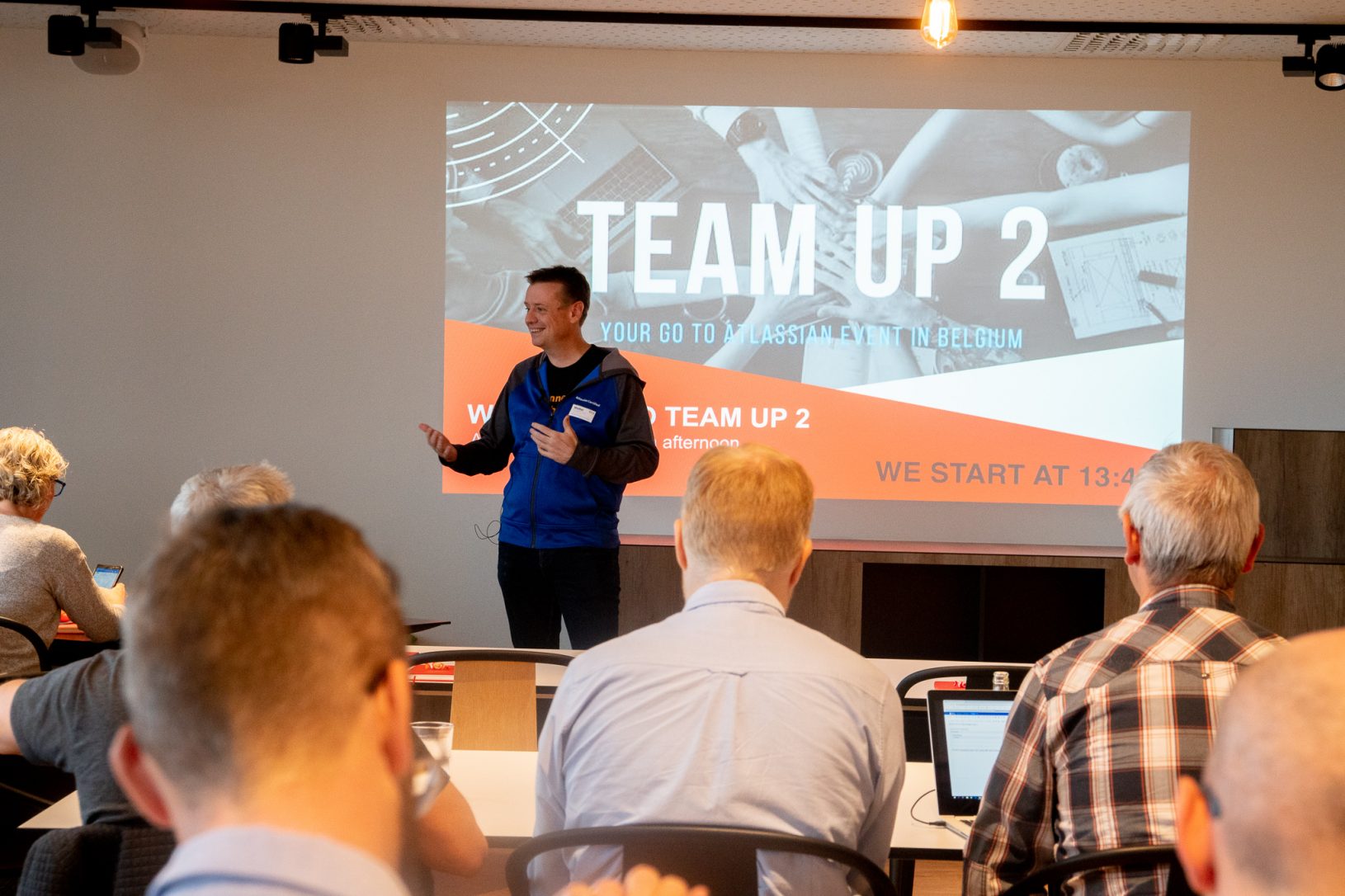 No wonder the event was sold out! 😉 We welcomed 46 external attendees from 25 different companies, half of them were new faces. The varied audience of managers, project managers, team leads and Scrum Masters was very enthusiastic, both about the content and the relaxed atmosphere.
If you'd like to view any of the presentations, send us an e-mail and we'll send them to you!