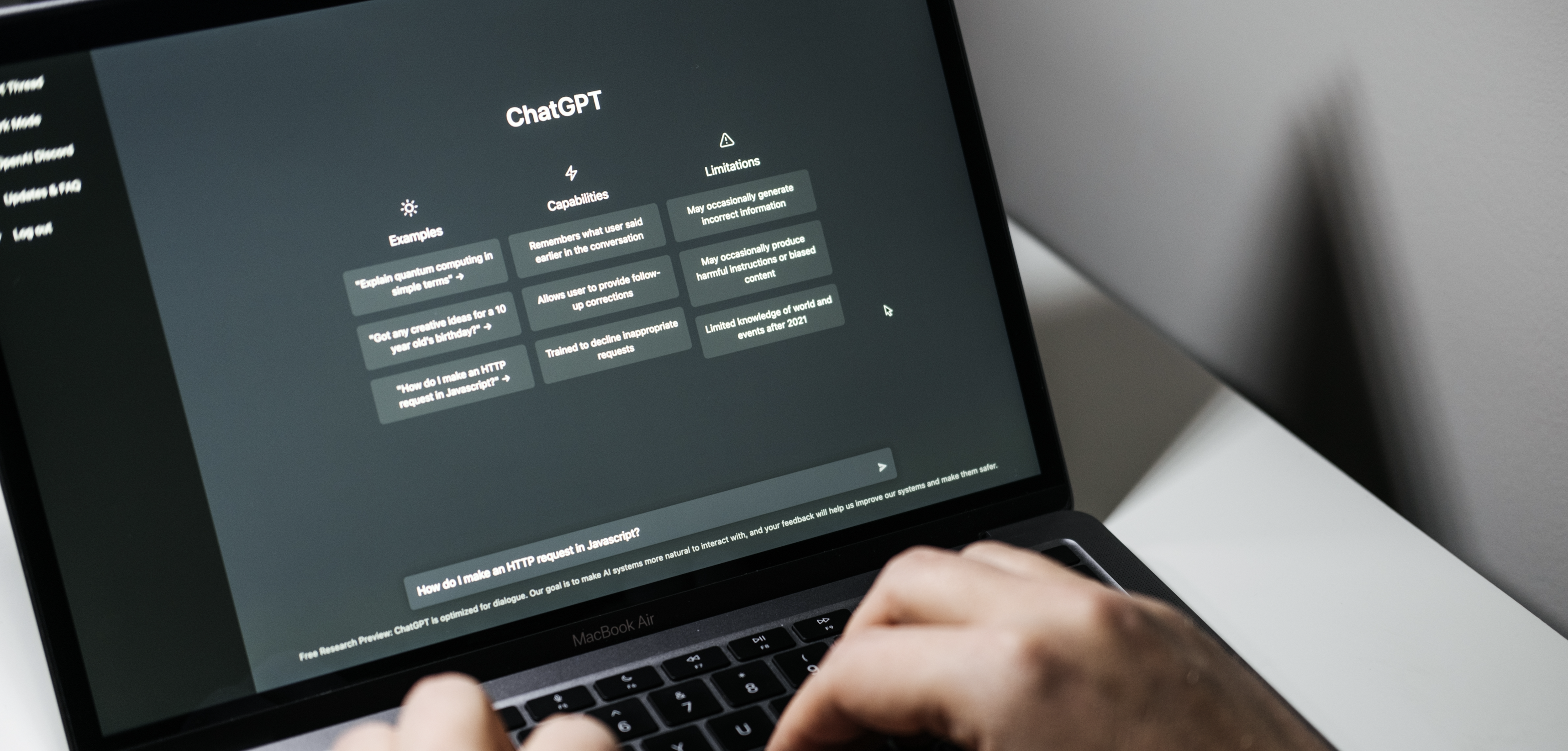 Getting started with ChatGPT and Large Language Models
Large Language Models (LLM) have been extremely popular since ChatGPT entered the scene in 2022. These AI models are extremely powerful, creating a lot of new technological opportunities, for example: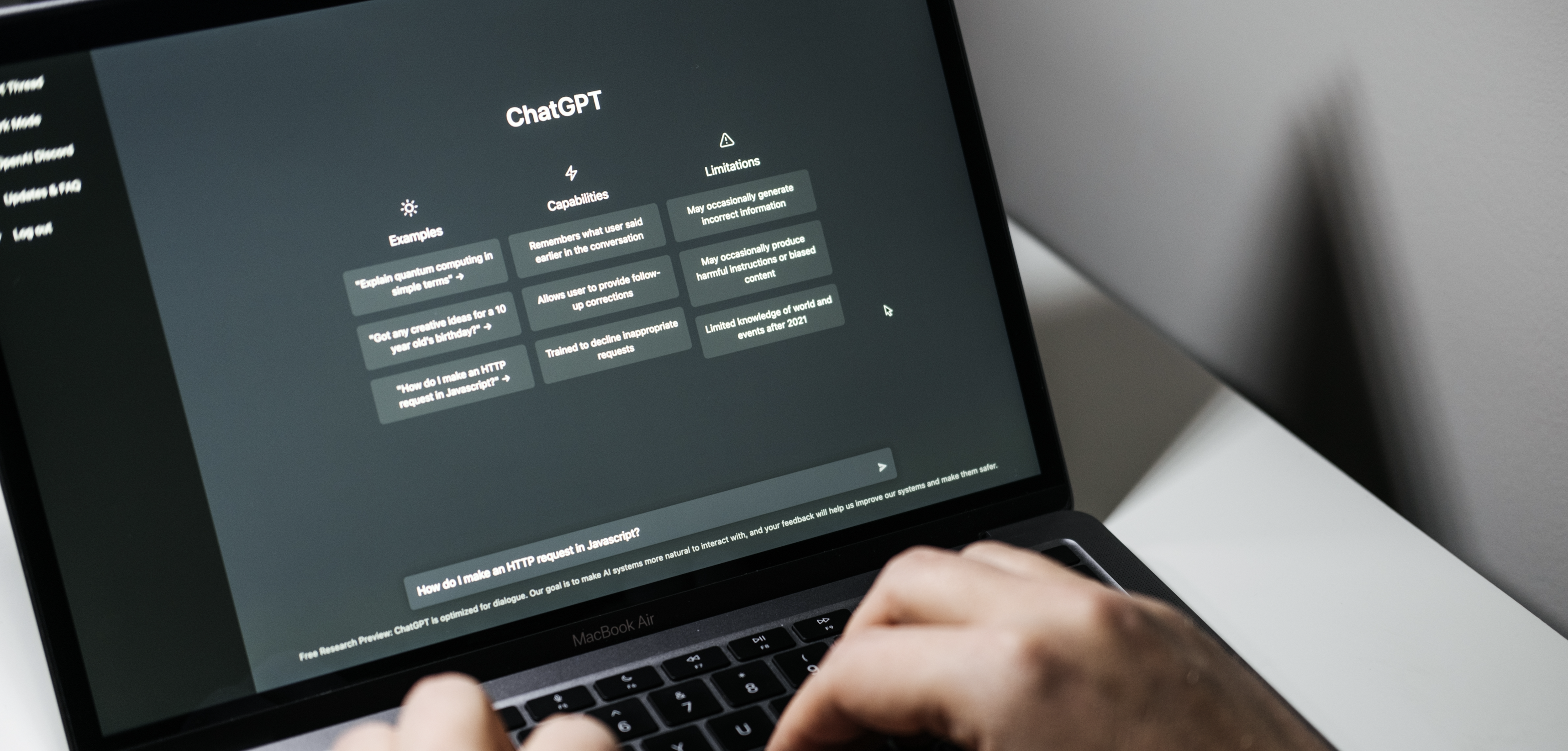 Common questions for professional use:
Are you curious if Large Language Models can add value to your organization?
Find out during a demo session:
Have additional questions or need more info?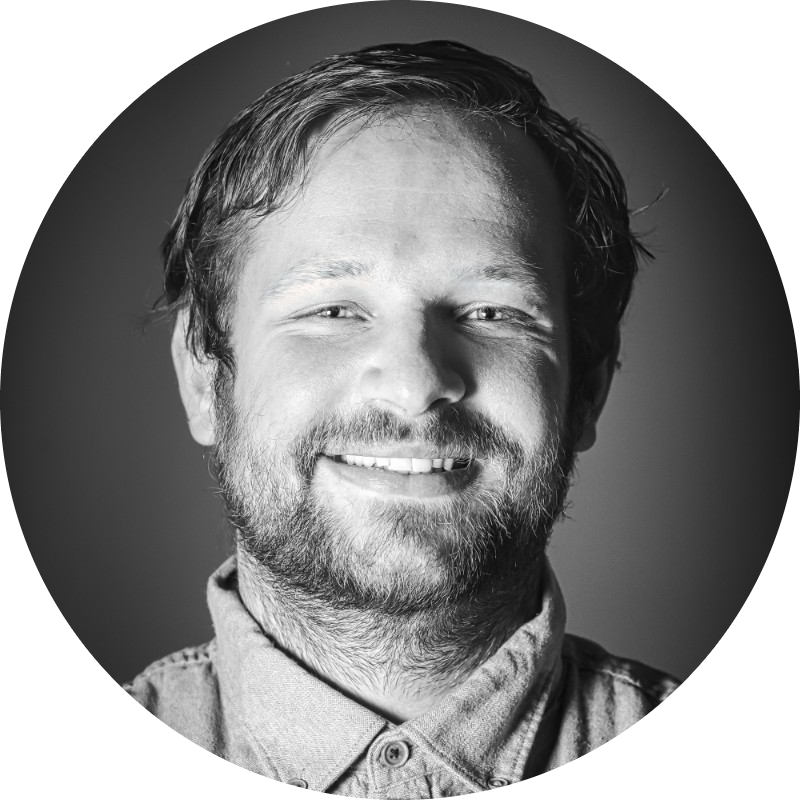 AI Expert Alexander is happy to help! Get in touch by filling out the form below. 📝