Discover the added value of AI for your business
ACA Group helps businesses and organizations integrate artificial intelligence into their daily operations with the goal of getting more and better results from their data and efforts. AI as a value incubator for your business.
Our Services
Our team of experienced AI specialists is happy to help you with…
Some of our succes stories
Our 4 project pillars = your guarantee for success
Have additional questions or need more info?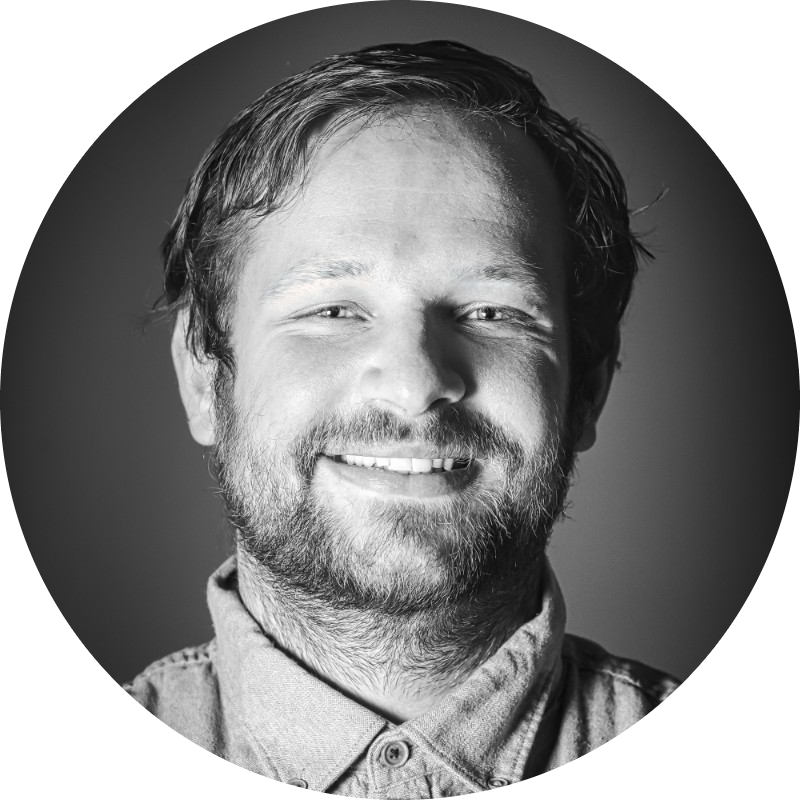 AI Expert Alexander is happy to help! Get in touch by filling out the form below. 📝