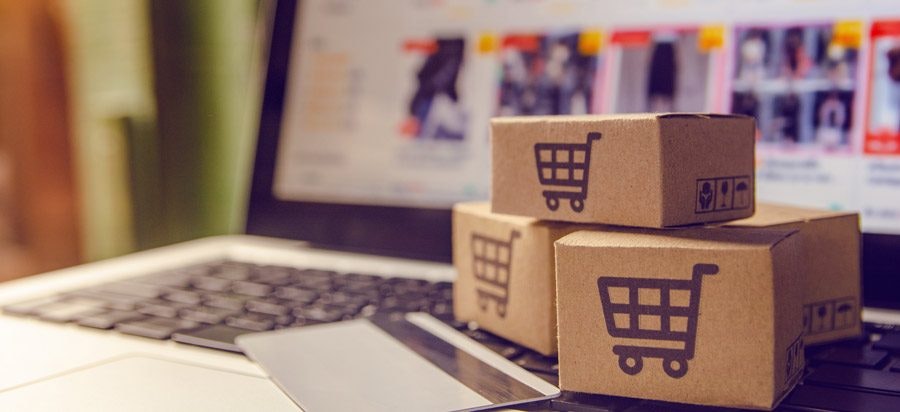 Powerful and flexible B2B e-commerce
Built flexibly for a best-fit solution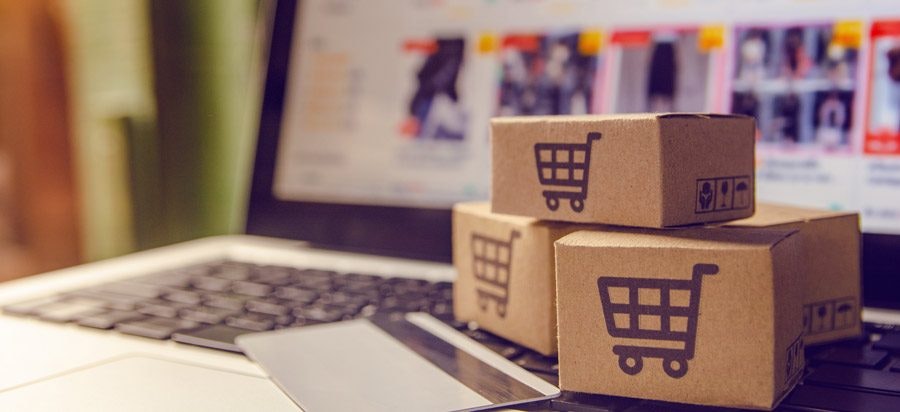 Why go for a B2B e-commerce solution?
Some facts & figures about B2B e-commerce
According to Gartner, B2B organizations with digital commerce offerings see 30% more revenue and a 20% cost reduction compared to competitors without an online B2B commerce offering.
49% of B2B sales are still conducted manually. An e-commerce solution helps reduce manual work, which lets you streamline your business, gain competitive advantages and reduce costs.
Buyers expect a buying experience like that of a B2C customer. In 2024, 80% of ordering and replenishment will be completely touchless. An e-commerce solution helps you meet this demand for a smooth digital buying experience.
We offer an unparalleled digital commerce experience for you and your customers. After all, we don't just carefully develop the solution together with you, but also help you develop a sound e-commerce strategy to ensure you get the maximum business value out of your investment. Ready to take your commerce to the next level?
Extremely user friendly

Detailed personalization

DXP included, more than just an e-commerce platform

Fine-grained customer data and insights

Extensive library of plug-ins & portlets

Full SaaS

Advanced Order Management capabilities

Headless & Non-Headless

PoS (point of sale) capabilities

Detailed personalization
Benefits of our e-commerce solutions
Truly built for B2B

The solutions we offer are equipped with out of the box B2B features instead of a tweaked B2C solution. This means our solution caters to all the needs and requirements that businesses have, instead of a so-so solution that might only have *some* of these requirements covered.

Personalization that drives revenue

Our e-commerce solutions offer unparalleled possibilities to deeply personalize customer journeys to help you improve the buying experience and increase revenue.

A solution for any company , but tailored for you

It doesn't matter what your business is or what kind of turnover you have. Our e-commerce solutions are adaptable so they fit any company. With our expertise, this solution is tailored to exactly fit your needs.

Flexible, scalable and highly integratable

Both of our e-commerce solutions can be quickly and easily scaled up or down depending on your needs, as well as easily integrated with other solutions like ERP, CMS, PIM, OMS and more.

Fully customizable

Other e-commerce platforms are hard to customize, while still being surprisingly expensive. Our solutions are fully customizable, offering full flexibility.
Why choose us?
17+ years of experience in e-commerce

With over 17 years of experience, we've tried and tested more than 20 different solutions. Boldly stated, we know what works and what doesn't. Not just when building your e-commerce solution, but also when it comes to everything that surrounds it such as strategy, support and advice.

Strong focus on security

We take pride in building secure environments to keep the baddies out and reduce any impact of human error. Think of it as keeping your business-critical software in a fool-proof safe! We achieve this security by taking a number of measures, such as employing powerful Cloud tools, active threat detection and applying the principle of least privilege.

Broad expertise in e-business

Our cross-disciplinary team has the right expertise in a very broad spectrum of e-business solutions. This means we're not limited to helping you with an e-commerce solution, but are also able to assist with PIM, MDM, fulfillment, marketplaces, data syndication and so much more.
Hello. Let's connect!
Questions about how we might help you? Gunter is ready to answer!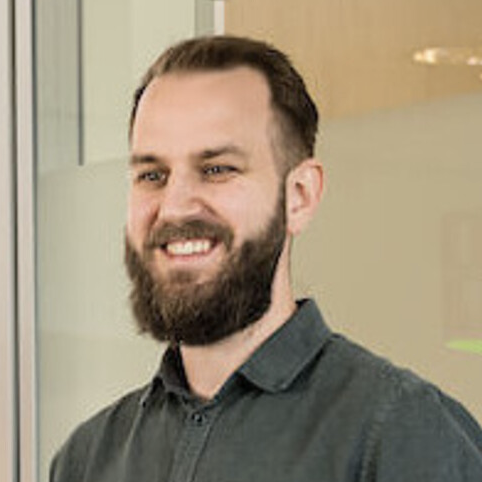 Gunter Van Steen
Solution Architect