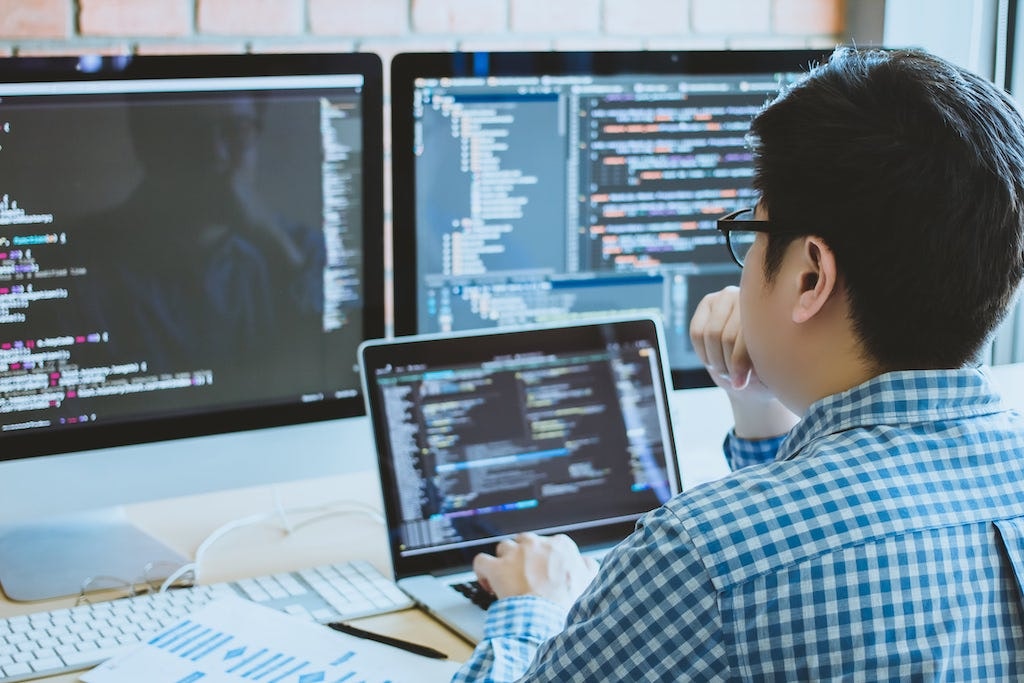 Stunning custom software that exactly fits the needs
Created together for a perfect fit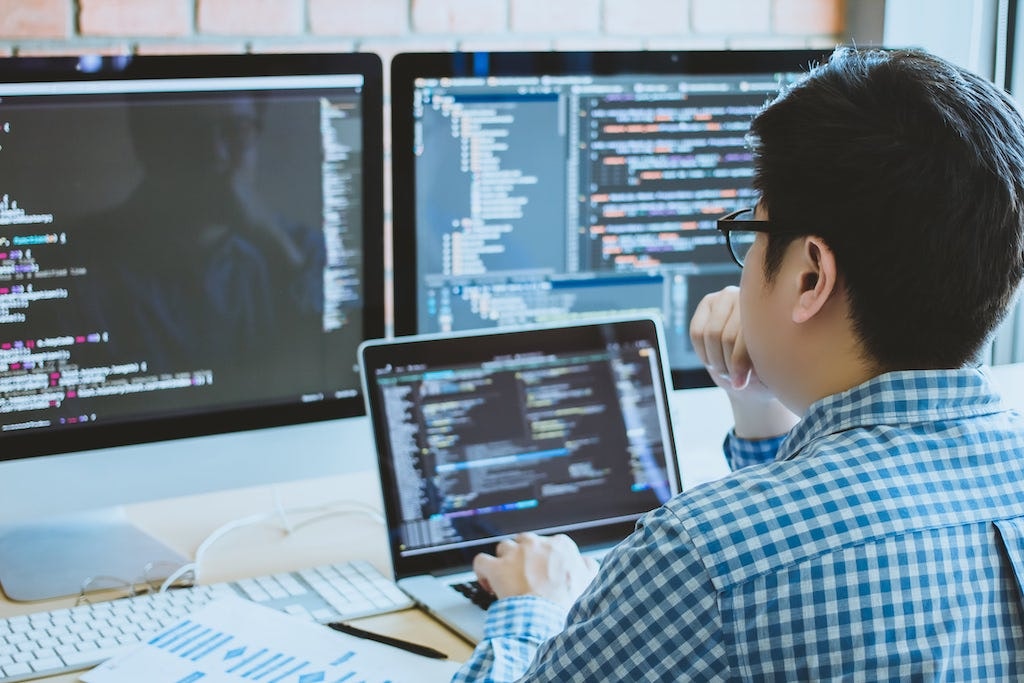 Why go for our customized software solutions?
We build high-quality custom software solutions that help you solve very specific problems. We listen to your needs and feedback and through our Agile approach co-create the solution that propels your business forward.
An agile mindset to build exactly what is needed
While developing a software solution is a skill in itself, developing the right solution is a different beast altogether. With over 30 years of experience, we've developed our own methodology based on Agile principles. 98% of our custom software projects make it to production exactly how our customers need it. Why?
We always keep a keen eye on what our customers exactly need. By constantly putting these needs in front of us, we're sure to deliver an end product that delights our customers.


We understand that collaboration is key and enables us to direct individual accomplishments toward a common objective, i.e. building the best possible solution.


Together, we build our solutions incrementally. This practice allows us to quickly capture and process intermediate feedback to improve the solution bit by bit.


This is only a very short summary of how we approach building our software solutions. Want to know more? Stop by one of our offices and let us show you exactly how we'll build the best solution for you too during a 'factory visit'.
Why choose us?
Broad range of technologies and expertise

We offer custom software solutions in Java, Python as well as low-code solutions. No matter your challenge, we're sure to find a perfect fit for you.

A true long-term partner

Great software solutions are built together. This understanding of co-creation is what makes us a reliable and long-term partner you can count on.

More than custom software development

Our cross-disciplinary team has the right expertise, whether it's consultancy, product discovery or architectural studies. From our wide range of possible solutions, we only offer the right one with the most added value to our customers.
Hello. Let's connect!
When it comes to custom software solutions, the first step towards building the best solution is listening to you. So don't hesitate to contact Ulrich with the details provided below. Talk to you soon!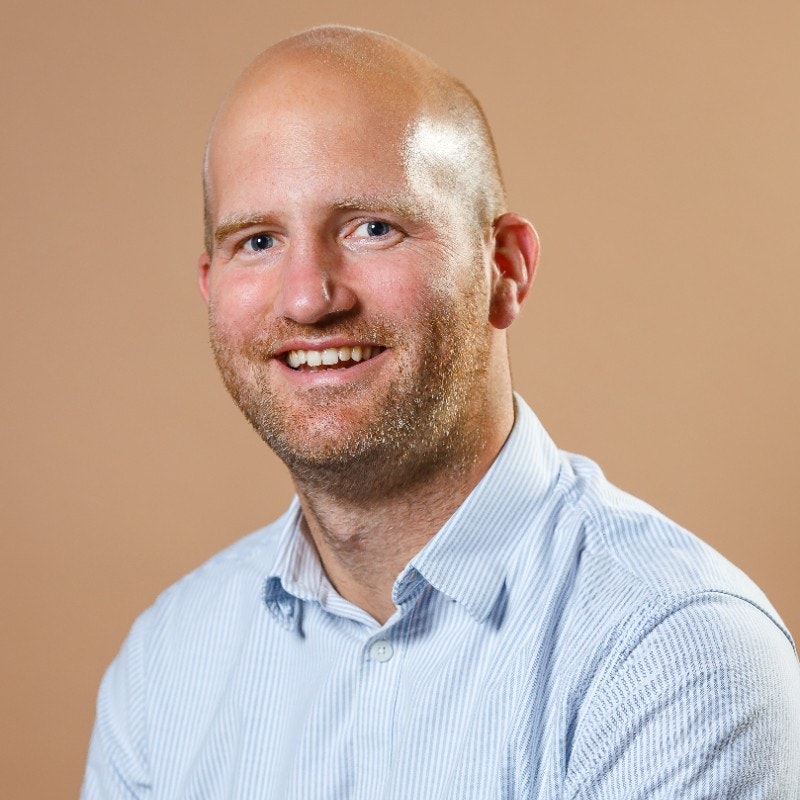 Jan Vermeulen
Business Unit Manager