Why choose us?
Built-in improvements

To succeed with DevOps, it's vital that you have the right data to keep a close eye on performance and prove success at every stage. Our approach includes integrated automated testing to check for improvements, which we then prioritize and execute together with you.

We practice what we preach

As a company that develops software itself, we understand how Dev and Ops work together more than anyone. After all, we've been supporting our own agile development teams for years now, always working to further streamline workflows and delivery.

Innovative approach

Our years of experience enable us to spot and quickly implement innovative technologies and approaches. It's the reason why we quickly adopted an infrastructure-as-code approach and use predictive tools to prevent downtime and fix issues before they have even a chance to cause a disruption.
Our partners and technologies
Fill in the form or contact Peter right away!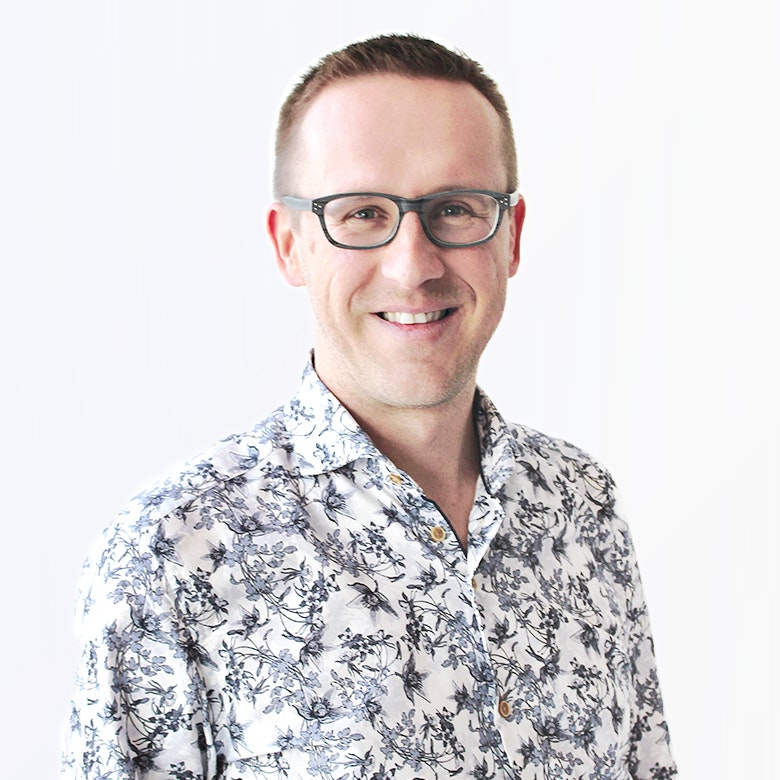 Peter Jans
Cloud and Innovation Architect & Business Unit Manager