How can you be sure you're building the right product?
Building software is expensive, so you want to get it right from the first time. Teams often find it challenging to build a usable, valuable and feasible product. Ideally, you would have some sort of superhero by your side, someone that effortlessly aligns user experience, business and technology to create a product everybody loves.
Sharpen your product management skills

We coach you and sharpen your skills, completely adapted to your personal experience and background. This way, you will still be able to deliver the right product, even if you don't always know the right techniques.

Instantly acquire a skilled team

A good product manager never works alone and asks for the advice, expertise and cooperation from UX and technology experts. Through us, you have immediate access to these UX and technology experts to construct a strong product discovery team.
Start with a skilled product manager already by your side

Quickly start developing your product with a skilled product manager already by your side, with an entire set of skills ready to build a product discovery team and a product development process for your product.

Assess and improve your product discovery process and team

With a thorough assessment, we check the maturity of your product ownership, product ideation and implementation. With this assessment, you get the opportunity to continuously monitor and improve the evolution of your product discovery phase.
People don't want to buy a quarter-inch drill. They want a quarter-inch hole.

—

Theodore Levitt, Economist at Harvard Business School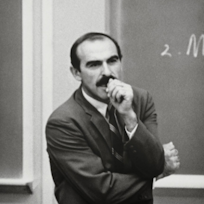 How can we help you?
Use the form below and we'll get back to you ASAP!
Hello. Let's connect!
Wesley is here to listen and help.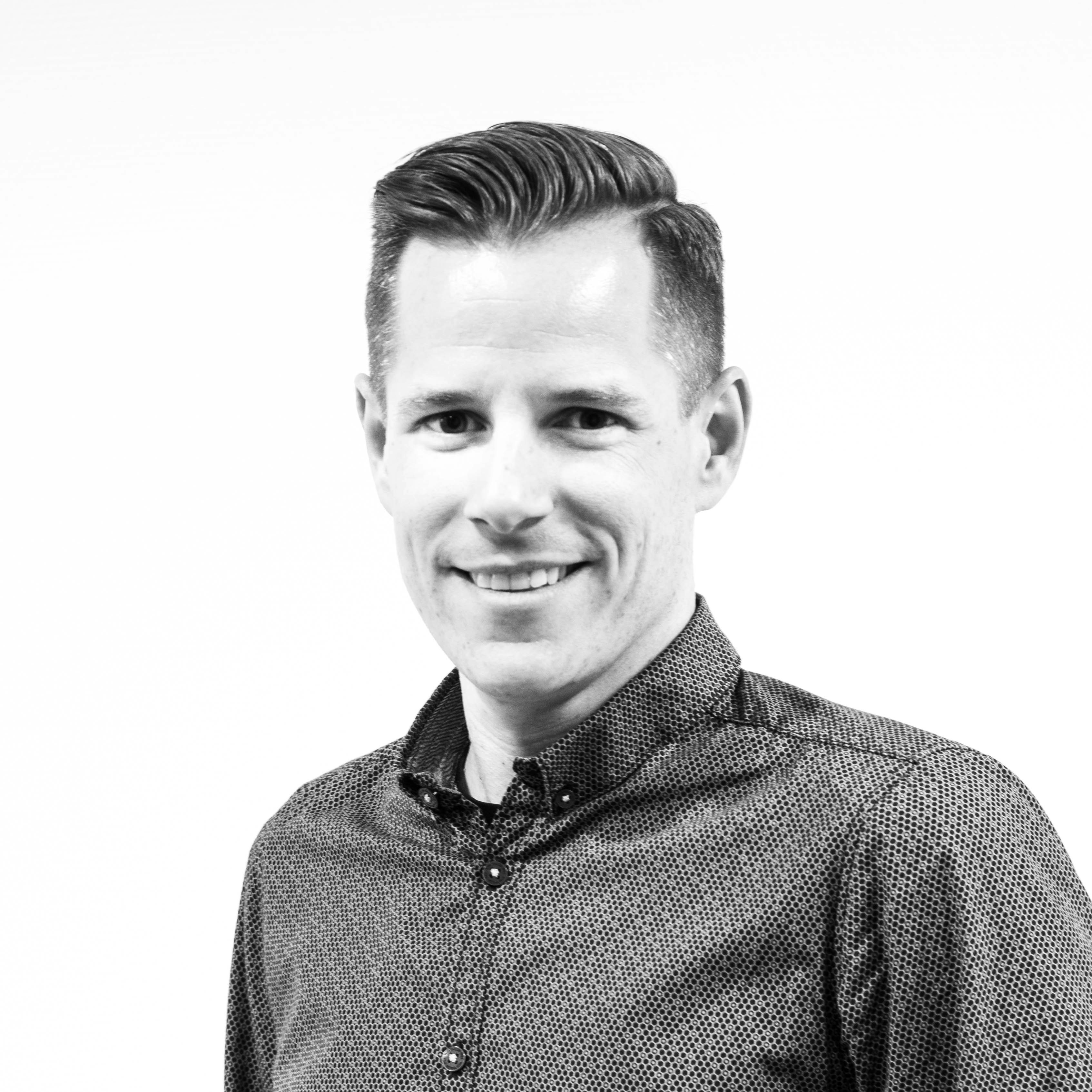 Wesley Jame
Business Unit Manager