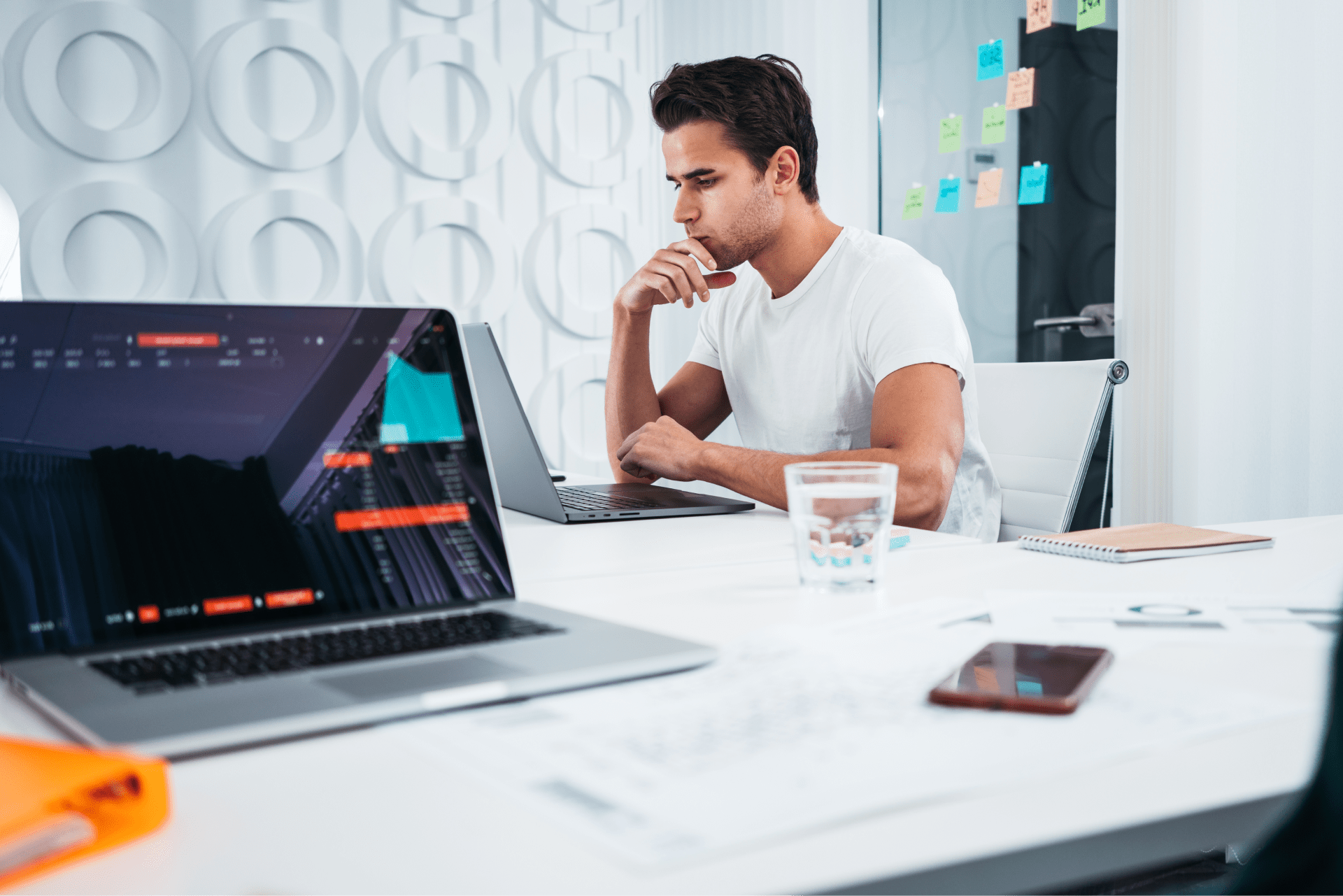 Supercharge your cloud solutions
Care-free, comprehensive and cost-effective cloud hosting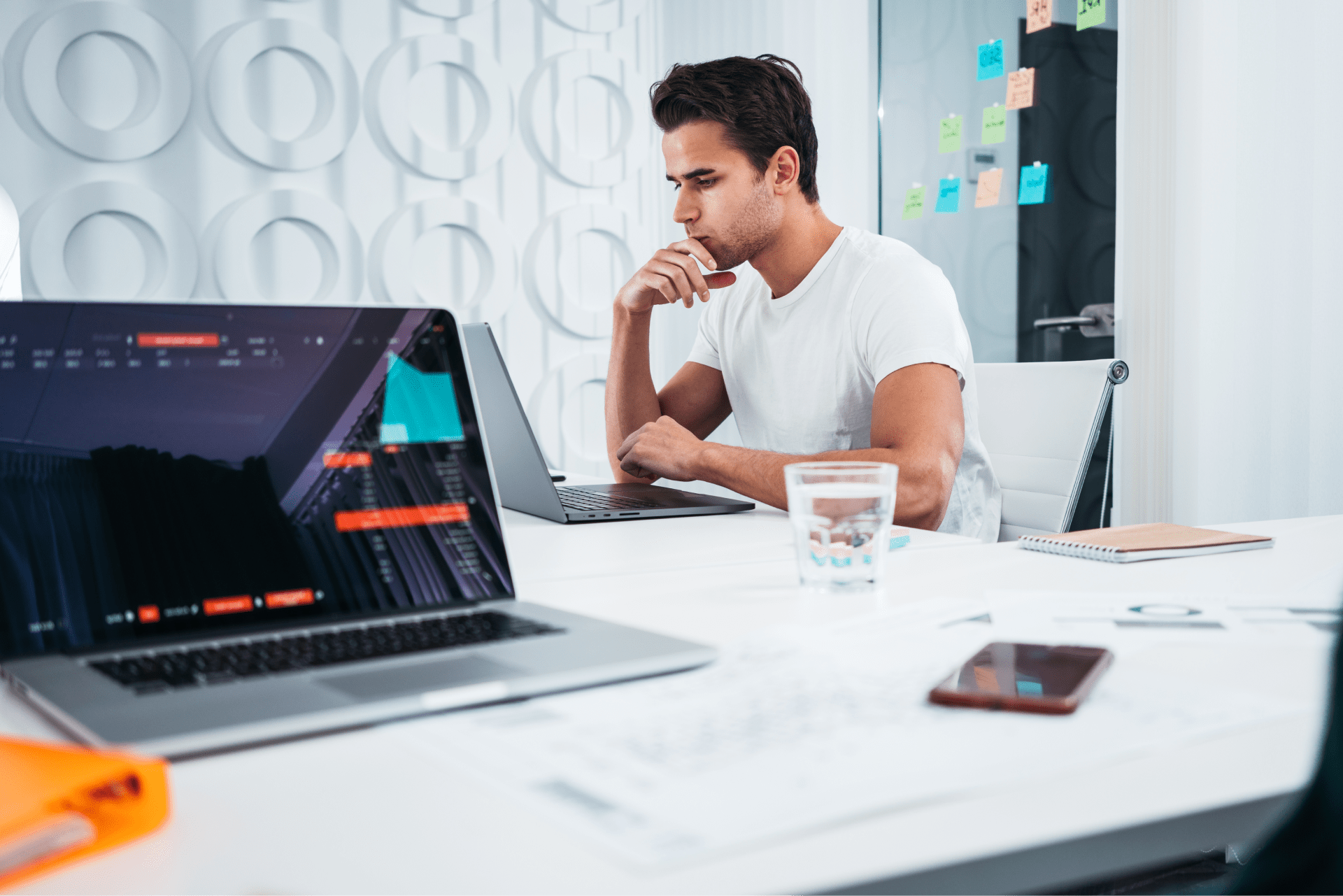 Benefits of managed services
As an extension to our cloud hosting, we offer digital managed services as an all-in-one solution to plan and forecast the yearly maintenance cost for your complete setup.
Why choose us?
You're in control

We offer fully managed and co-managed options, always working with you to provide the managed solutions that work best for your business, whether that's leaving everything to us or coordinating with your in-house staff. Whether you're interested in fully managed or co-managed options, you're always in control of your business operations.

Broad expertise

Our cross-disciplinary team has the right expertise, whether it's monitoring, DevOps, or Kubernetes. From our wide range of available solutions, we only offer the right one with the most added value to our customers' challenges.

Innovative approach

Our years of experience enable us to spot and quickly implement innovative technologies and approaches. It's the reason why we quickly adopted an infrastructure-as-code approach and use predictive tools to prevent downtime and fix issues before they have even a chance to cause a disruption.
Our partners and technologies
Hello. Let's connect!
Whether you're looking for cloud hosting, migration or optimization, ask Peter your questions below!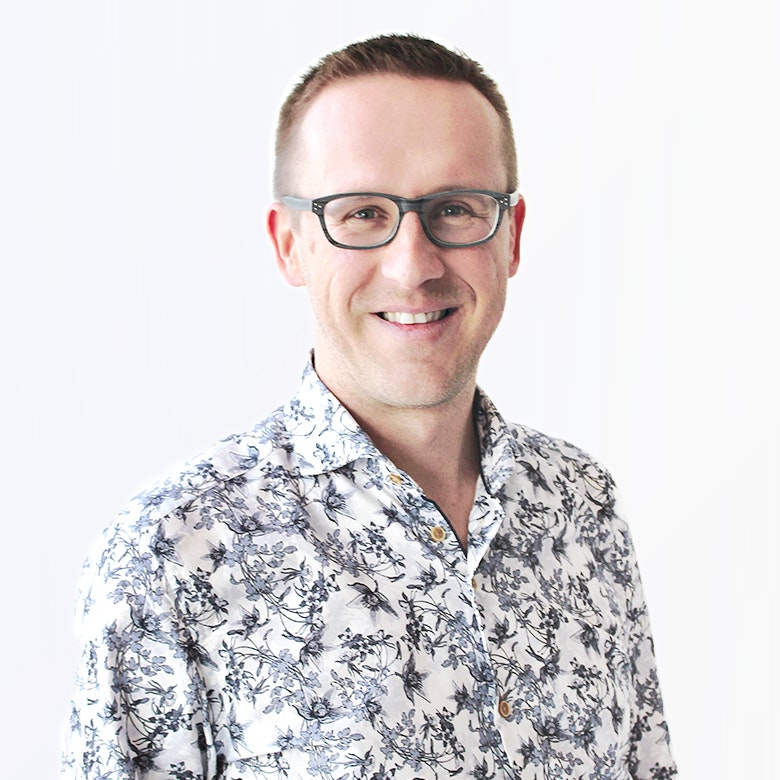 Peter Jans
Cloud and Innovation Architect & Business Unit Manager