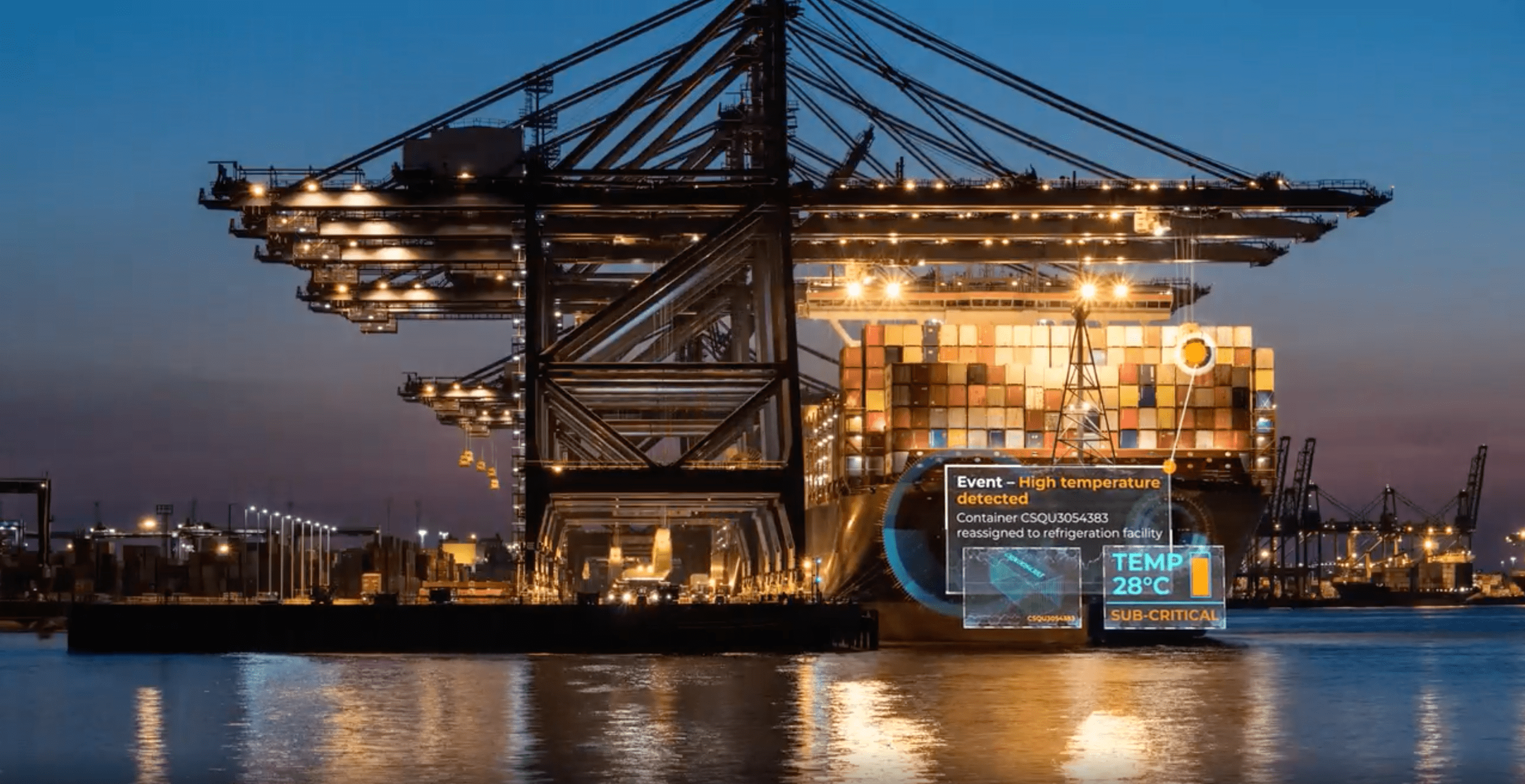 Real-time applications
Revolutionize your business operations in real-time
Vantiq is the world's only agile event-driven application development platform.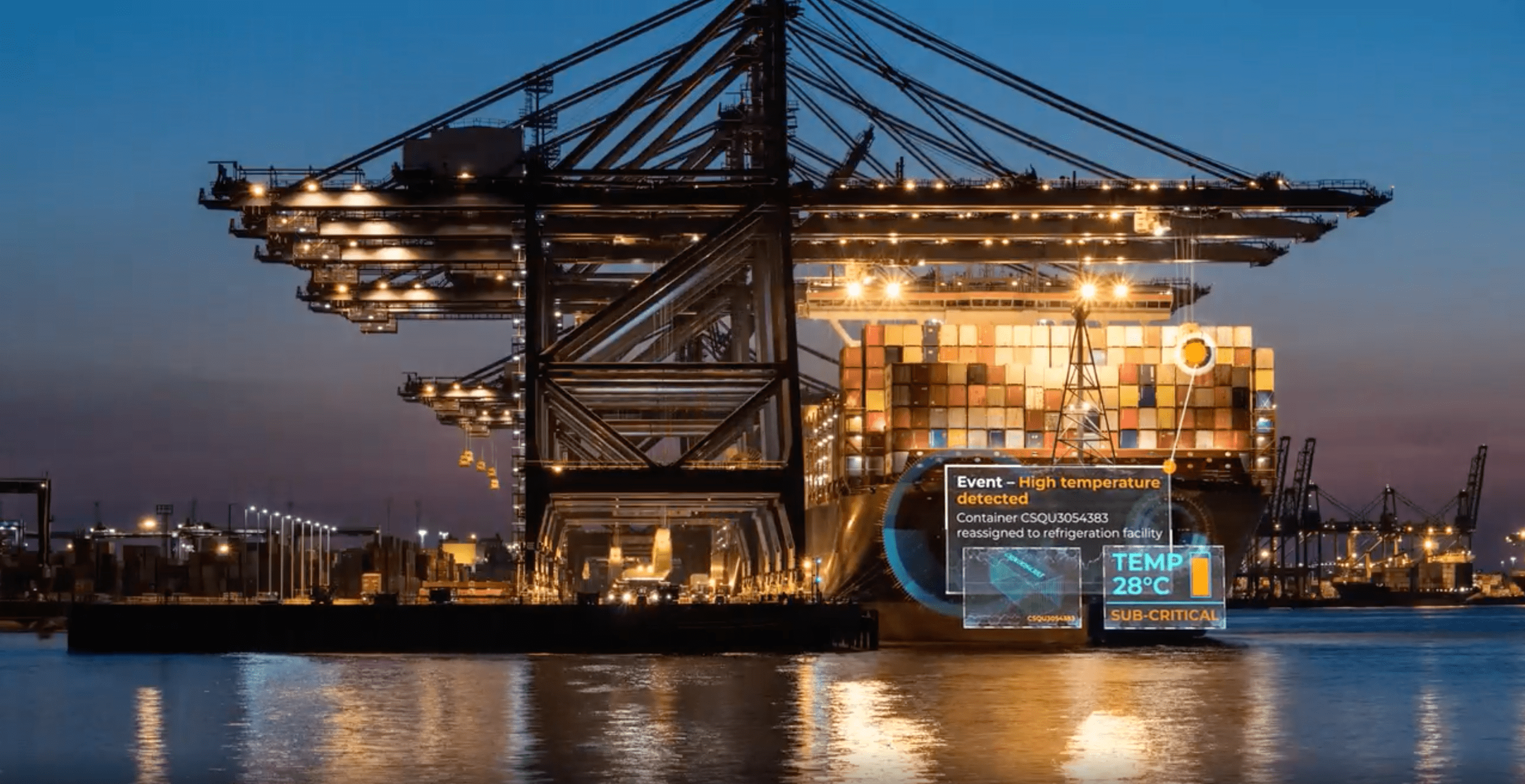 Quickly develop innovative applications with less lines of code
The VANTIQ platform allows you to create event-driven applications at the speed of light without sacrificing quality. It also enables you to use modern technologies such as IoT, AI, edge computing, AR and more that are already integrated into the platform.
Thanks to VANTIQ's low-code platform, you can create innovative applications in less time and with less lines of code.
See Vantiq's high productivity, event-driven platform in action
Learn how energy producer Total uses VANTIQ to power its TADI initiative to save lives and increase the operational efficiency of the Oil & Gas industry.
Not sure yet? Watch the video for a quick rundown of VANTIQ's capabilities!
How Vantiq trumps its competitors
Vantiq has jumped ahead of all current players in the market with about a 2½ year head start. Vantiq enables applications to be built that are far more advanced to meet today's major business challenges by building true event-driven, real-time applications. It is currently the only platform that enables companies to rapidly and easily digitize their business through real-time.
Why choose us?
Strong focus on the right customer value

We take pride in building high-quality solutions that do exactly what you need, so you always end-up with the right solution. Our methodology is built on feedback and collaboration and ensures that even if your needs or requirements change along the way, you'll always get maximum value.

Broad expertise

Our cross-disciplinary team has tons of expertise in a wide range of fields, so there will always be someone in the team that has faced a particular challenge before. Additionally, our broad expertise in other domains such as hosting or custom software ensures that non-standard requests from customers are no problem.

Verified Vantiq partner

Since we're a recognized Vantiq partner, we always have access to the latest knowledge, updates and news. Our partnership and experience enables us to quickly implement innovative new technologies and features, ensuring you get the best possible solution at all times.
Fill in the form or contact Peter right away!

Peter Hardeel
Business Analyst / Project Manager