Infrastructure for Infinitas Learning
Infinitas Learning
is one of Europe's most leading providers of innovative and attractive resources for education and learning. Infinitas Learning unifies three publishers: Plantyn in Antwerp, Noordhoff in Groningen and Liber in Stockholm. Moreover, the company offers a digital platform with learning software, e-books, audiobooks, online exercises, text books and more.
The challenge: a secure expansion of infrastructure
Through a renewed platform, Infinitas Learning wanted to allow their three publishers to work together safely and seamlessly. Its publisher Plantyn already used the platform, but to expand it to the other publishers, Infinitas Learning required a secure and efficient IT infrastructure. The goal was to expand the current platform in a secure and reproducible way.
Furthermore, Infinitas Learning was aware that the platform's management and maintenance often required a good deal of manual input, leaving less time available to spend on other matters. In order to reduce these manual actions as much as possible in a safe manner, Infinitas Learning wanted to increase its degree of automation and security.
Lastly, Infinitas Learning wanted to shorten and standardize its production flow across its different publishers, allowing assets to be used across the entire platform. Despite this standardization, every separate publisher should retain the ability to integrate their choice of external tools.
Our solution: a secure and flexible cloud infrastructure based on Kubernetes and Amazon Web Services
As a certified Alfresco partner, ACA previously helped realize the renewed platform that Infinitas Learning now wanted to expand. We built the custom-made platform with Alfresco's open source version and added a beautiful custom UI. Thanks to this prior collaboration, we already had exhaustive knowledge of the platform, allowing us to start its expansion much more quickly.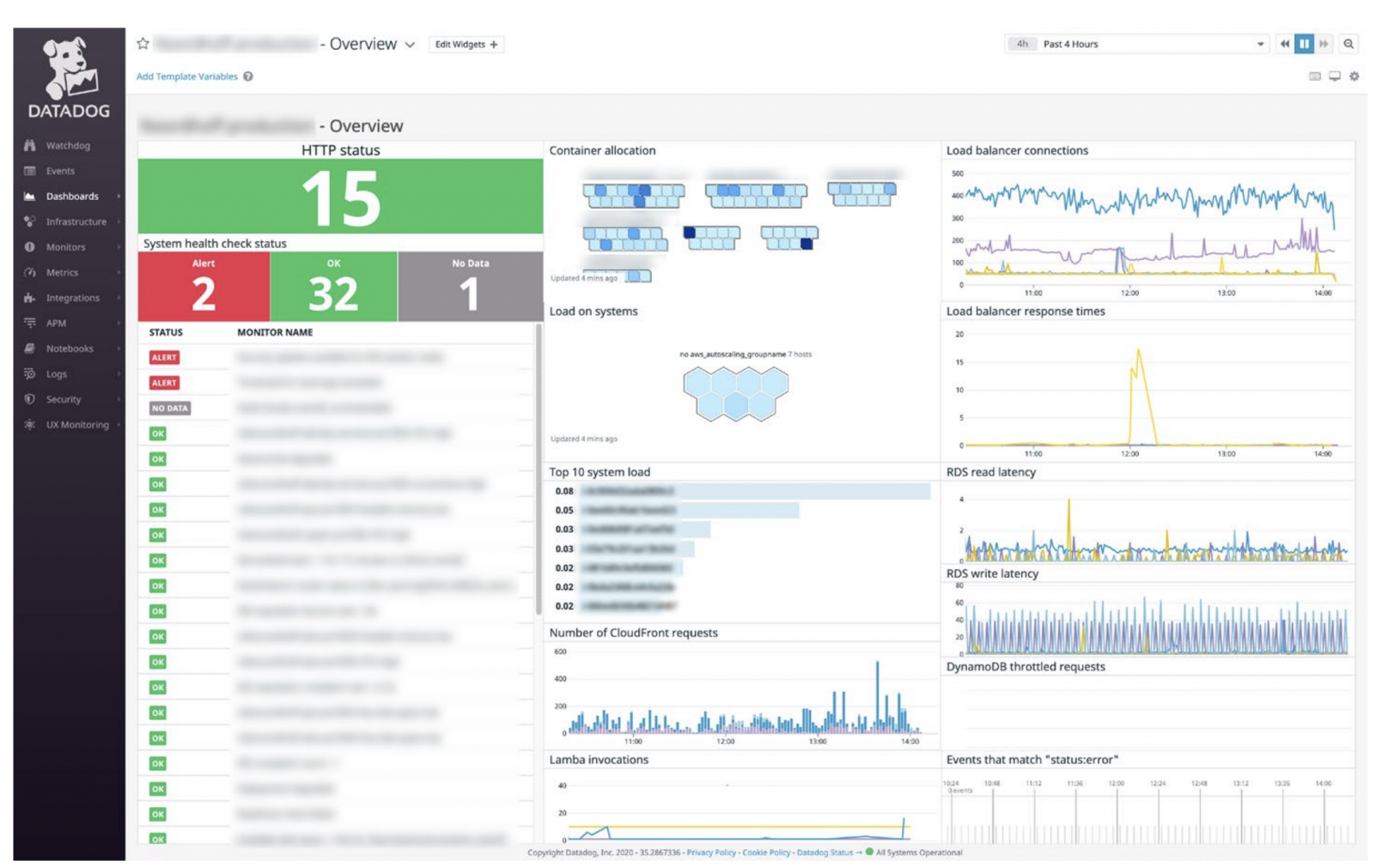 A flexible cloud infrastructure for the three publishers
Our cloud experts provided the entire hosting of the platform, including setting up and maintaining a cloud infrastructure tailored to Infinitas Learning's needs. This cloud infrastructure was then deployed to the three publishers, taking a healthy amount of flexibility into account. This way, every publisher is able to adjust the platform further without inconveniencing the other two publishers. A custom interface per publisher is therefore perfectly possible, while all three publishers are able to enjoy a strongly integrated platform.
Cloud hosting with Kubernetes and Amazon Web Services
We wanted our solution to be able to provide an international and integrated service to its users. To this end, we set up seven identical environments. Each of these environments consists of a Kubernetes cluster and other components, such as database instances, cloudfront distributions and other components necessary to set up the base infrastructure. The environments are separated into three production clusters (one for every publisher), three acceptance clusters the publishers can use for validation, and finally one test cluster for base validation during development. All of these seven environments are hosted on Amazon Web Services (AWS).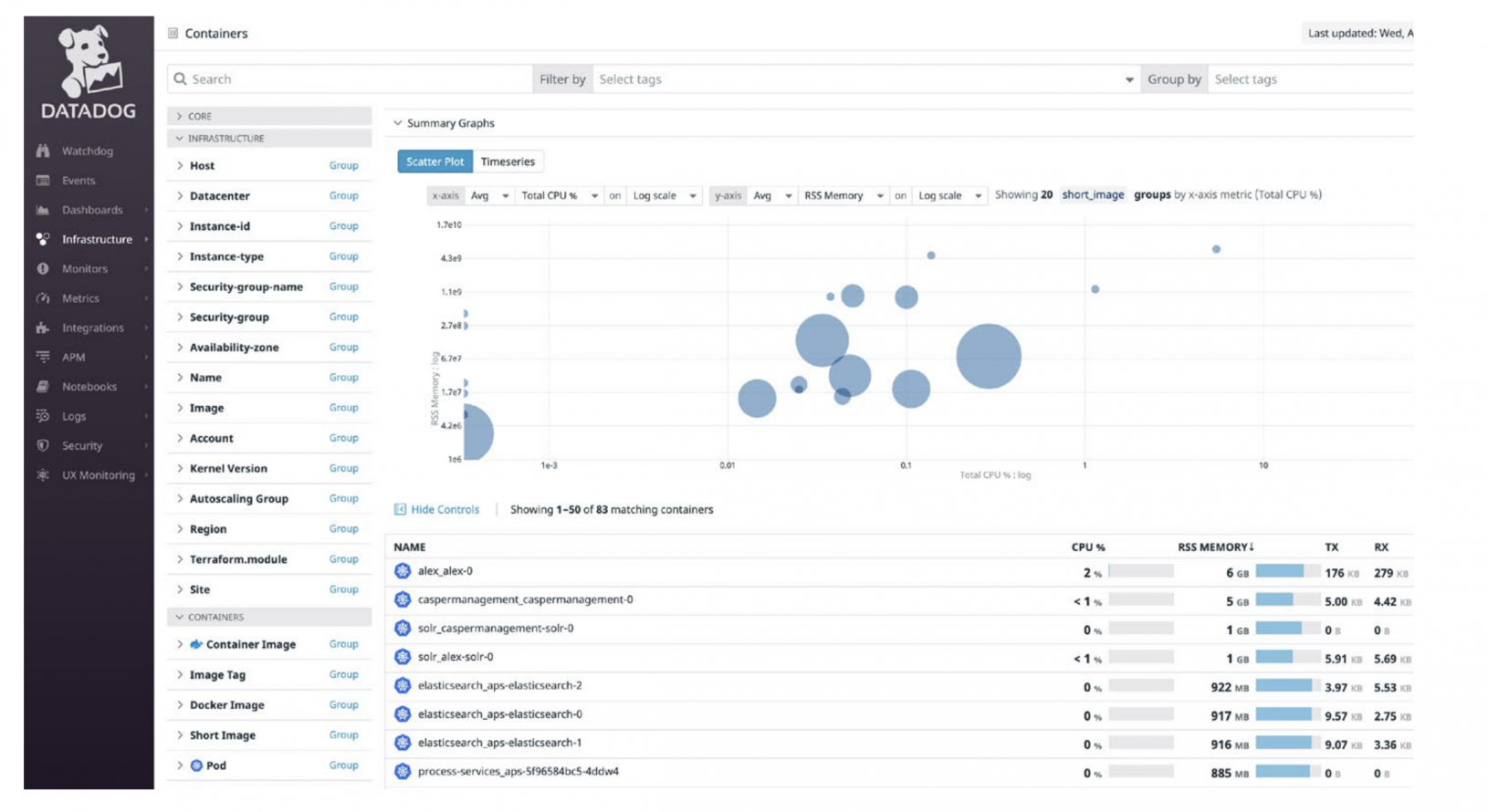 Thanks to the separation into different Kubernetes clusters, each of the publishers can separate their user and access management from the cluster's load. This way, all of the publishers of Infinitas Learning enjoy the benefits of a flexible solution and optimal security.
Infrastructure-as-code approach for full control
In a traditional approach, all the components of the infrastructure are manually configured from an AWS environment, while changes in the infrastructure do not automatically take place. Using an infrastructure-as-code approach, in which we describe infrastructure as executable code in the Terraform tool, we were able to set up the seven environments with the exact same code. Because of this, all environments are, and remain, exact copies of each other. This allows us to quickly set up new environments whenever necessary. Because everything is described as code, it's also much easier to test the environments before putting them into production and remain in full control over any changes.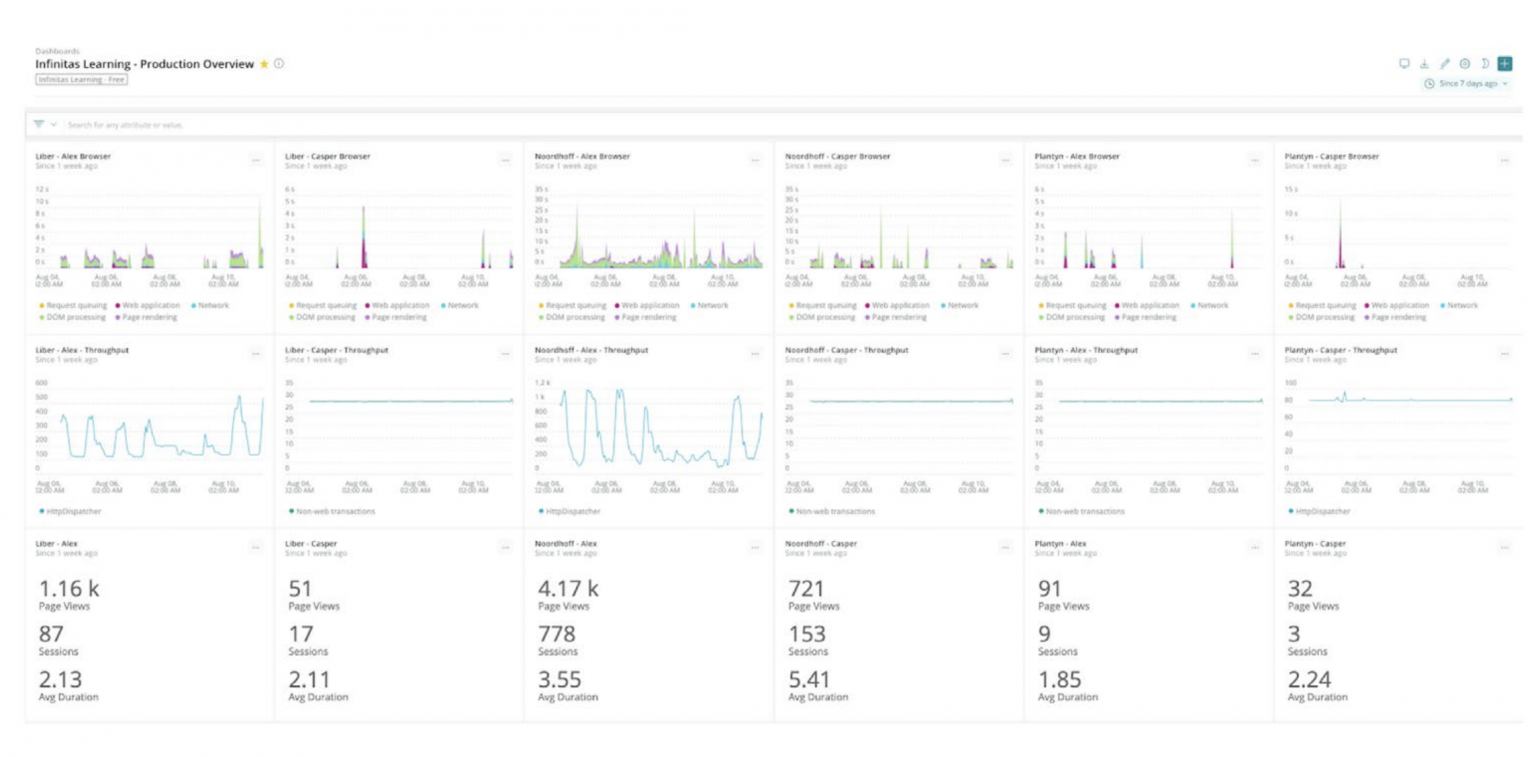 Further improvements to security
Lastly, we paid a lot of attention to improve the platform's security. Among strong general security measurements, we have consistently given all components as little rights as possible according to the 'principle of least privilege'. Thanks to this consistency, the impact of any potential misconfiguration, breach or user error is limited to a minimum.

Want more information about us or this customer success story?
Peter is here to help you!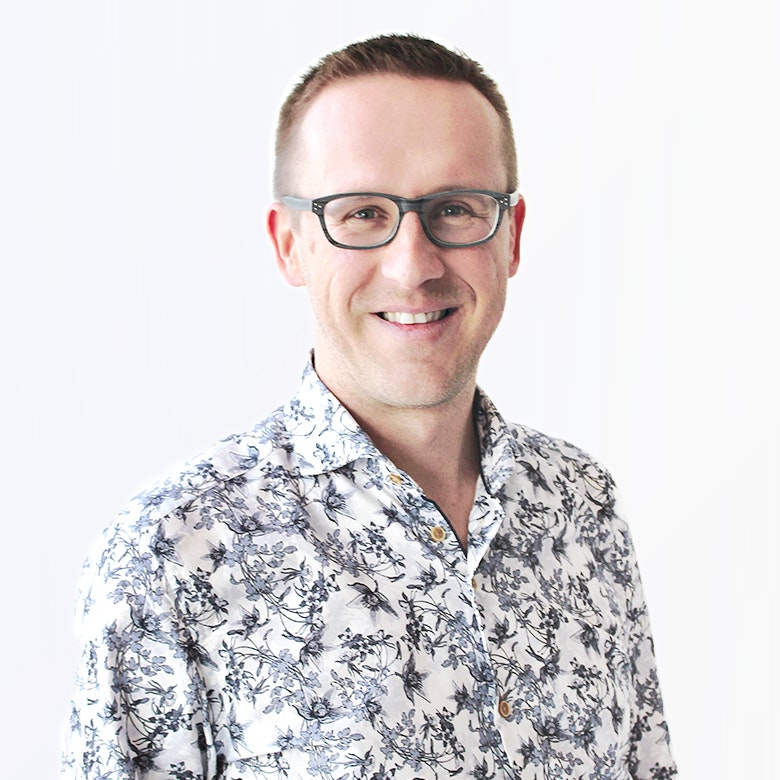 Peter Jans
Cloud and Innovation Architect & Business Unit Manager
Related customer success stories