Innovative and modular intranet for Nelissen Steenfabrieken

Nelissen Steenfabrieken is a Belgian manufacturer of facing bricks and facade insulation systems. The family business has emerged as a major player on the international market with a turnover of 185 million bricks and more than 170 employees.
The challenge: clear internal communication for all employees
Over the last few years, Nelissen has grown considerably, both in revenue and in the number of employees. That is good news, but at the same time it made it increasingly difficult to keep all employees involved in the ins and outs of the company. There are very diverse profiles at Nelissen: from workers to in-house employees to sales people who are almost always on the road.
Besides that, many internal processes were done manually via email. With the growth of the company, the manual follow-up of applications was no longer efficient.
That is why Nelissen needed a new internal communication tool, with which everyone could be reached in a uniform way and certain processes could be automated.
Our solution: intraBLOX to the rescue!
Last year, ACA Group developed its own SaaS-based intranet, built on Liferay's digital experience platform. The goal is to enable customers to quickly put together their own intranet and host it in the cloud at a fixed monthly cost (per employee) by using ready-made building blocks, such as a news module, who-is-who section, self-service and more.

We named our intranet "IntraBLOX": a combination of "intranet" + "blocks", to underline both the internal and modular nature of the solution.
IntraBLOX uses the concept of fragments. These are modular building blocks that are built in HTML, CSS and Javascript and can be used by content editors and webmasters across the various pages. By creating a library of such fragments, we give the customer maximum flexibility to set up their intranet by themselves.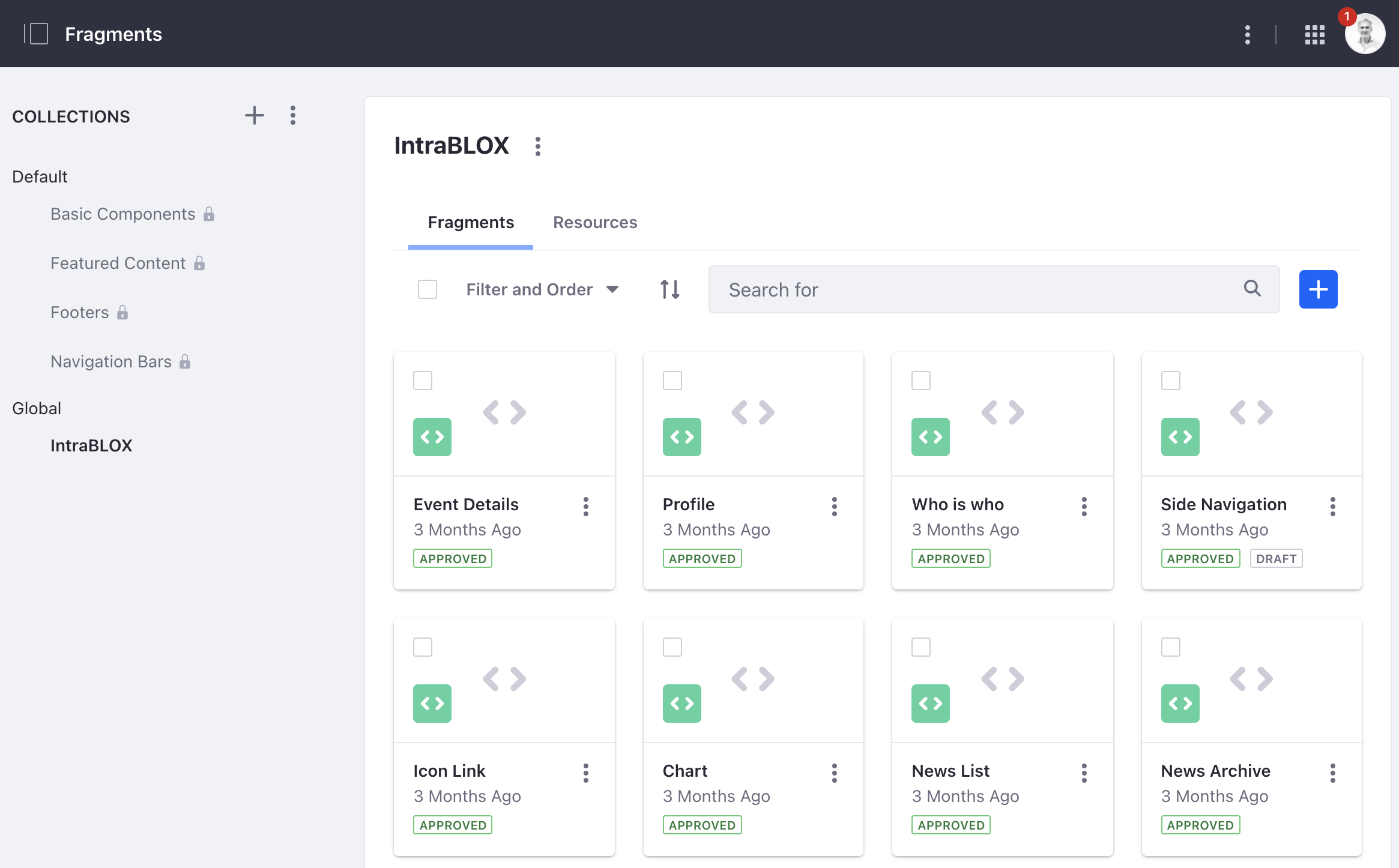 Each fragment has different settings, so the same building block can still play a completely unique role within a page. For example, unique behavior can be assigned to a fragment and it can be visually adjusted as desired. The modular blocks are included in a central library and can be arranged on the pages as desired.
In a nutshell, the main functionalities of IntraBLOX are:
News, events, alerts, blogs

Structuring information through smart categorization

Search for information and documents across the intranet

Find and adjust contact details and availability of colleagues ("who-is-who")

Set up forms and self-service pages with approval workflows (e.g. submitting expense reports, requesting leave of absence, ...)

Set up wiki, discussion boards, FAQs and suggestion boxes

Aggregate information in the form of dashboards
A customized intranet for Nelissen Steenfabrieken
ACA Group built an intranet for Nelissen Steenfabrieken based on IntraBLOX. During the discovery phase with Nelissen, we looked at the necessary page structure and the structure that the new intranet had to comply with. These were then supplemented with the IntraBLOX components.
The result is an innovative and flexible intranet for all of Nelissen's employees. During the development phase, we paid extra attention to user-friendliness and mobile accessibility. We took into account the scaling of the text to smaller screens so that the intranet can also be used via smartphone. This means that employees who are not behind a computer can also easily visit the intranet.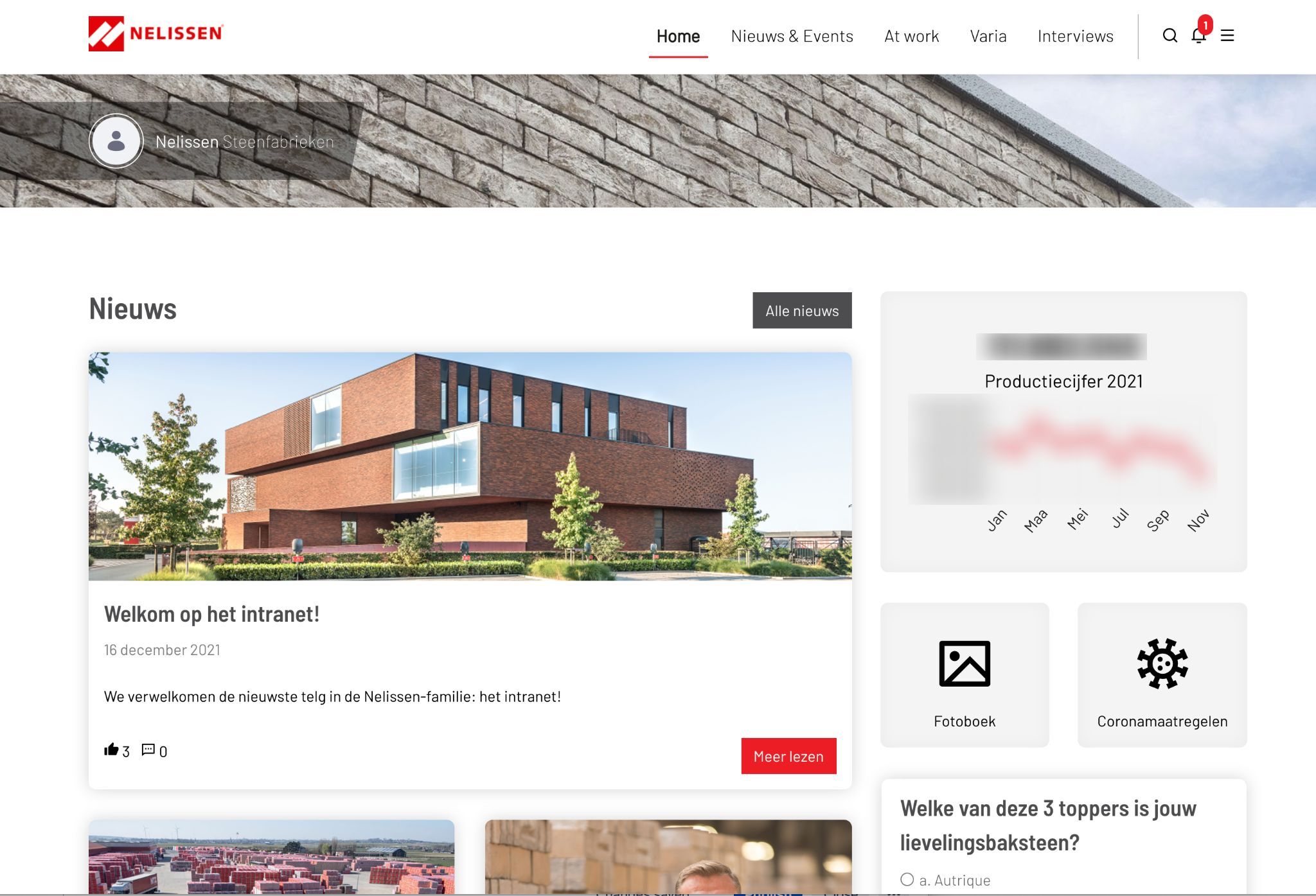 The new intranet contains news, events, key figures (in graph form), a searchable who-is-who, general information pages, self-service forms and a powerful search function.
The collaboration with ACA went very smoothly! They quickly came up with suitable solutions for our specific questions. The team was and is always ready to help us quickly with questions or problems.

—

Roberta Melis, Marketing and Communication Manager at Nelissen Steenfabrieken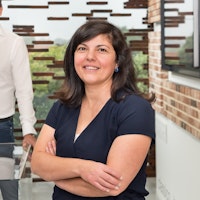 Need more info about this customer success story or how we can help you?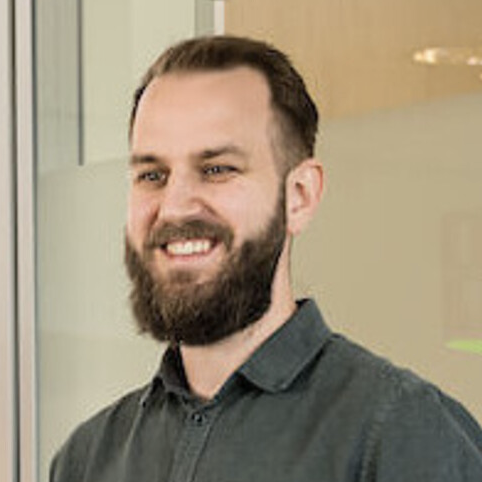 Gunter Van Steen
Solution Architect
Related customer success stories