Expert staffing at publisher VAN IN
VAN IN is the largest educational publishing house in Belgium and is part of Sanoma Learning, a division of the Finnish group Sanoma. The publishing house creates and publishes innovative and qualitative teaching tools for all age groups in Flanders and Wallonia, such as books and digital solutions for schools and at home. In addition, VAN IN offers three digital learning platforms in Flanders: Bingel for primary education, Diddit for secondary education and Blend for higher education.
The challenge: increasing the capacity of teams
VAN IN is constantly working very hard on their online learning platforms, which has not gone unnoticed. Bingel, the online learning platform for primary education, has significantly expanded in the last few years. Not only has a lot of functionality been added, the platform has also become available in the Netherlands, Poland, Finland and Sweden. Additionally, the corona crisis caused an explosive increase in the use of the platform.
Looking for expertise that can integrate seamlessly
Bingel's growing success and the expansion to other countries required an increase in the capacity of the teams working on the platform. Therefore, VAN IN was looking for people with the right expertise and skills who could integrate seamlessly into their existing teams.
Bingel is built in RxJava and uses MongoDB Atlas for its database. The front-end of the application is written in Angular, with the entire platform running in the cloud on AWS. It is therefore no surprise that VAN IN was mainly looking for people who had prior experience working with these technologies. Also, there had to be a match with VAN IN's corporate culture: candidates should be professional, motivated people who really enjoy coming to work.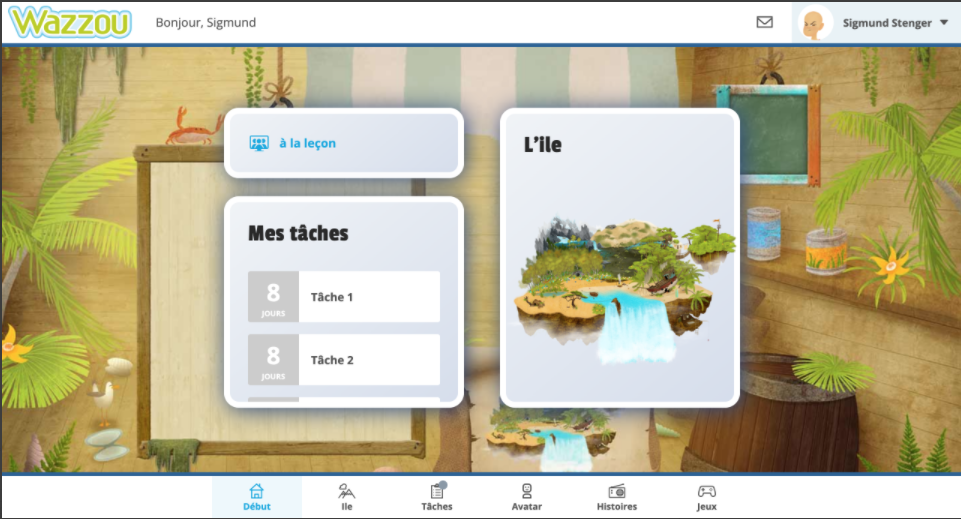 Our solution: the right match and expert staffing
We contacted VAN IN ourselves to meet their need for extra capacity. We focused not only on the right match in terms of technical capabilities and corporate culture, but also on building a long-term relationship between VAN IN and ACA IT-Solutions. After all, we don't want to jump from project to project, but rather create a long-term interaction between both parties. This long-term relationship is already a fact: VAN IN and ACA IT-Solutions started their collaboration in 2015. From that point on, we were able to position various profiles at VAN IN, varying from testers to Java developers.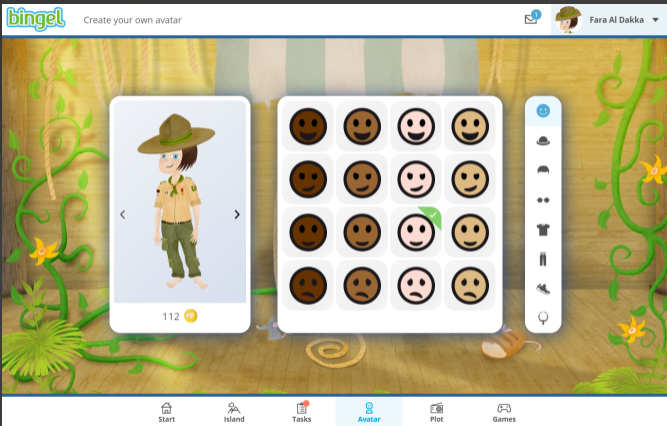 Developing and continuously improving Bingel according to Agile method
Our people mainly contributed to the continuous improvement and expansion of the Bingel platform. For example, they integrated different log in systems for users, such as logging in directly in Bingel itself, authentication via external systems and logging in via SAML. In addition, they also took care of the synchronization of data from schools in different countries to Bingel. Our team members also supported the Agile methodologies for development at VAN IN.
Related customer success stories