Strong profiles at De Lijn
Strong profiles as added value for the existing teams
Building a long-term relationship
A real click with the company culture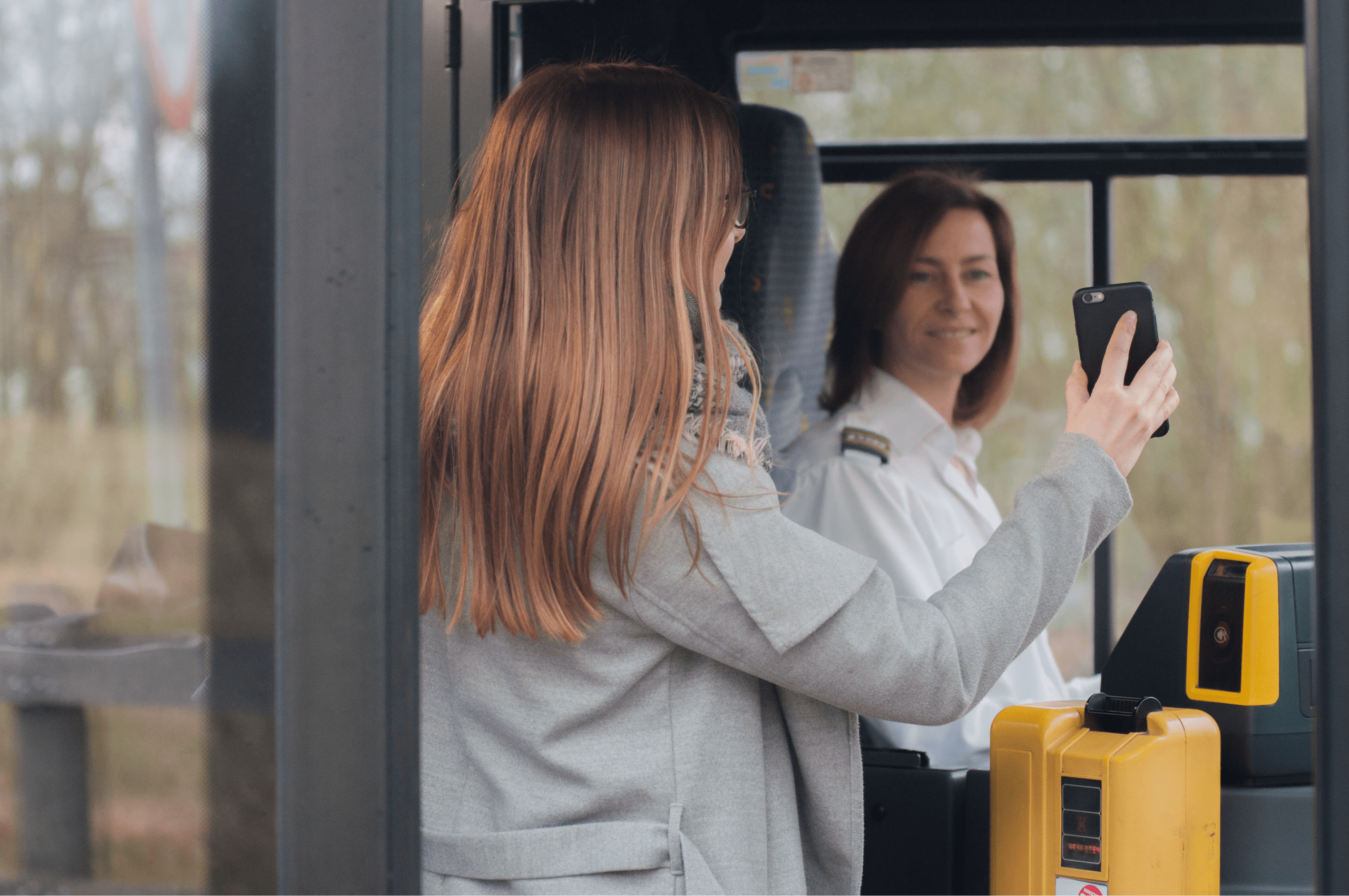 The Flemish Transport Company De Lijn is an external autonomous agency within the Mobile & Public Works policy domain of the Flemish Government. De Lijn provides urban and regional public transport in, from and to Flanders, and wants to be the partner for sustainable and future-oriented mobility services.
The challenge: increasing the capacity of teams
Like many other companies, De Lijn is strongly committed to technology and digital transformation. The public company has a modern website, mobile app and boasts an impressive technology stack behind the scenes. In addition, older applications are updated with new technologies.
Maintaining and updating the applications, as well as developing new features, naturally requires a lot of knowledge. Especially when switching focus quickly, it is not always easy to provide everything yourself.
That's why De Lijn wanted to complement their existing IT teams. Specifically, the public company was looking for qualitative profiles with good knowledge of TypeScript, React Native and OpenShift. Moreover, it was important that there was an excellent match with De Lijn's company culture.
Our solution: the right people at the right time
We contacted De Lijn not to propose profiles immediately, but to ask specific questions about the project. This allowed us to accurately identify the exact needs and company culture of De Lijn, in order to present the right people for their teams.
Renewal of De Lijn's mobile app
De Lijn is currently updating the existing mobile app. During this renewal, extra attention is given to increasing the user-friendliness and accessibility of the app. At the moment there is still a separate app from De Lijn for blind and partially sighted people. This separate app will be integrated into the new app, enabling the app to read routes and information about a stop to users out loud. In addition, there will be a new route planner and users will see more real-time information.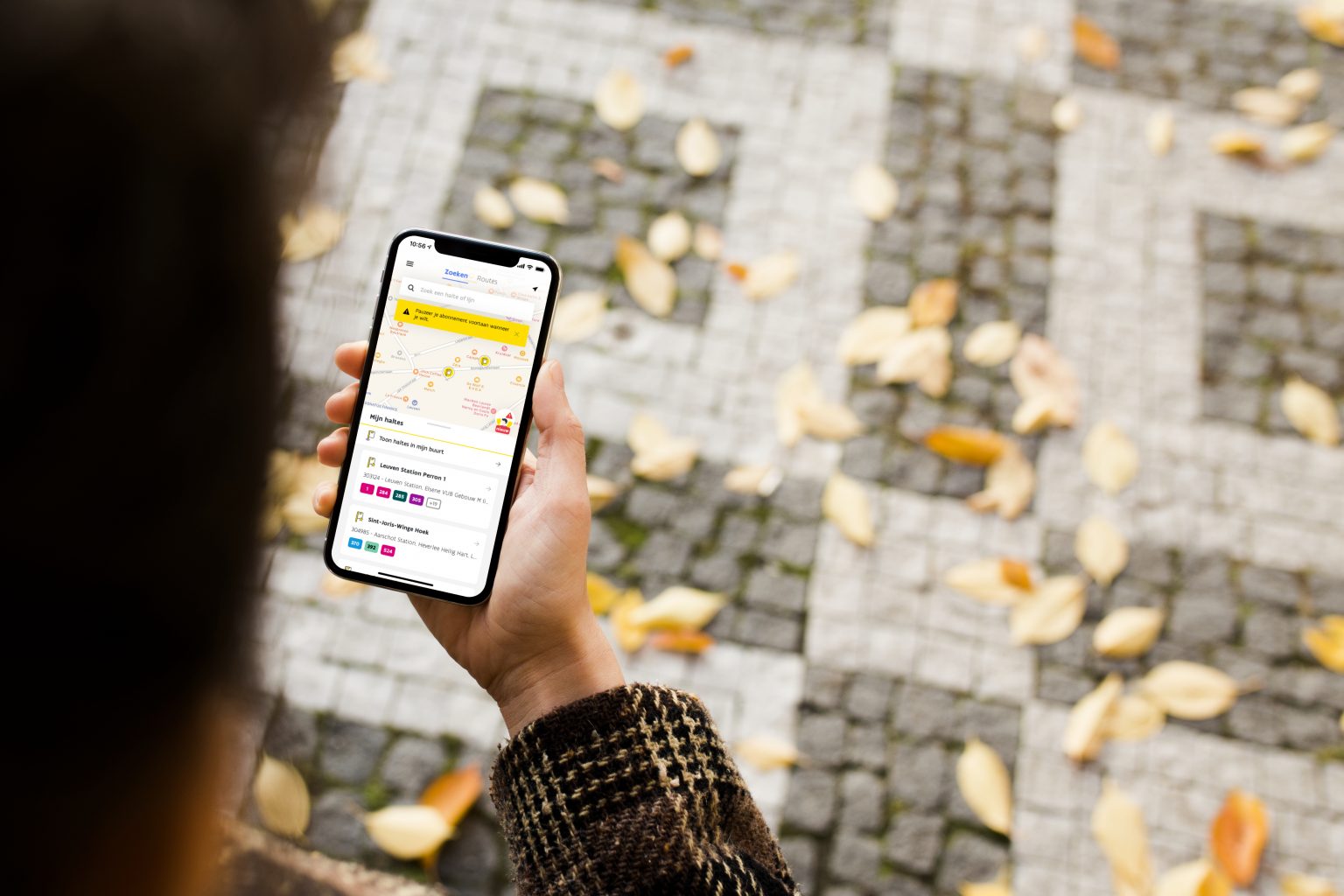 To support the team working on this project, we were able to provide De Lijn with an exceptional profile of a mobile developer. De Lijn needed someone with extensive knowledge of and experience with React Native, the language in which the new app is being developed. Not only did the developer proposed by us have a good knowledge of React Native, but also of the various APIs of De Lijn.
From local to the cloud
Until recently, all applications of De Lijn ran locally on WebSphere. Due to a higher degree of flexibility at a lower cost, the company chose to migrate to a private cloud solution. During this migration, our people helped to prepare the applications for the cloud step by step. They first upgraded all applications to Java 8, and then converted them to Docker containers using WebSphere Liberty. These could then easily be placed in the cloud.
A new website and API
Finally, our team members are also working on a new website for De Lijn by updating the UX, front-end and back-end. The new website will function more like a kind of React application, where the old one is still built with jQuery. Moreover, the hosting is shifting from on-premise to a cloud solution.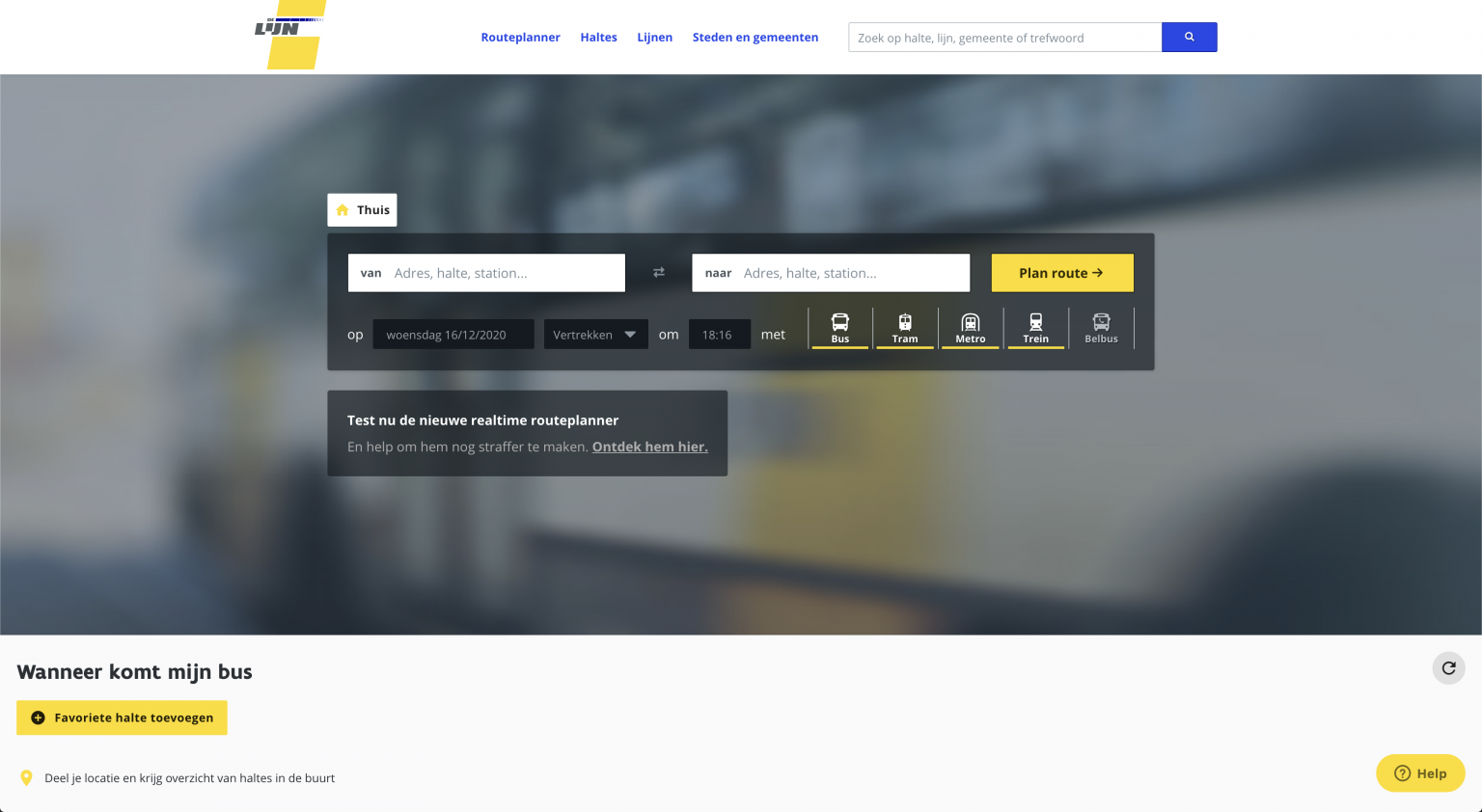 In addition, a new API is also being built from scratch. This API connects the various services of De Lijn with each other and ensures that they can exchange a lot of data among each other. External services, such as the NMBS route planner, can also use this API.
The collaboration between De Lijn and ACA
ACA Group has been working for De Lijn since 2014. After all, we want to build a sustainable long-term relationship, just like with all our customers. We don't just jump from project to project or impose certain profiles. In addition to the focus on hard and soft skills, we place great emphasis on a correct match with De Lijn's company culture.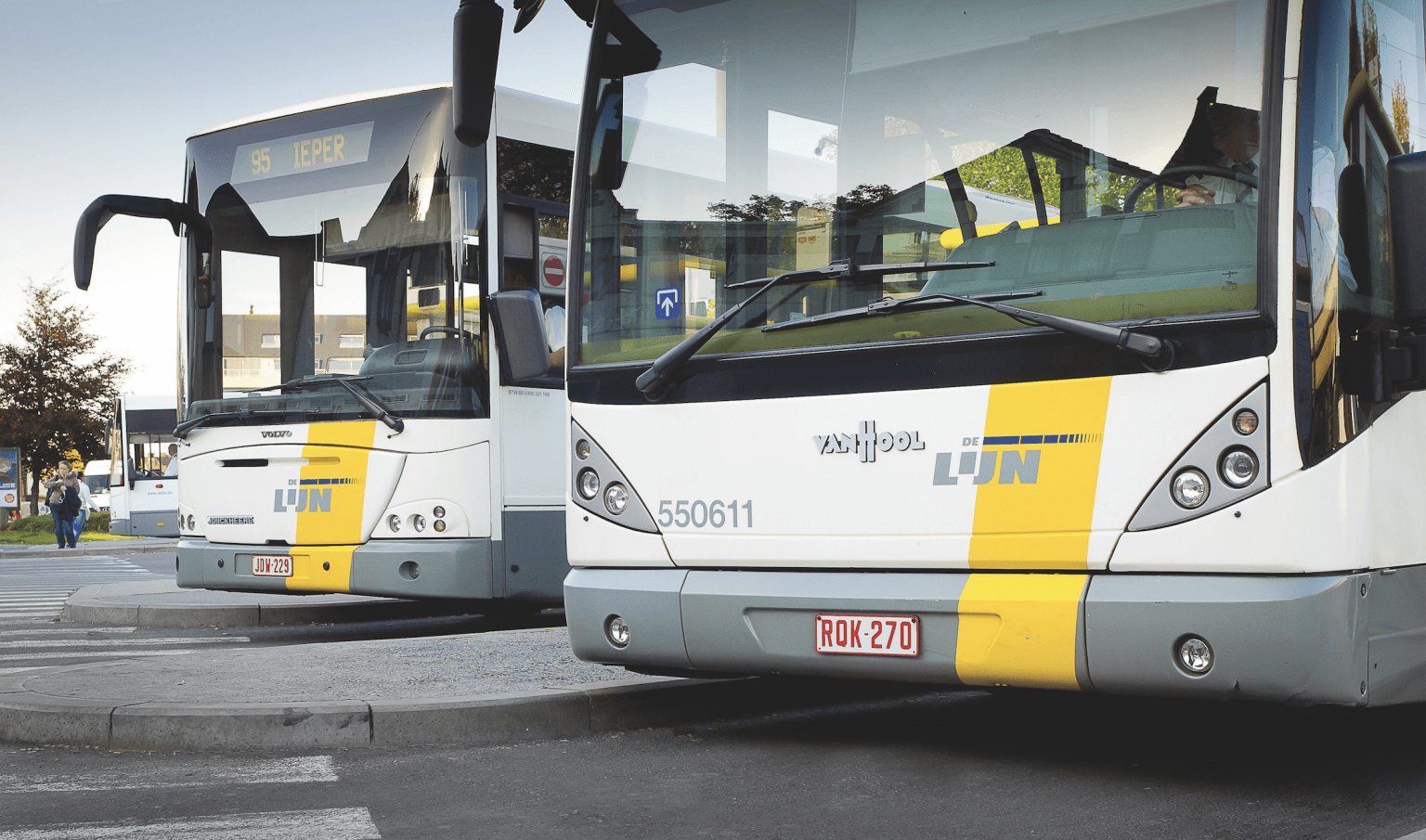 The collaboration with ACA is great thanks to the good match. ACA really understood our needs and provided great profiles without losing sight of the human aspect. It is a relief to have really motivated people in the team who fit well into our culture.

—

Jorn De Baerdemaeker, Agile Team Coach at De Lijn

Do you want more information about us or this customer success story?
Hanne Palmans
Recruitment Specialist
Related customer success stories