A service portal for Agentschap Natuur en Bos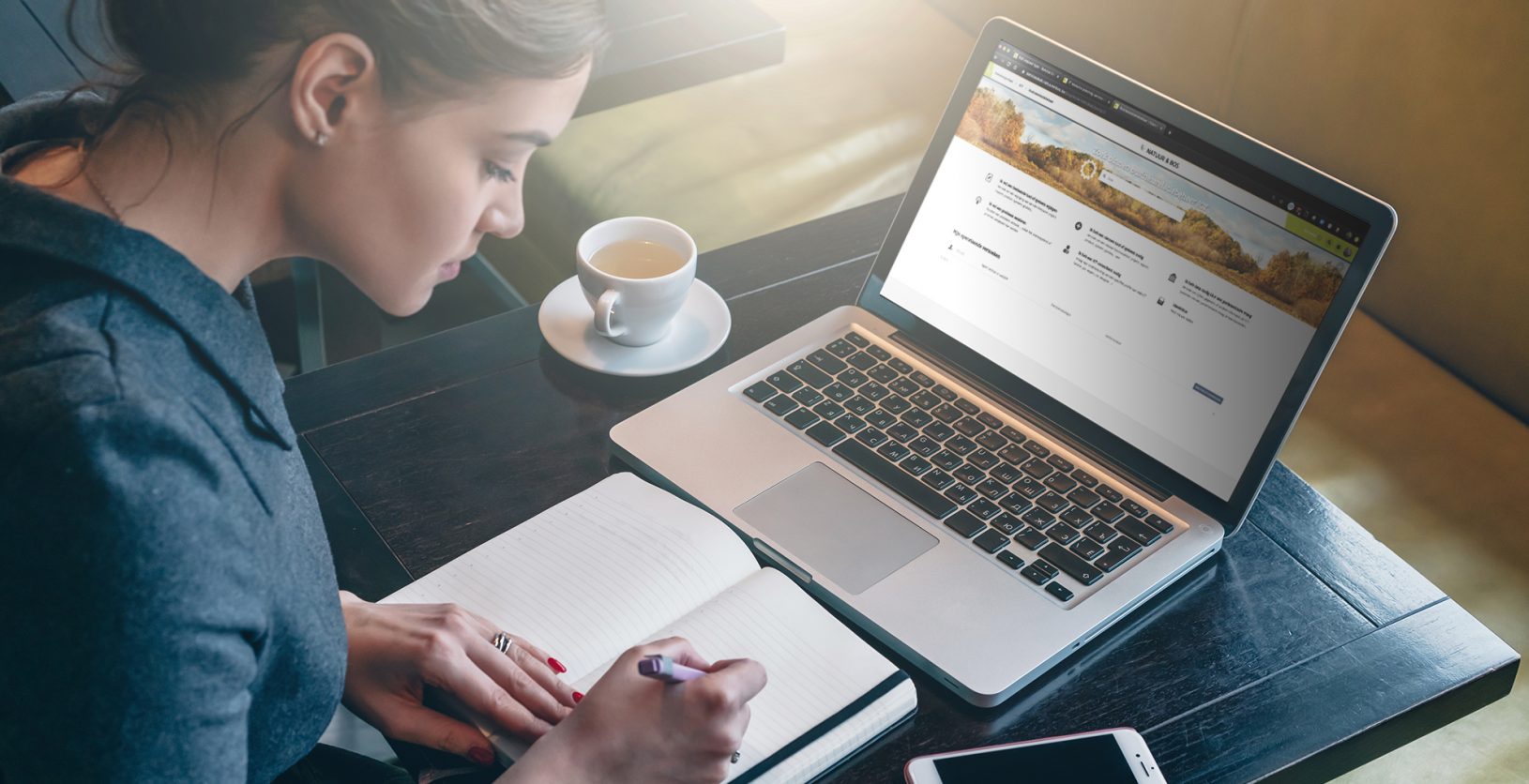 The challenge: improved support with more flexibility
ANB had already been using Jira software and a Confluence environment for the operation of its internal IT department and software development. However, ANB did not yet use this toolsuite to provide IT support to their target audience, namely all ANB employees. For the IT support, the support team mainly used personal mailboxes, telephone and face-to-face contacts instead. Using this approach often resulted in only one person receiving all the information necessary, leading to a less than optimal follow-up process. Moreover, the customer did not always get feedback on their request, meaning they had to contact IT support again. Internally, the support team already put the information in the toolsuite, but unfortunately the customer did not have access to it.
The rest of the IT- and development team also saw room for improvement in their toolsuite. Progress never stops and the current environment hindered the team from making changes, such as adjusting processes and designing the Jira environment according to their corporate identity. Besides that, there was no optimal, traceable reporting of the internal and external services of the support team. As a result, it was not possible to make a clear estimate of the performance, risks and costs.
Those are the two main reasons why ANB wanted its own toolsuite with deep integration of Jira Service Management and asset management using Insight. Moreover, ANB wanted this fully integrated environment under its own management.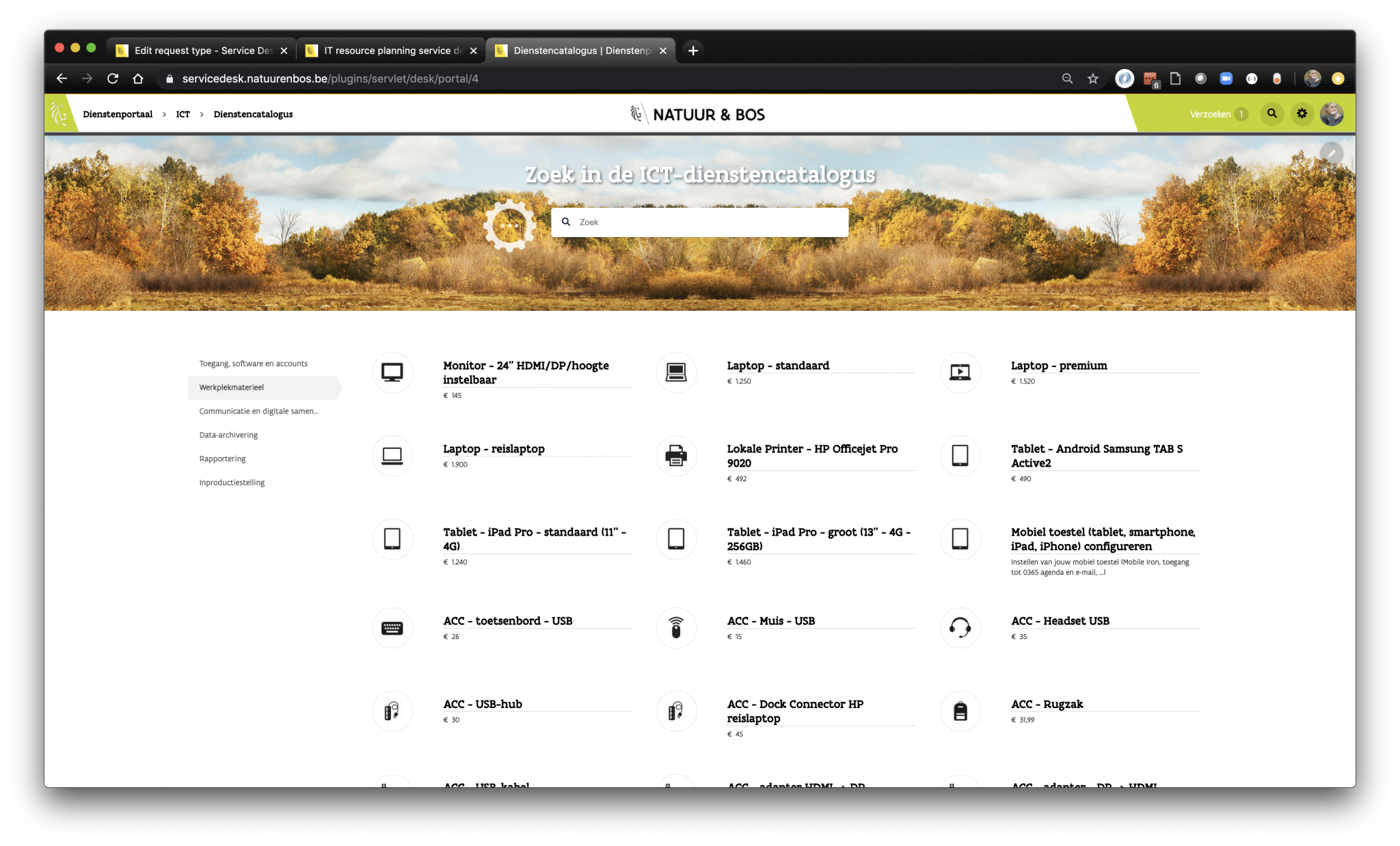 With their own environment, ANB wants:
better support for their clients,

make team objectives clearly visible through asset management,

be able to report live data,

provide an integrated support channel for end users and other ANB teams,

and finally ensure greater independence for end users, so that they can solve problems themselves without the intervention of a support engineer.
Our solution: a fully integrated service portal under own management
First, we migrated all Jira and Confluence data from ANB to a new environment. With the help of extensive documentation, we trained the ANB employees to manage the environment completely independently.
For the set-up of the new Jira Service Management, we used Insight as an asset management tool. Not only can Insight be used as a database for ANB's IT infrastructure, such as software, licences and more, but also as a complete user base in which all users can be found.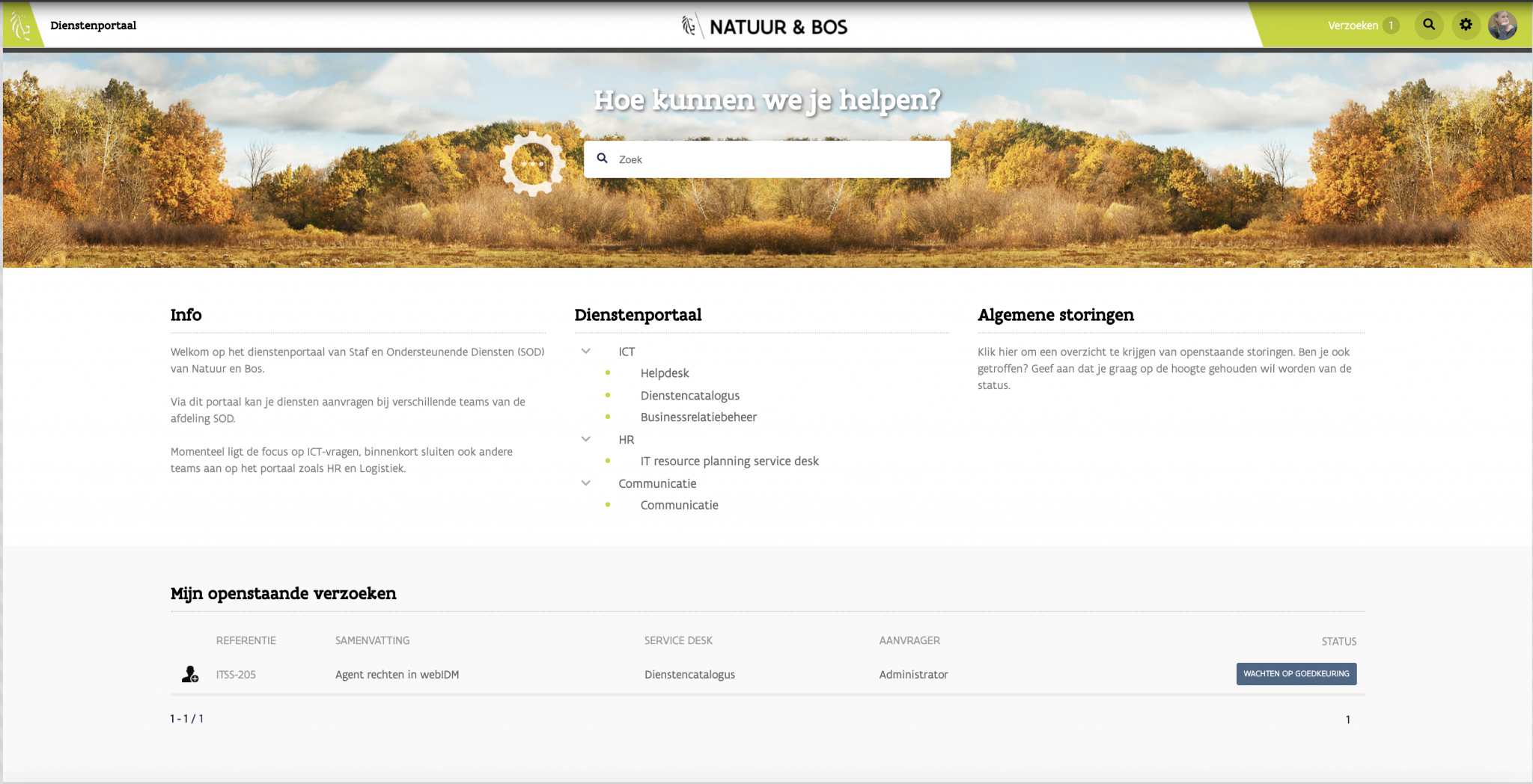 We then streamlined many processes to improve the teamwork at ANB. For example, tickets for support no longer end up directly with the development team or the product owner, but are first collected, discussed with stakeholders and then added to a backlog. In this way, teams can now focus on their core tasks as much as possible, with minimal disruption during their daily operation.
Accurate and live data reporting
Due to the set-up of its own environment, ANB is now in possession of their own data, enabling access to many analysis possibilities. Jira Service Management now integrates with Microsoft Power BI, the business intelligence tool ANB already used. Thanks to this integration and optimization, reporting is easier and a lot clearer.
High user-friendliness for agents and users
To provide the Jira Service Management in ANB's corporate branding, we worked together with the graphic designer of ANB. Thanks to Refined for Jira Service Management, we were able to fully adapt the service portal to ANB's corporate identity.
While we paid attention to the appearance of the service desk, the usability was also important. We set up an extensive service catalog for the IT team, so that they can handle tickets in a fast and structured way. In addition, clear dashboards ensure that agents are guided to the right screen quickly and without too much research. To improve the collaboration between teams, tickets can easily be cloned and synchronized between different teams.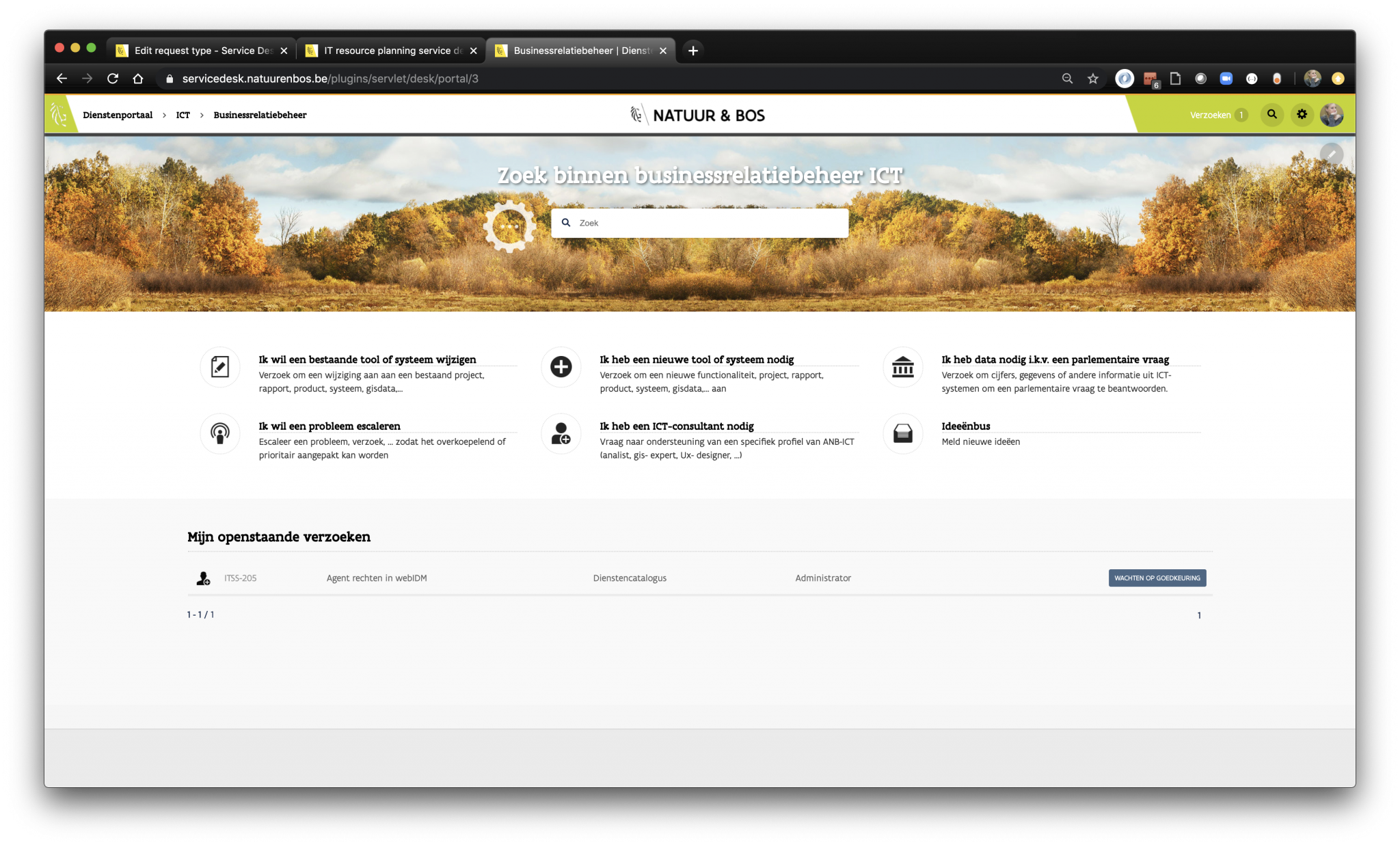 Users also benefit from the new service desk. Requests for leave are now also handled through the new Jira Service Management. The appropriate manager will then receive a notification based on the information from the user base in Insight. As soon as the manager accepts the request, the employee will receive an automatic email with a calendar invitation. The days of leave are then added to the user's personal agenda and the Tempo Timesheets.
More independency thanks to Confluence knowledge base
The users of the service desk now also have access to a knowledge base based on Confluence. This knowledge base contains frequently asked questions and solutions to frequently occurring problems, so that users can continue independently and don't always have to create a ticket in the service desk. In addition, agents can also use their own knowledge base for protected information. This way they can easily share knowledge about how certain problems were solved in the past, and resolve tickets faster.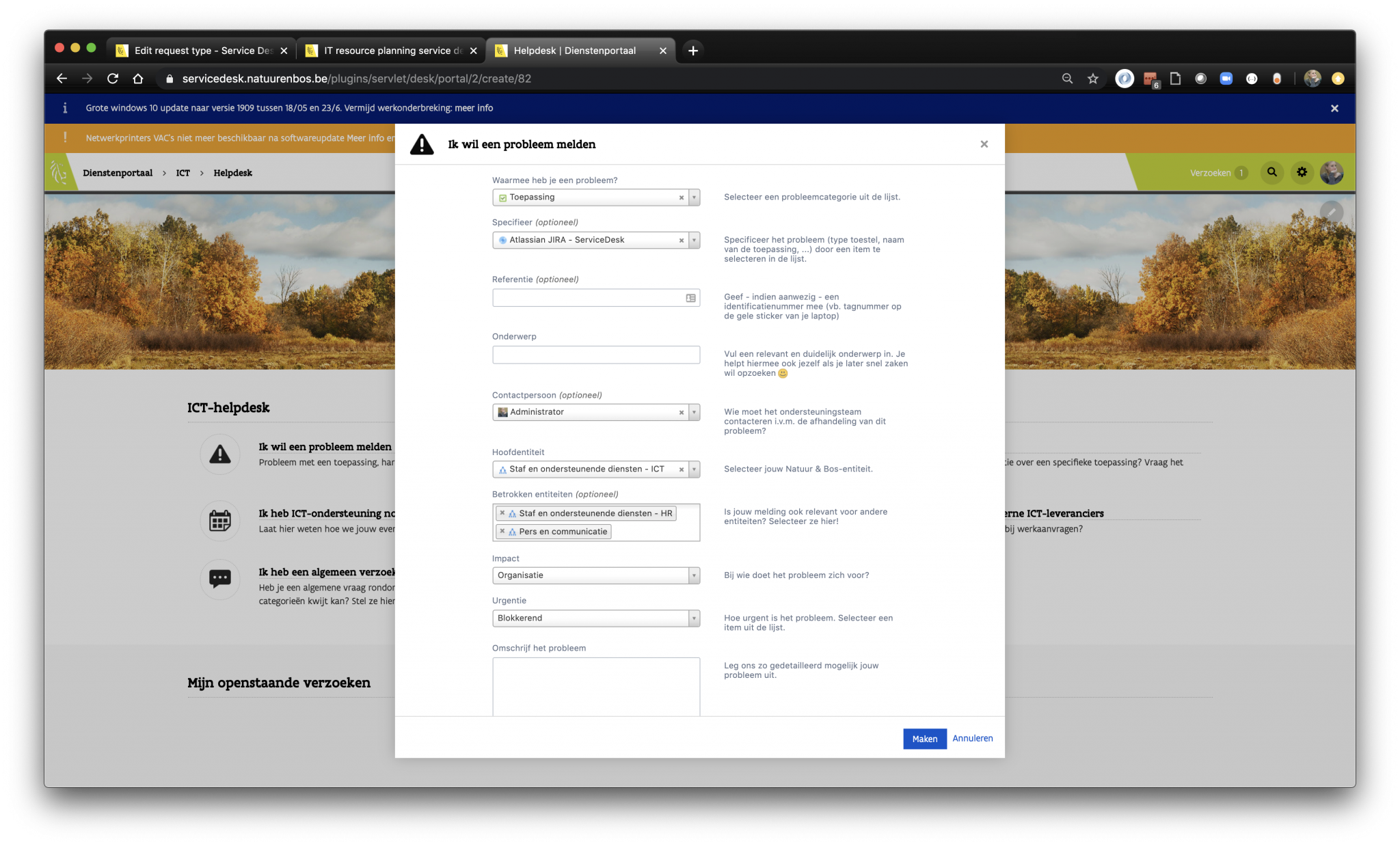 Expansion of the service desk with the correct authorization
Next to the IT-team, other teams such as the HR and communication team, also want to offer their services to the organization through the same service desk. This gives users a one-way access to all services, from reporting a problem with a mobile phone to the presence of a minister at an event.
To ensure that this works successfully, clear rules with regard to authorization are provided for each type of service. Through an integration with WebIDM, the authorization tool of the government, users of the service desk only see the services that are accessible to them. Users only need to register with the electronic identity card or itsme app and can then choose from the service catalog.
Need more information about us or this case?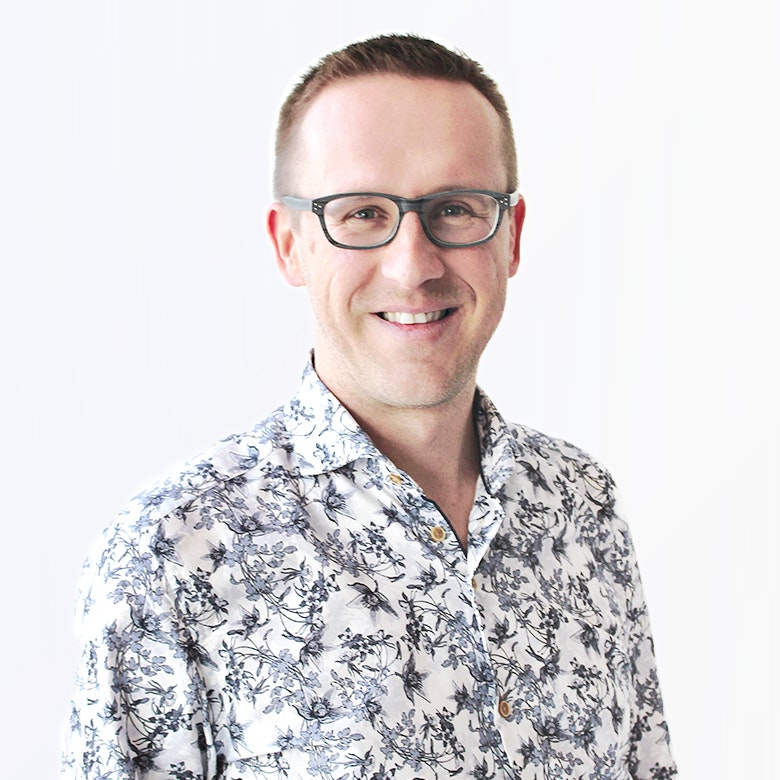 Peter Jans
Cloud and Innovation Architect & Business Unit Manager
Related customer success stories