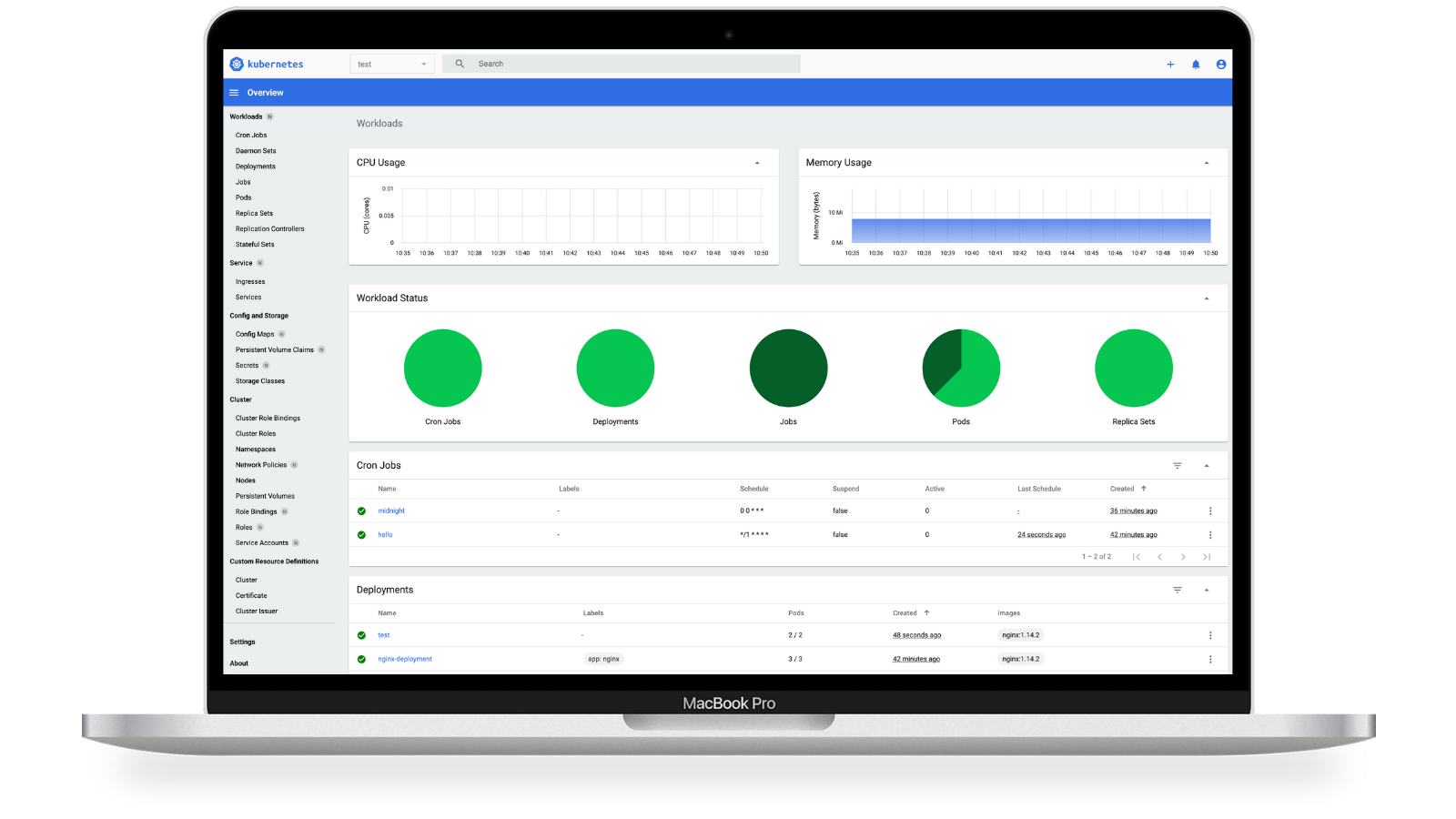 Apply the power of Kubernetes
A strong, safe and stable foundation for all your applications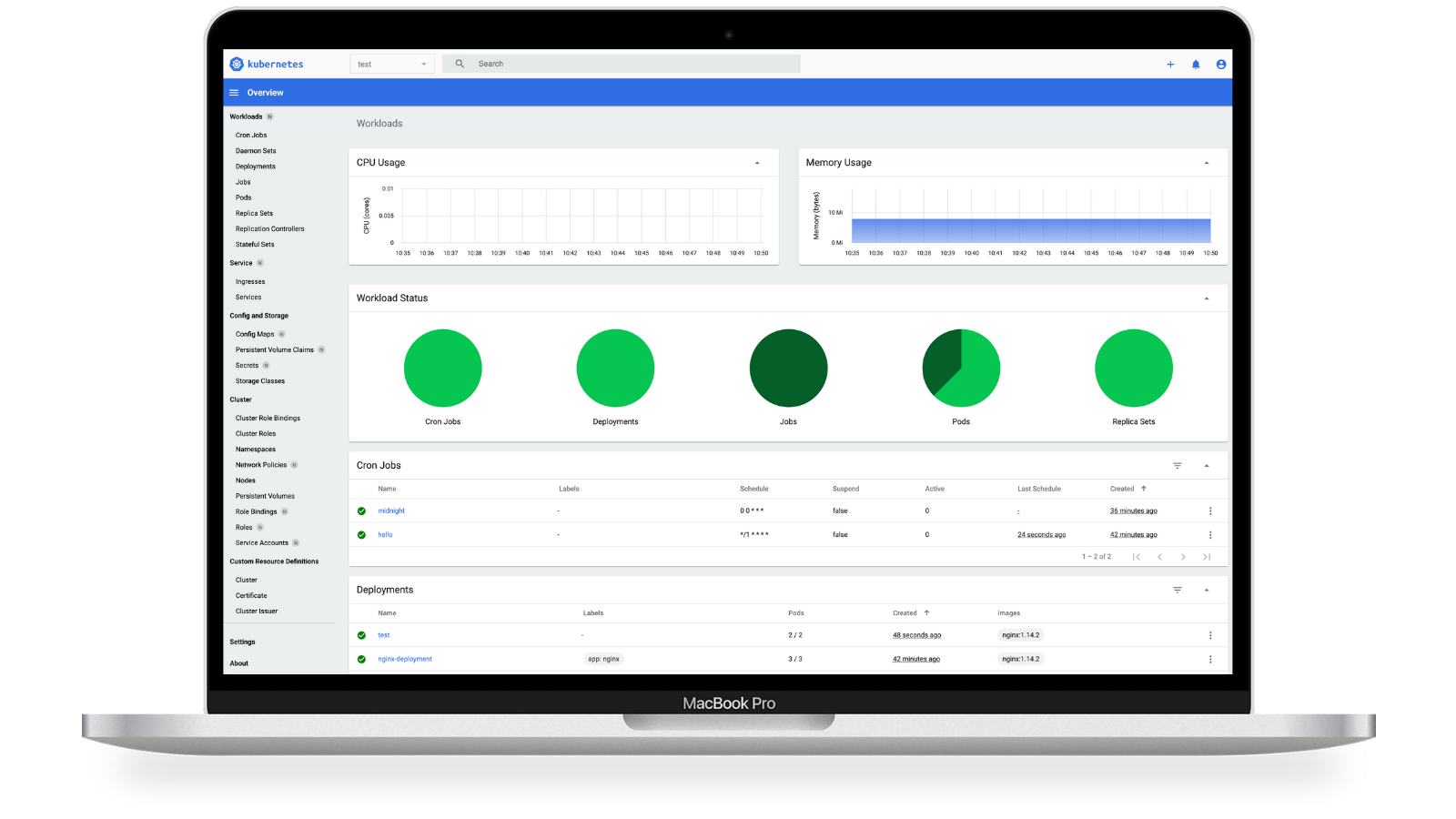 Benefits of Kubernetes
Not only is Kubernetes 100% FREE, open-source and backed by the CNCF community, it also offers...
Our customers running Kubernetes
Why choose us?
Strong focus on security

We take pride in building secure environments to keep the baddies out and reduce any impact of human error. Think of it as keeping your business-critical software in a fool-proof safe! We achieve this security by taking a number of measures, such as employing powerful Cloud tools, active threat detection and applying the principle of least privilege.

Broad expertise

Our cross-disciplinary team has the right expertise, whether it's monitoring, DevOps, or Kubernetes. From our wide range of available solutions, we only offer the right one with the most added value to our customers' challenges.

Innovative approach

Our years of experience enable us to spot and quickly implement innovative technologies and approaches. It's the reason why we quickly adopted an infrastructure-as-code approach and use predictive tools to prevent downtime and fix issues before they have even a chance to cause a disruption.
Our partners and technologies
Fill in the form or contact Peter right away!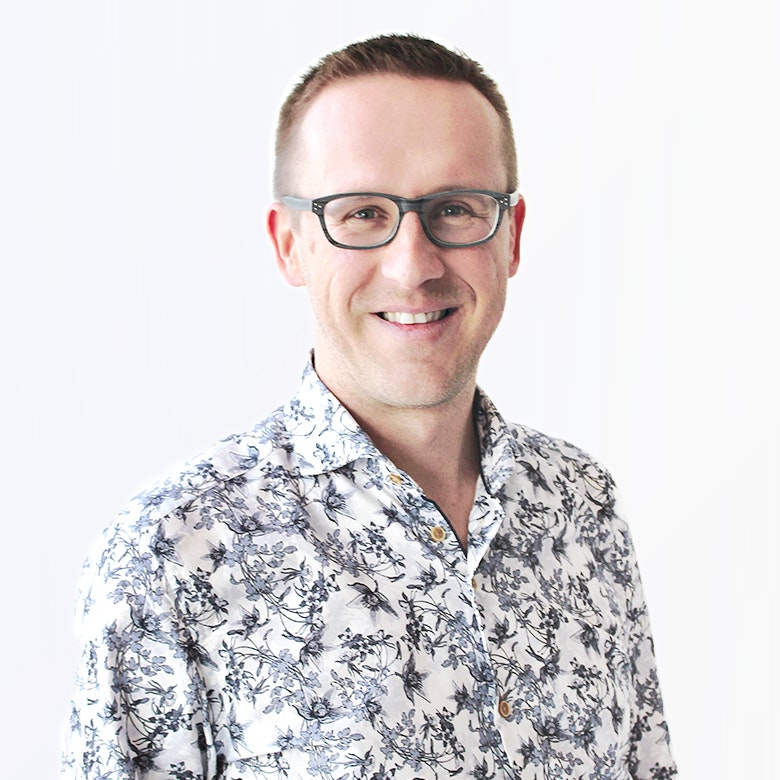 Peter Jans
Cloud and Innovation Architect & Business Unit Manager