Revolutionize your application development with Low-Code
Build faster, smarter and more efficiently
Want to drastically reduce your application development time?
Do you recognize these pain points of application development?
Advantages of Low-Code development
One platform for different technologies

With a Low-Code platform like OutSystems you only need one platform to build fullstack web, mobile, integrations, and backend solutions. And that can all be done by one and the same developer. An extensive team of different technical experts with specific knowledge is not necessary.

Simple innovation integration

You don't need a domain expert or complex code to incorporate AI, IoT or other innovations into your project. These things can be easily implemented thanks to simple connections. Low-Code platforms such as OutSystems are also easy to integrate into your existing IT landscape.
ACA Group: your Low-Code partner ✅
ACA Group is happy to help you get the most out of Low-Code with an extensive range of services:
Questions about Low-Code? Ask Gregory!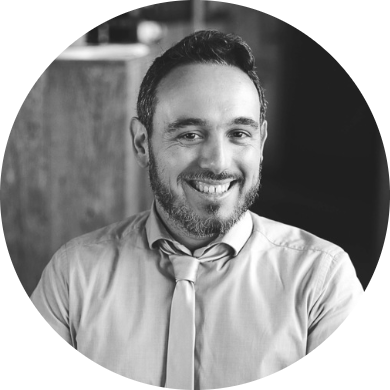 Our Low-Code Competence Center Lead, Gregory Van Dorpe, would love to help you. Just fill in the form below! ⬇️