Museum pass
The museum pass's goal is to significantly increase the number of museum visitors. During the presale, all 6000 museum passes were sold in less than 3 days. One of the lucky owners is king Filip, who received the first 6 passes.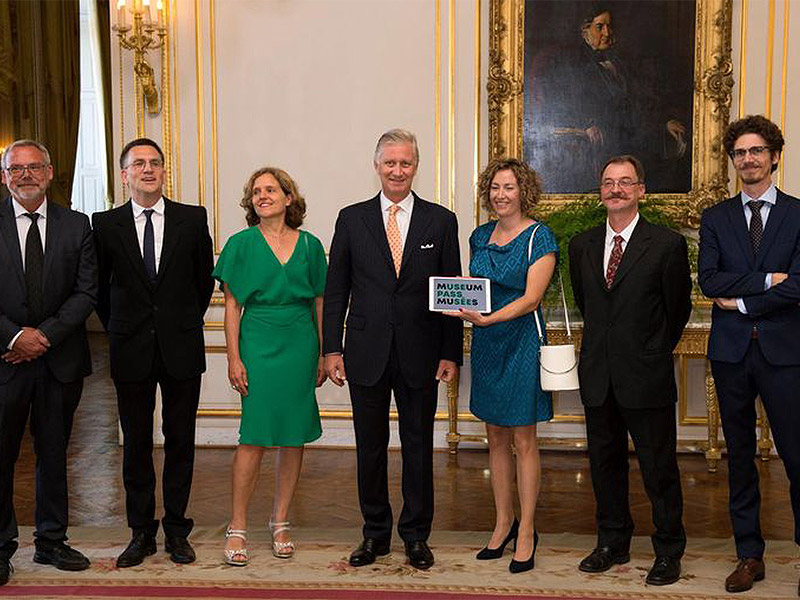 Project challenges
ACA Group had to develop the complete order to delivery flow. Making sure museum passes could be ordered, registered and activated online was one of the main challenges. Additionally, we built a mobile app that allows museums to connect directly to the back- end system.
Quick delivery for fast feedback
We delivered the first iteration of the system within just 10 weeks. This way, we could quickly gather a lot of valuable feedback from the museums. This first iteration consisted of most of the core features museums really needed, such as registering museum visits, looking up pass owners, managing users and more.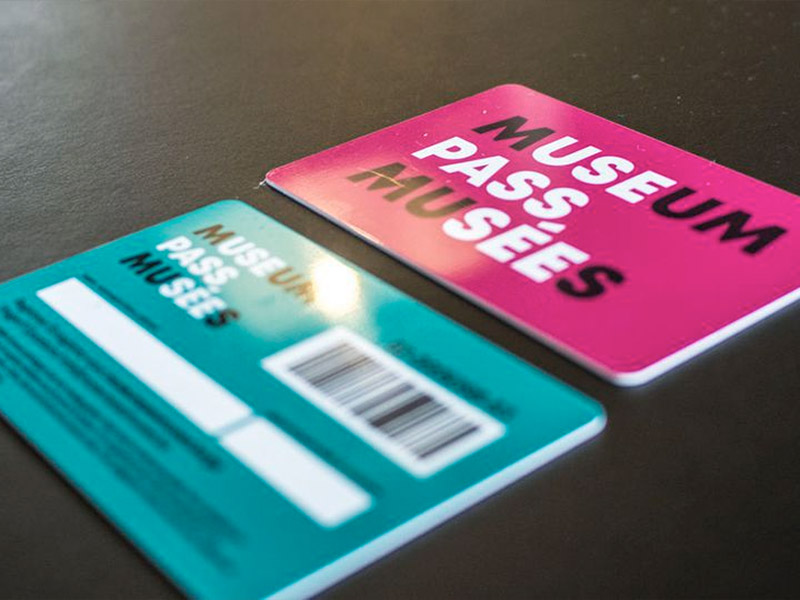 Never lost sight of quality
The official launch was planned for 20 September 2018: a hard deadline. We delivered the project amply within the time constraint. We even had over 2 months left before the deadline and delivered extra functionality and features within the same budget.
Despite the high development velocity, we never lost sight of our goal of delivering a high quality product. The system received
over 35,000 visitors
without any problem in the first days after the launch. During the on-call period in the weekend of the launch,
we didn't receive a single support call
.
ACA's clear methodology and open communication have made it a reliable partner for a couple of years now. We can definitely write the delivery of the museum pass project within time and budget, its successful launch and the focus on the customers to their credit. We innovate together and move in an agile way with mutual trust.

—

Bart Temmerman, General Director at publiq

Related customer success stories