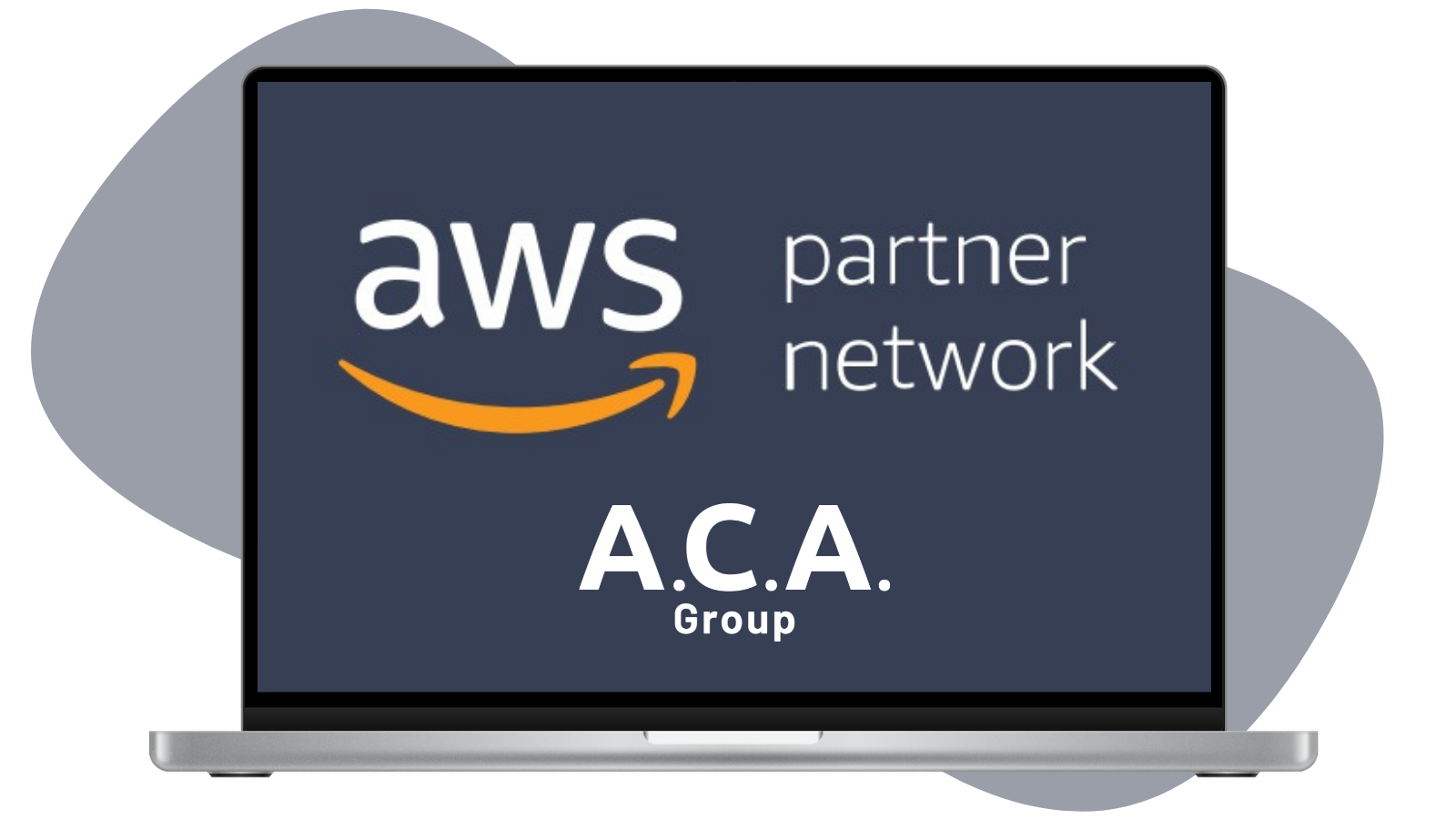 Our partnership with AWS
Over 10 years of experience as an Advanced Consulting Partner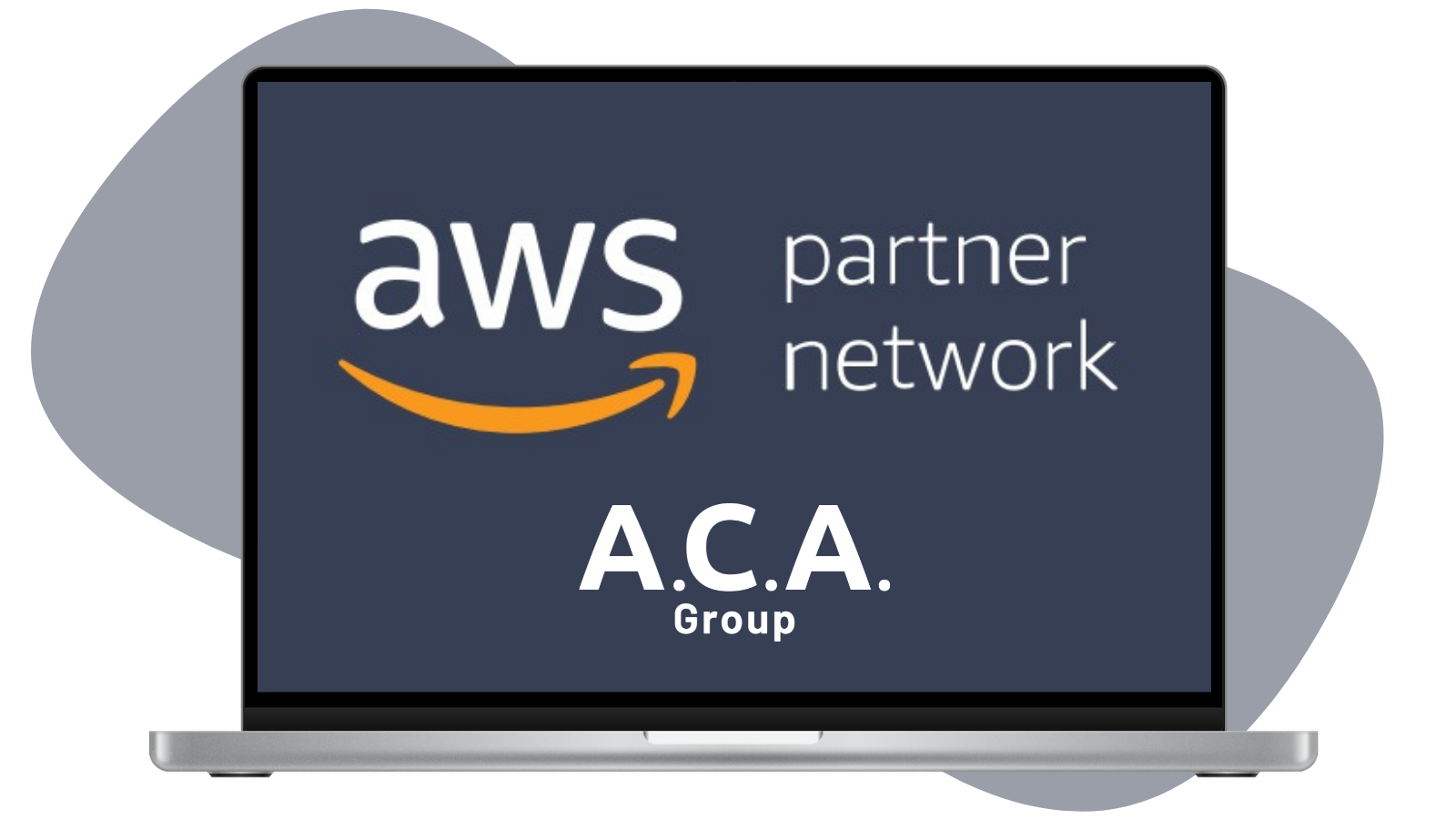 Our ACA cloud services on AWS
We offer a set of cloud expert services that are build around AWS.
AWS advice
AWS support
AWS Managed Services

Our AWS Managed Services provide ongoing management of your AWS infrastructure so you can focus on your business.

AWS Workshops and Coaching

Our tailor-made workshops and custom coaching are designed to help you deliver cloud-based solutions using the AWS platform.
AWS projects
AWS core services
Over the years, AWS has been introducing new and exciting services. From the 200+ services offered now, the services listed here are 'core services' we use the most for our clients and ourselves.
AWS Product Implementations (powered by ACA Group)
Over the years we have managed to build expertise in setting up specific products on AWS. This results in a deeper knowledge of these products.
We have learned that customers are still seeking for a 'personal' instance containing their data and with the flexibility to determine scalability, availability, releases, integration and customization options to the fullest extent. For this we offer you 'personal' cloud in AWS with your application of choice.
Why choose ACA as your AWS partner
We keep our engineers skilled

Our expertise is built on years of experience in building and maintaining workloads on AWS. Additionally, our engineers are certified and continue to hone their skills through online learning, events and research.

Your regional AWS expert without vendor lock-in

ACA Group has been working with the public cloud since their beginnings. AWS is the obvious choice because of their commitment to implement new technologies at a rapid pace and embrace the open source and Java community. Furthermore, the possibility to choose regions allows us to build solutions that have low latency and EU affinity, something that has become more important over the last few years with the implementation of GDPR.

Proven technology stack

Over the years, we started using AWS in combination with other tools and frameworks to build our best-of-breed setup. Rather than a complete vendor lock-in, we use tools that have proven to be the best solution, e.g. Datadog for monitoring, New Relic for application performance monitoring, CloudHealth for cost monitoring, Terraform for our infrastructure-as-code approach, Jenkins, IntelliJ, Helm, Ansible and others.
Some of our happy AWS customers
Cloud evolution – Valipac

With the move to a secure and scalable AWS based cloud solution, Valipac can focus 100% on their core business of moving towards a circular economy.
Let us know how we can help
Questions about how we might help you?
Peter is ready to help out with all things AWS.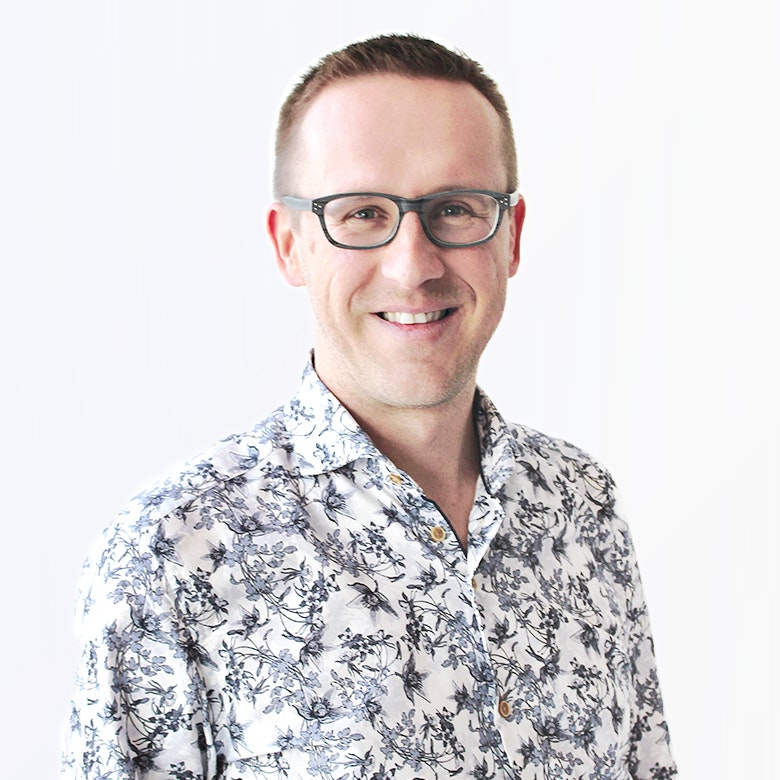 Peter Jans
Cloud and Innovation Architect & Business Unit Manager